Compare tool
Find the best gear for you using our powerful compare tool. In the catalog pages, use the to add a product and get started.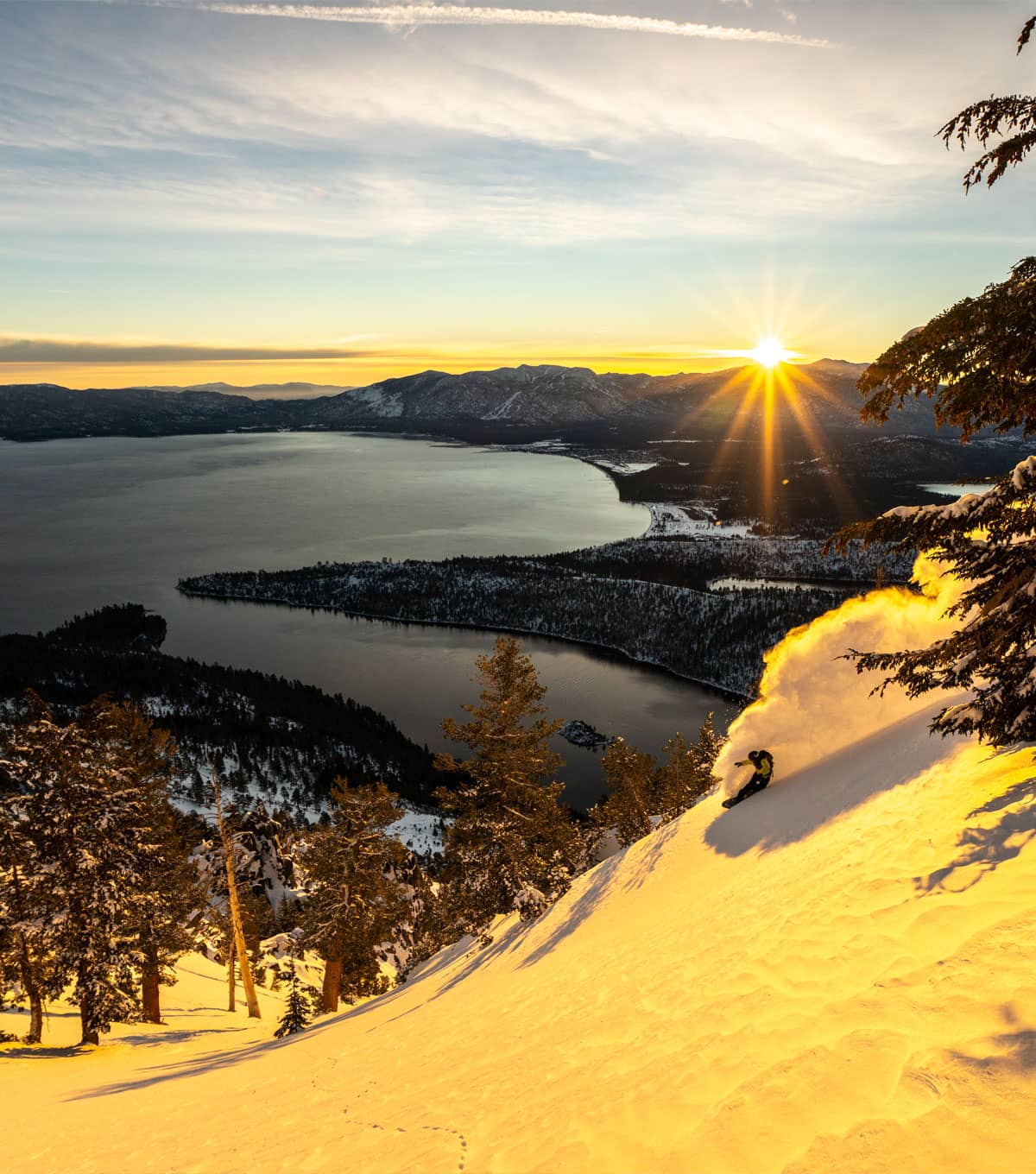 Inspired shapes for creative riders
Inspired shapes for creative riders
To move smoothly, continuously, effortlessly.
Glide is everything when it comes to surfing. Without glide you can not catch or ride a wave. Glide is your engine. Good glide means more speed and more options for creativity riding a wave.

Glide is equally important to snowboarding, but not as critical. You can ride a snowboard with poor glide but your options for creativity will be stifled. Have you ever groveled through a powder gully marveling at another rider's track high on the walls but you can't get up there? Bad glide, wrong board.

In our quest to develop board designs with the ultimate glide we reached out to a master of shaping ultra-fast gliding surfboards - Chris Christenson.

Inspired by a poem he wrote long ago, big mountain rider Jeremy Jones summons his greatest influences and dissects his lifelong passion for the simple and sacred feeling he calls, "The Glide."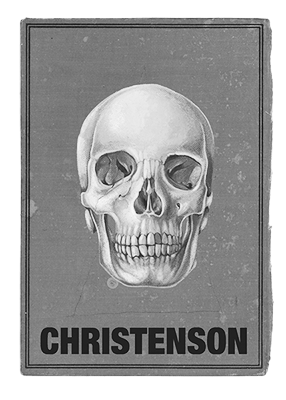 Shaped by Chris Christenson
Honored to continue a design partnership with renowned San Diego surfboard shaper Chris Christenson. Chris is one of the most diverse surf shapers in the world and makes everything from contest boards to longboards and record breaking big wave guns.

Chris has been shaping surfboards for 22 years and has shaped over 20,000 boards. 5 XXL Surf award winners have ridden his boards to victory including Greg Long who won the Eddie and Waterman-Of-The-Year riding a Christenson gun. Chris is also a world class surfer himself, as well as an avid backcountry snowboarder. He operates two shaping studios, one in Encinitas, CA and another in the Eastern Sierra Mountains outside of Mammoth Lakes, CA. The shaping room in his Sierra cabin allows him to spend his winters shredding backcountry descents by day and making surfboards at night.

We are thrilled to have an ongoing design partnership with Chris. The Mind Expander, Storm Wolf and Storm Chaser are all offspring of this momentous collaboration. To no surprise, all three of these hand shaped surf-inspired boards deliver the most friction free, effortless glide you will ever feel on snow.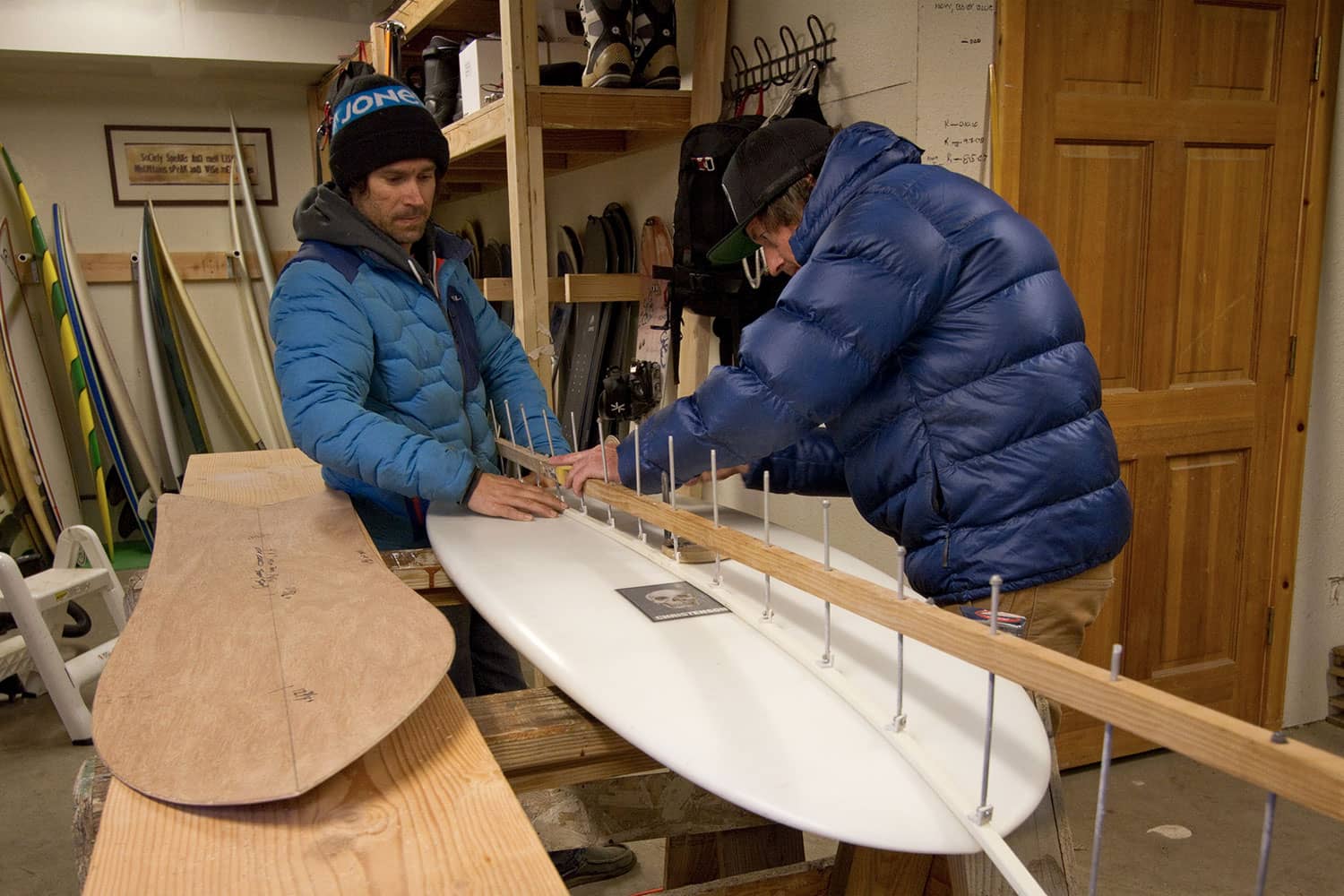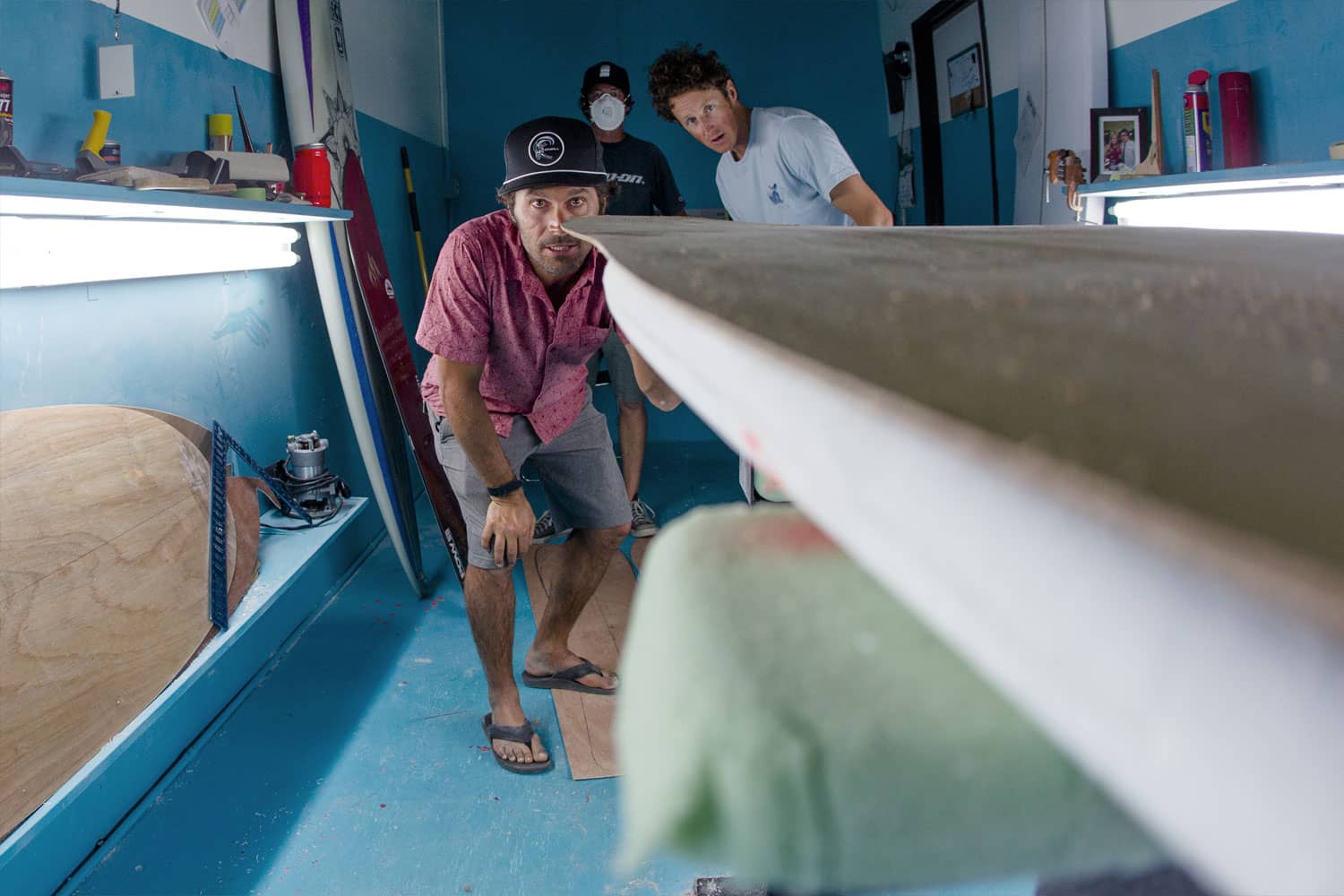 Scenes from the shaping room
Christenson shaped the contours of the new Mountain Surfer out of foam, then made a mold of the foam out of fiberglass. Grinding away the foam, he was left with a fiberglass shape prototype that held the intended outline and 3D top and bottom contours. The fiberglass proto was then digitally scanned and the files were used to make the production molds for the Mountain Surfer.
The first template of the Storm Chaser was a thin piece of wood hand drawn and cut by Chris Christenson and Jeremy Jones in Jeremy's garage. They used Chris' surf shaping tools to outline the shape and rocker profile. 
The Mind Expander and Lone Wolf were designed with the same techniques in Chris' shaping room in Encinitas.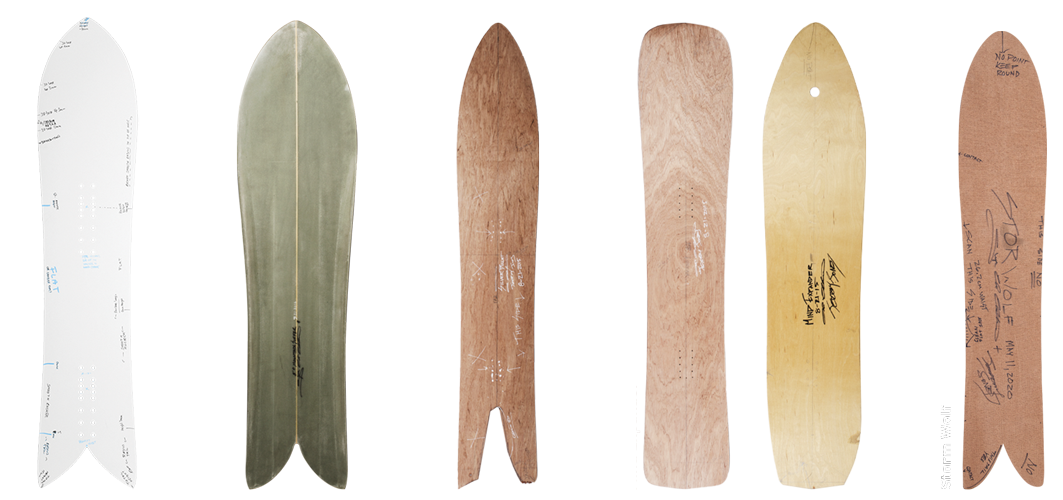 Each model in the collection features a unique shape, flex, rocker and 3D Contours Base that delivers ultra fast glide and nimble performance in pow or on piste.