Find a store, demo center or an event near you.
Use the Jones Map to find out what's going on near you. Demo a board, go to a splitfest, find a Jones EPICenter and more.
Get professional advice from experienced riders at an official Jones dealer.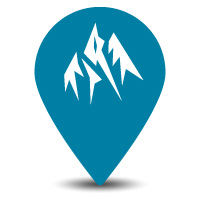 There's no better way into the heart of the local scene. EPICenters are the most well-respected snowboard shops in the world where riders can find the best retail experience & technical support for Jones gear, as well as local riding & safety tips.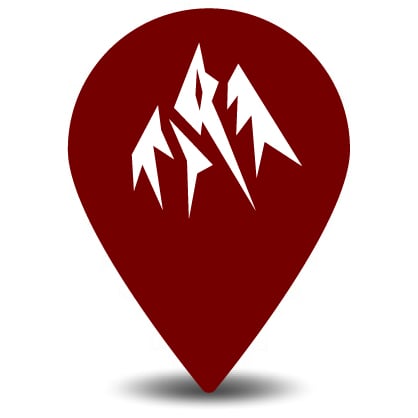 Try before you buy at an official Jones dealer with a demo fleet.
Sign up for our newsletter to get connected on the latest Jones stories and product launches