Compare tool
Find the best gear for you using our powerful compare tool. In the catalog pages, use the to add a product and get started.
Shop instruments of stoke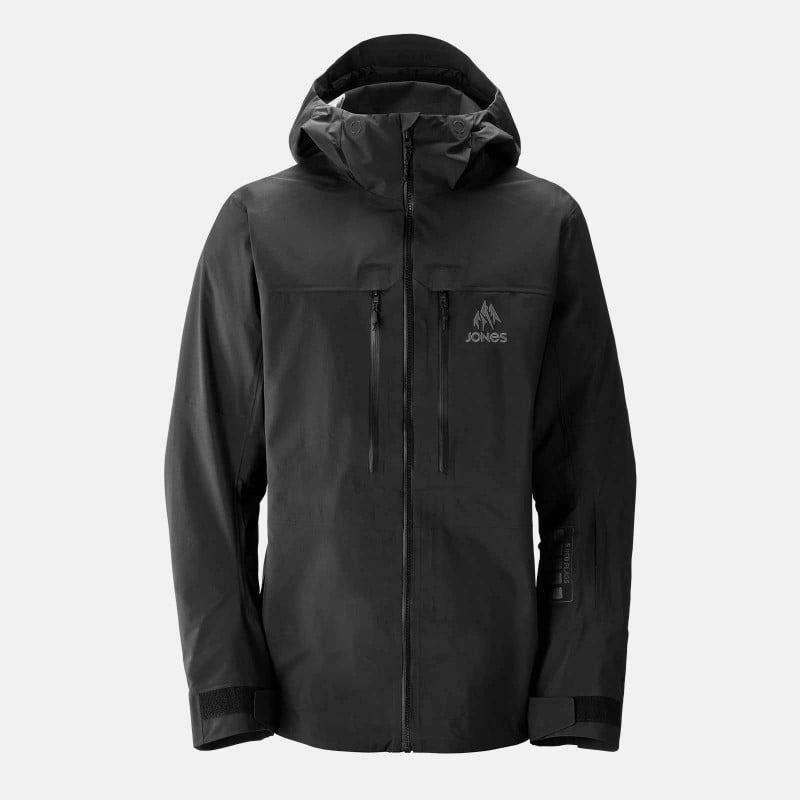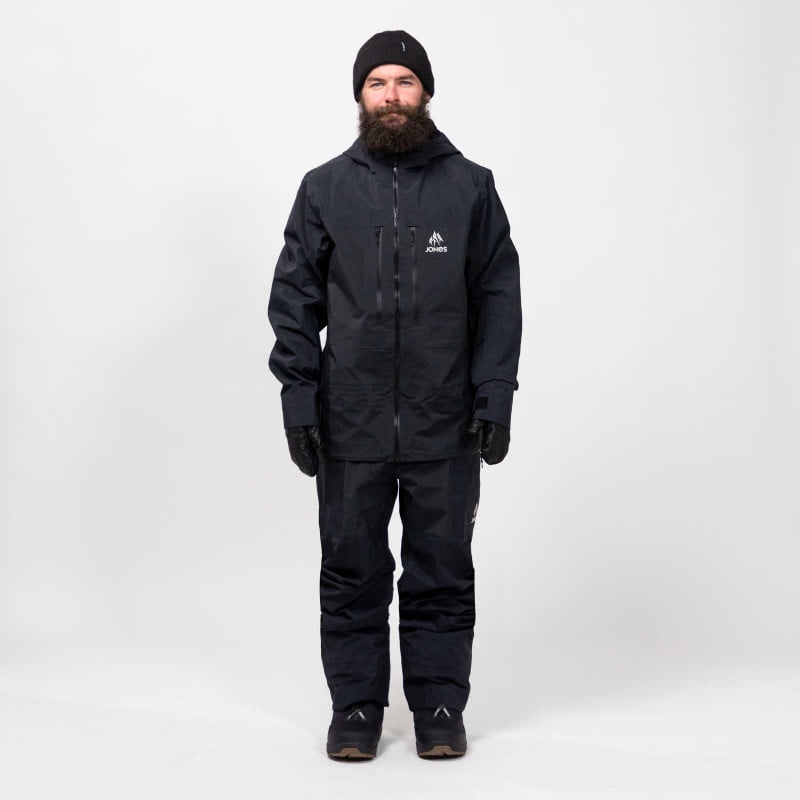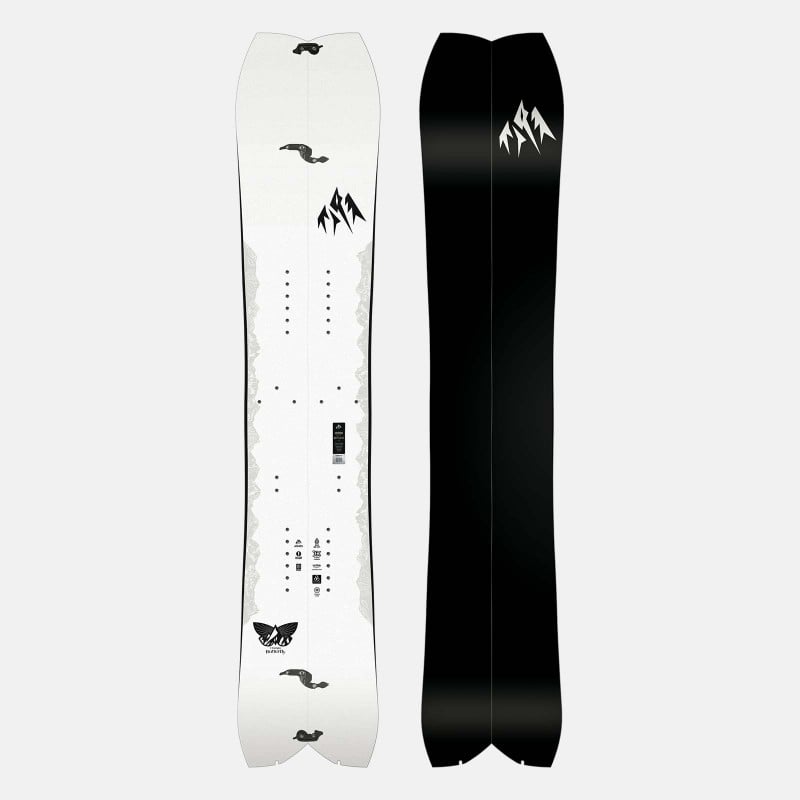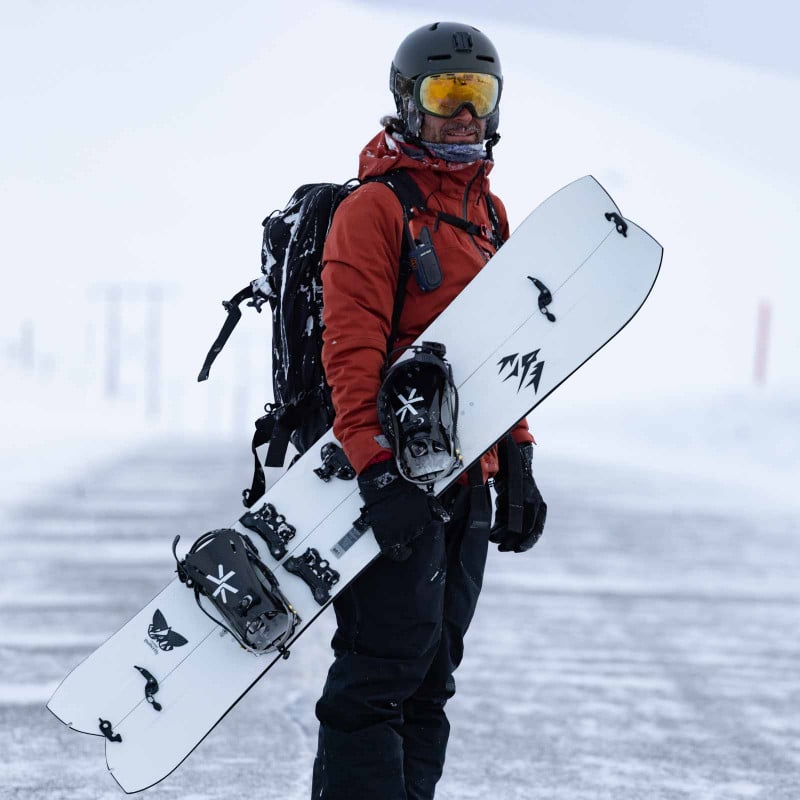 Find your perfect board
Find the perfect board can be as easy as knowing your body size and riding style, plus understanding how basic board dimensions affect board performance.
Take board finder quiz
Surf inspired snowboards designed to glide
The redesigned Surf Series is a collection of snowboards and splitboards designed by world renowned surfboard shaper Chris Christenson.
We believe there is a better way
Learn about the Jones design philosphy. We make innovative, high performance and sustainable mountain gear that does more with less environmental impact.
Learn more