Compare tool
Find the best gear for you using our powerful compare tool. In the catalog pages, use the to add a product and get started.
Unlock dream lines on a splitboard
Learn how to splitboard and a whole new world of wild untracked adventures awaits.
Performance focused, sustainably minded
Innovative designs made with the most sustainable materials possible. This is gear for pushing your limits and respecting the planet.
Discover the new instruments of stoke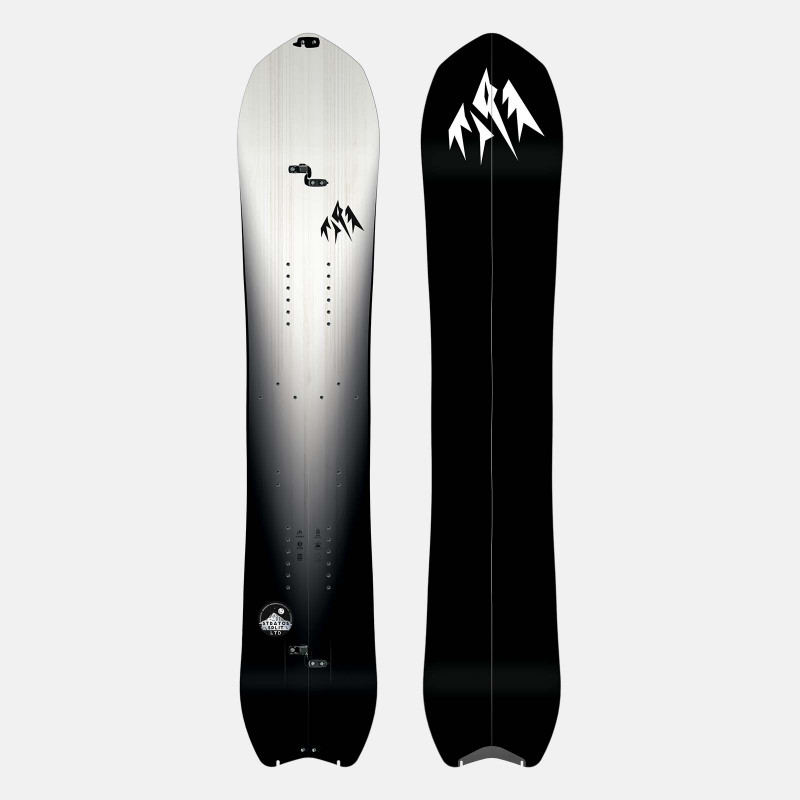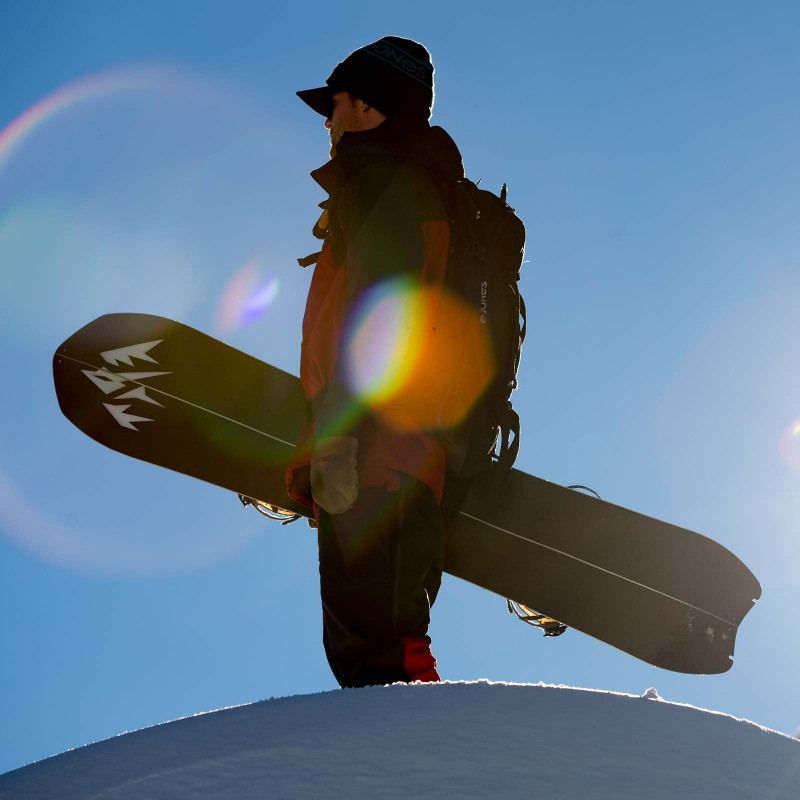 The energetic, ride anything splitboard
Welcome to Jones Outerwear
From expeditions, to all-day lift lapping and backyard thrashing, the Shralpinist, Mountain Surf and Uphill collections got you covered no matter where you roam or how you ride.
Discover the line
Discover equipment you can trust
Freedom Tools
Unlock a new world of backcountry adventures. Our splitboards balance performance, durability and sustainability and we make a high performance split for every backcountry riding style.
Splitboarding gear