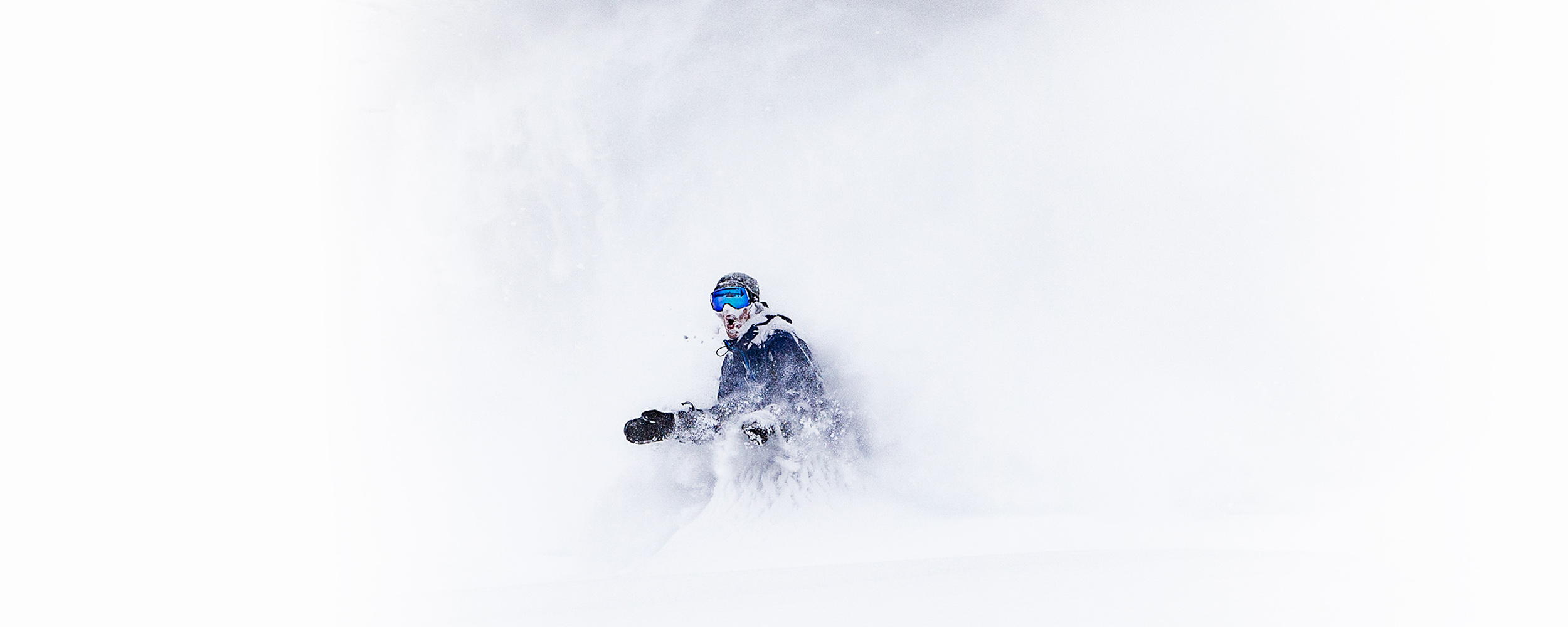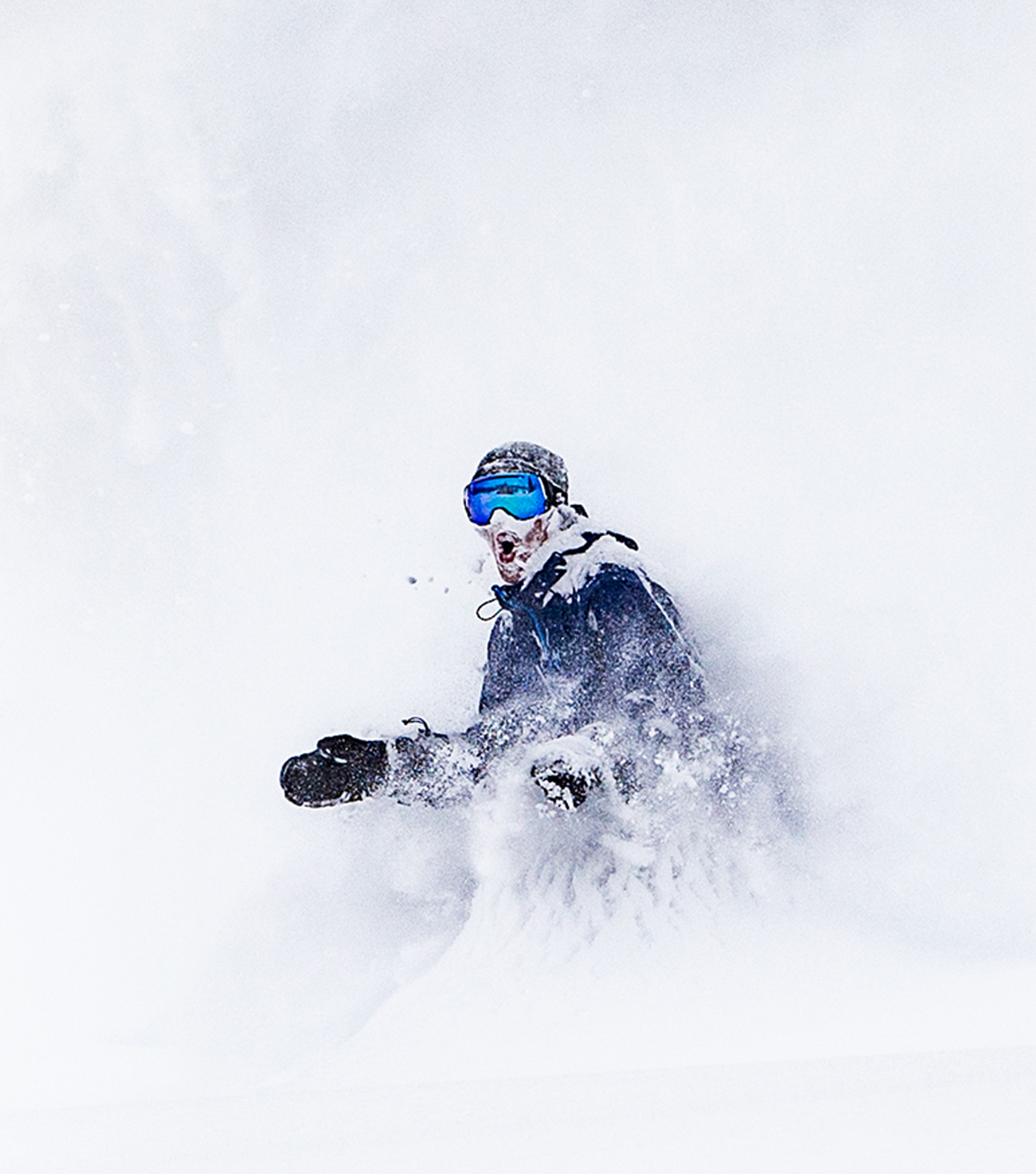 The Jones Pro program is open to employees of Jones authorized dealers and full-time snowboard guides. If you would like to request access please contact us here or contact your regional Jones rep. Please be sure to provide any documentation showing authorized dealer employment or guide credentials.
Pro Program Terms & Conditions
Jones Pro program discounts cannot be combined with any other offer advertised on jonessnowboards.com including shipping discount promotions.
Codes issued prior to July 2020 are no longer active. Valid 20/21 codes expire on March 31st, 2021.
Products purchased through the Jones Pro program are for your personal use only. Any person found to be attempting to resell or otherwise re-distribute products purchased through the Jones Pro program will have future access privileges revoked. All Jones Pro program orders are monitored.
If you have friends or family interested in Jones product, please refer them to their local Jones dealer or Jonessnowboards.com.
Each code is valid for the purchase of a limited amount of items per product category. Code limitations: one solid snowboard, one splitboard, one pair of skins, one pair of bindings, one pair of poles, two packs or bags, two mountain safety accessories, two tees, two hoodies, two caps, two beanies, two neckwarmers, two accessories and 2 spare parts. All purchases must be made in the same transaction.
Code is valid for one-time use only.
New, unused items in the original packaging may be returned for a full refund within 30 days of delivery.
Products purchased on Jones Pro program include standard product warranty. Warranty period varies by product category. Warranty period starts on date of product delivery. See complete warranty policy here.