Where is your favorite place to snowboard and why?
I really love to ride on the Aiguille du Midi in Chamonix. You take a gondola and from there you have gravity access to some of the gnarliest runs of your life. You can also tour out further to find a ton of other amazing terrain. 
What has snowboarding or the mountains taught you?
The mountains are so attractive to me.  I just love the feeling of being out there, whether winter or summer. Every single alpine adventure I do makes me a better and happier person. I just can't get enough mountain time!
Tell us about one incredible or influential snowboarding achievement or moment.
Filming the Frozen Mind movie was a huge accomplishment for me. We rode pretty hard around the glaciers of Chamonix and Saas Fee hitting big jumps over seracs and some steep exposed lines. I am super proud of that film. I was also really happy to win the Freeride Wold Tour in 2019. I wanted a new challennge and to discover another aspect of snowboading so I asked for a tour wild card spot. I has no idea what to expect and fell in my first contest. But I learned from my mistakes and from there I won two stops and podiumed two others which made me World Champ!
What are you passionate about besides snowboarding?
I really love to be outdoors and pushing myself in the mountains. When i'm not snowboarding I am rock climbing, paragliding, surfing or skateboarding.
Sign up for our newsletter to get connected on the latest Jones stories and product launches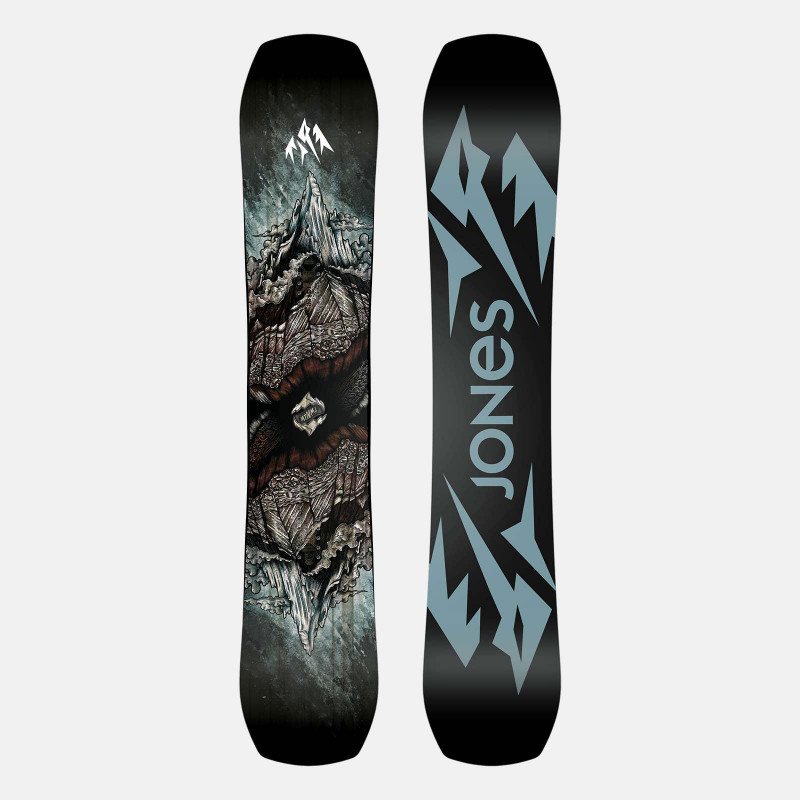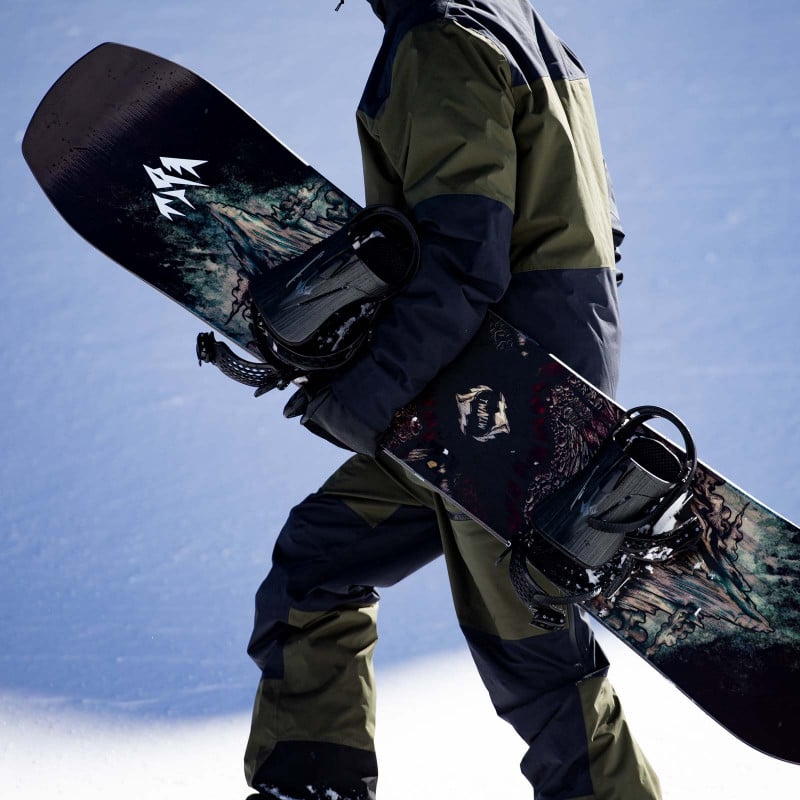 All-Mountain Twin, Easy To Turn, Versatile