Unlock a new world of backcountry adventure
The new standard
in splitboard tech
All new Solution featuring new shape and groundbreaking 3D Contour Bases
I am in love with the new Solution shape. So happy to finally share the new design with the world. The evolution of the Solution has been subtle. Just minor shape tweaks and hardware updates here and there. That is not the case with this new edition.
By completely redesigning the shape and materials, we broke through a wall into the future. The new Solution is lighter, quicker edge-to-edge and more torsionally stable that any previous edition. The Solution timeline just got it's biggest development notch since the model's debut ten years ago.
Are you prepared for the DEEP days?
High performance,
sustainably made gear.
We design gear that balances performance, durability and sustainability. We strive to make equipment you can trust with the most eco-conscious materials possible. New for 2020, all our snowboards and splitboards are molded with Super Sap Bio-Resin.
Proud member of 1% For The Planet, we donate 1% of sales to fight climate change by supporting our non-profit partners Protect Our Winters and Community Carbon Trees.
Splitboard poles and skins
Advanced ascent gear, built to last.
Collapsible poles are the four-wheel drive of your backcountry ascent gear. They keep you from slipping and sliding as you ascend the skintrack and give you good balance in the bootpack.
All it takes is one hour in the skin track to realize the importance of solid climbing skins. High performance skins will not only deliver you to dream lines, but they will get you back to the trailhead safe and sound.
We've tested our skins over hundreds of hours in the skintrack and stand by both models as the premier splitboard skins in the world.
Tools for mountain explorers
Backpacks and mountain safety gear.
A complete collection of splitboarding equipment you can trust.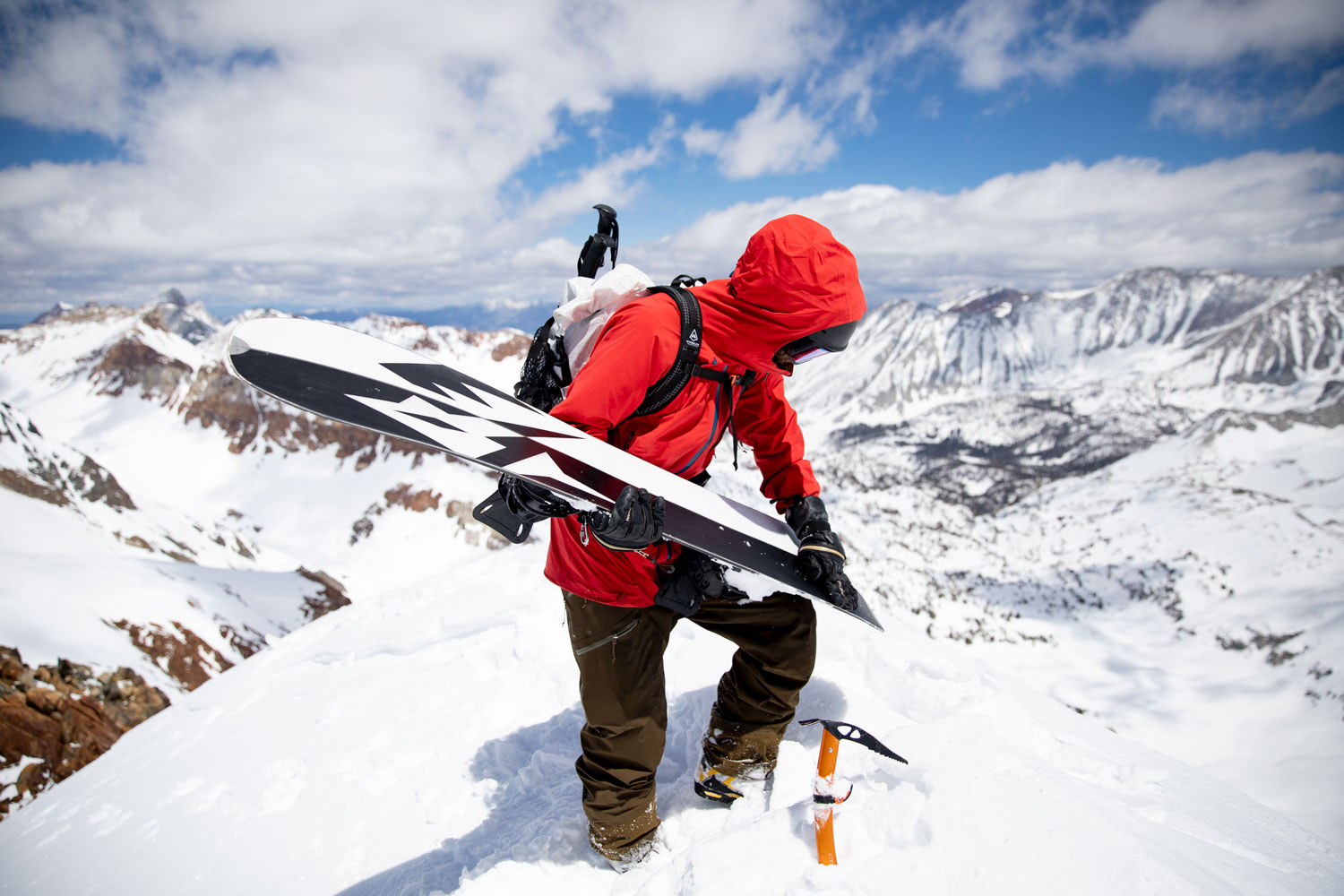 Choosing a splitboard is an important decision. Your splitboard will be an extension of your body in undeniably committing situations. No matter what terrain you ride, when you head into the backcountry it's imperative that you execute your tour and make it back to the trailhead efficiently.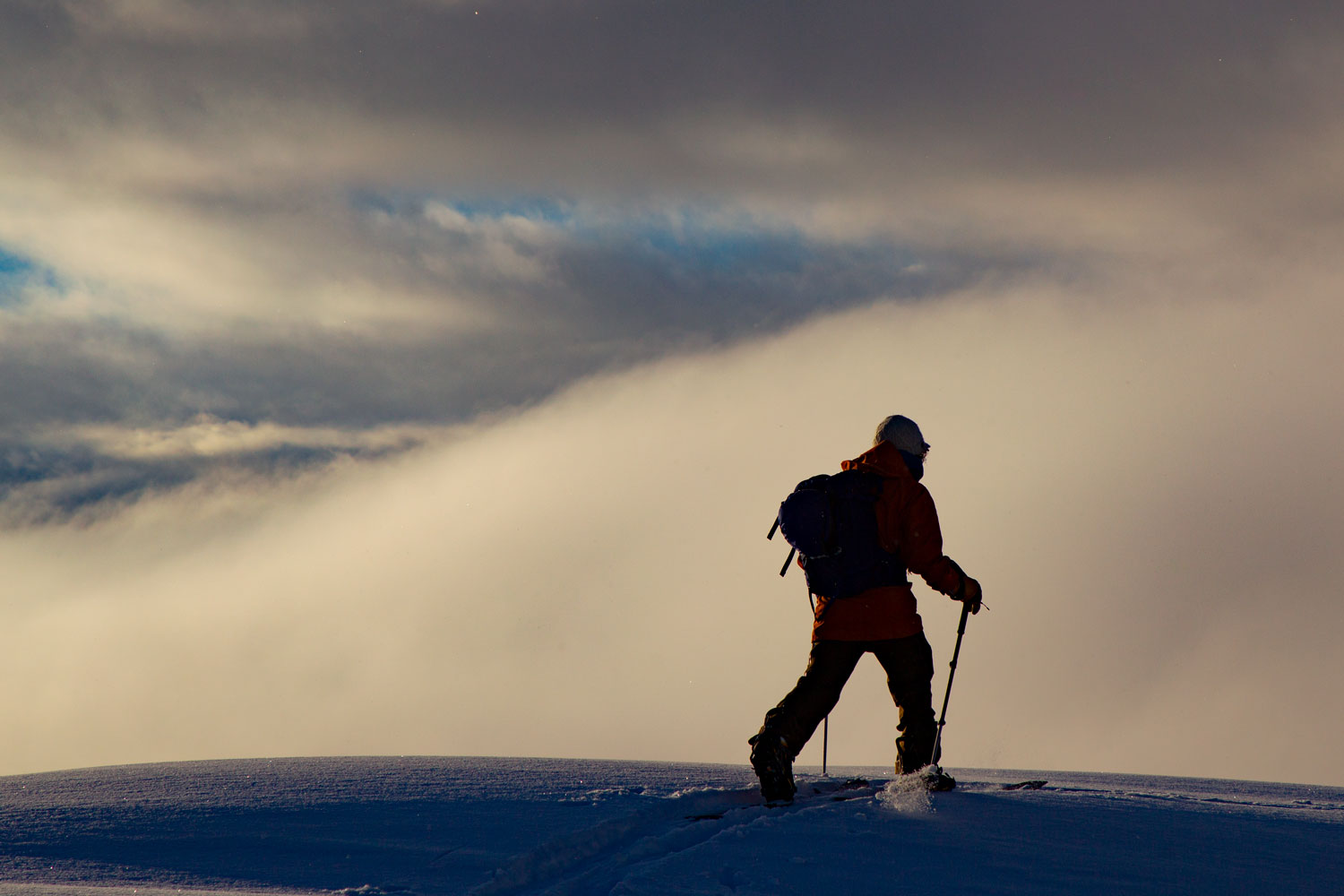 Everything you need to know to get you started: adjusting tip, tail and split clips and helpful videos to help you set up your new splitboard.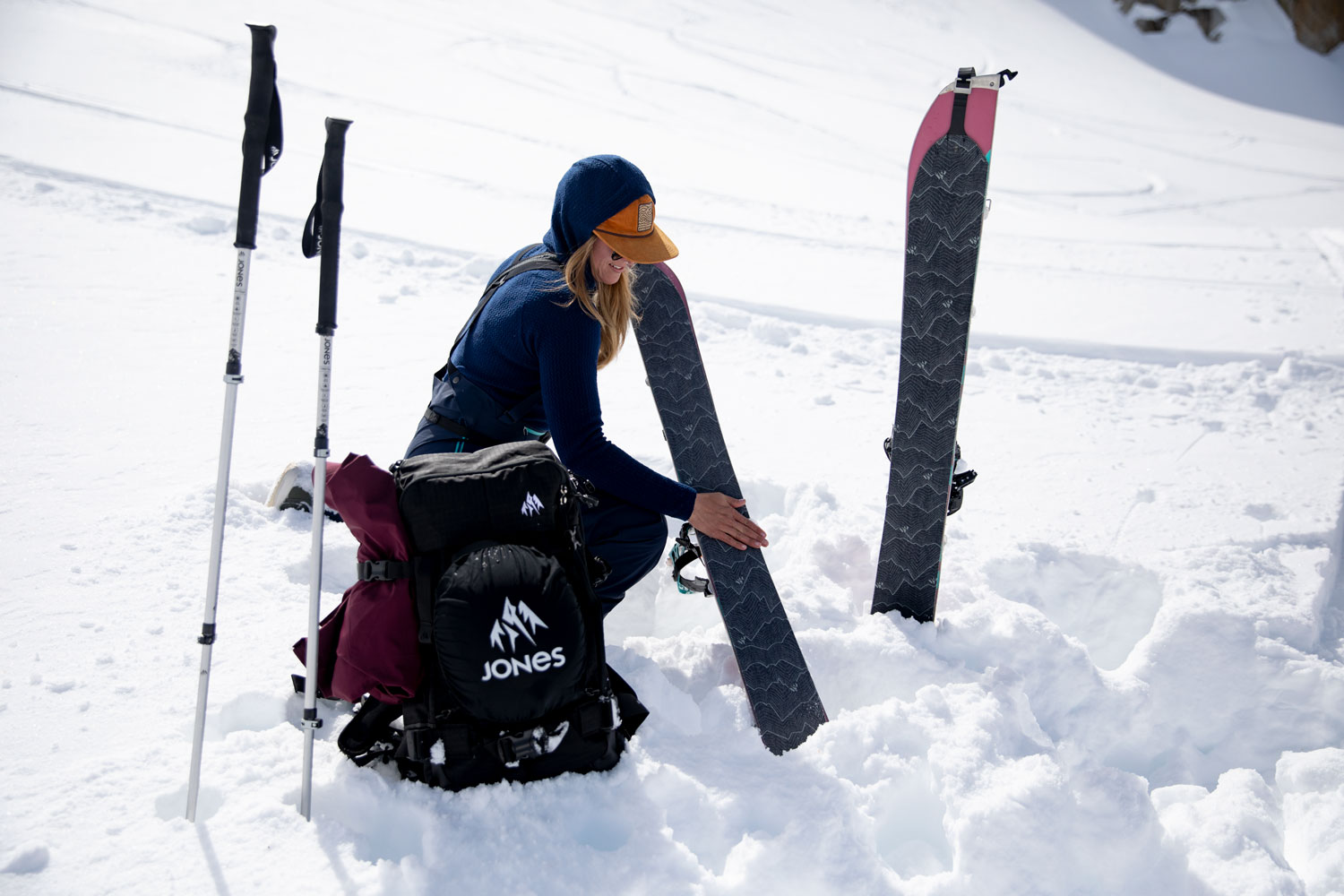 Climbing skin performance can make or break your day in the backcountry. If your skins do not fit your splitboard, or they are not properly maintained, you are asking for trouble. Find out how to adjust and take care of your skins.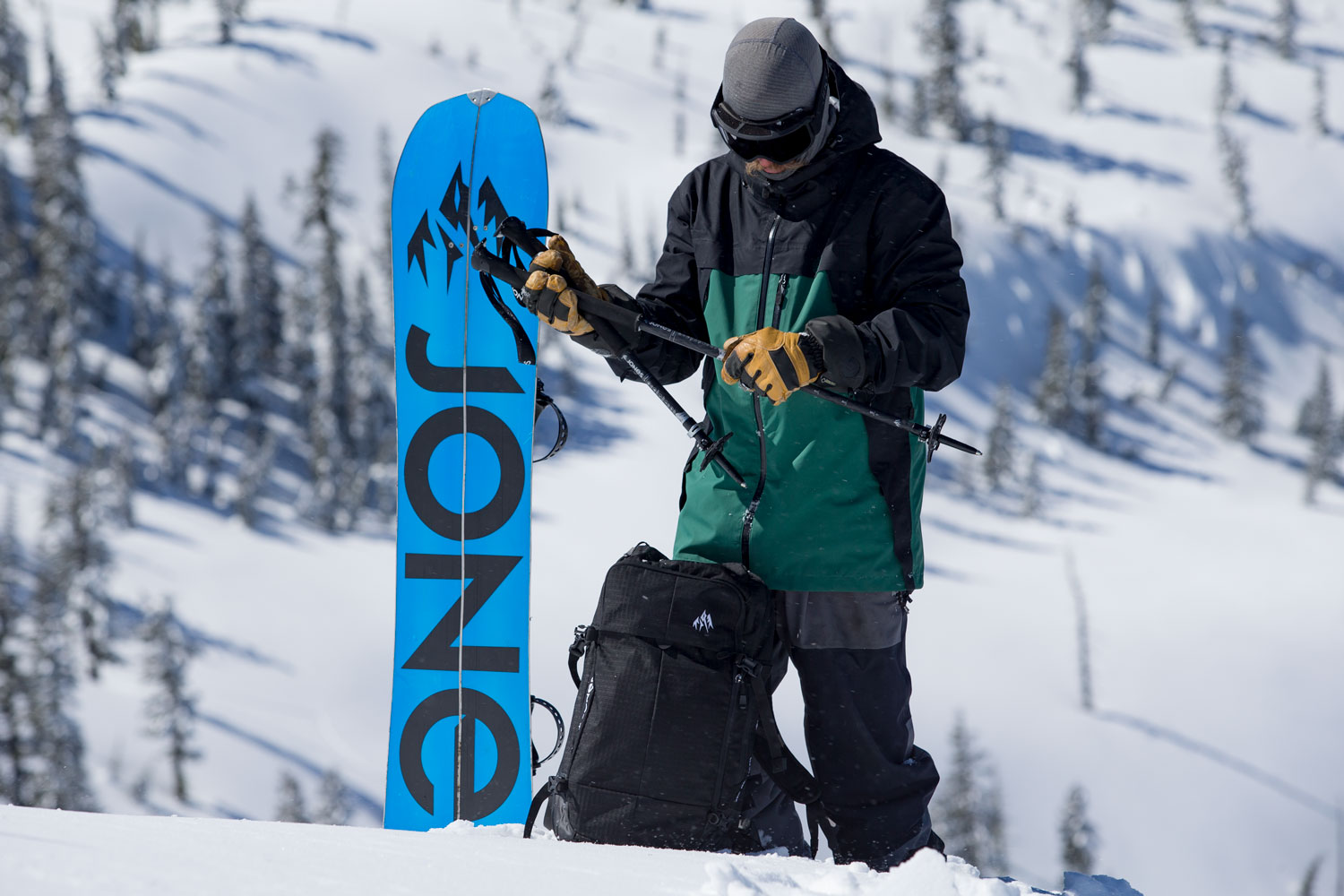 Collapsible poles are the four-wheel drive of your backcountry ascent gear. They keep you from slipping and sliding as you shuffle up the skintrack and give you balance in the bootpack. For best pole performance it's important to set your poles to the proper length for your height.
Avalanche awareness and basic first-aid are critical skills for the backcountry rider. Start or refresh your avy and emergency rescue education here