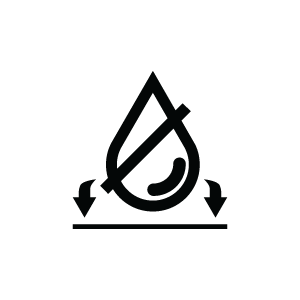 Ever Dry (Bluesign approved)
Jones skins are treated with EVER DRY anti-glopping treatment. The coating keeps the skins from absorbing moisture and prevents snow/ice build-up under the skin.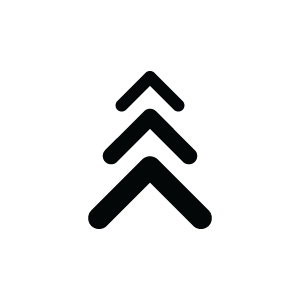 Glide Tech coating reduces friction on each skin fiber so neither super-cold fresh snow or wet, hot snow will stick to the skin and rob energy-saving glide.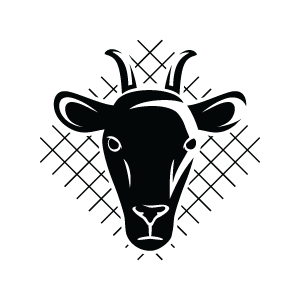 Jones Nomad and Nomad PRO climbing skins are both made with a blend of 70% natural mohair fiber and 30% synthetic nylon. The mohair offers unmatched glide and a supple skin feel while the nylon improves grip and water repellency.