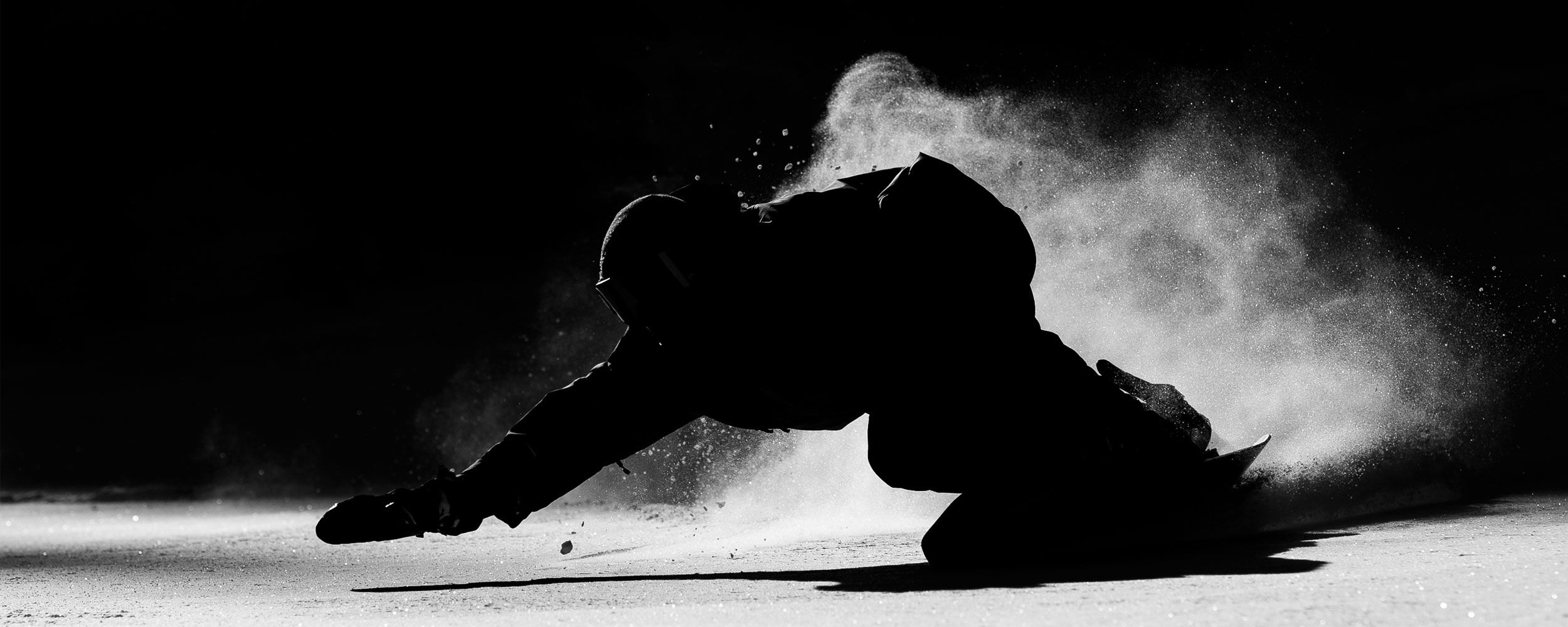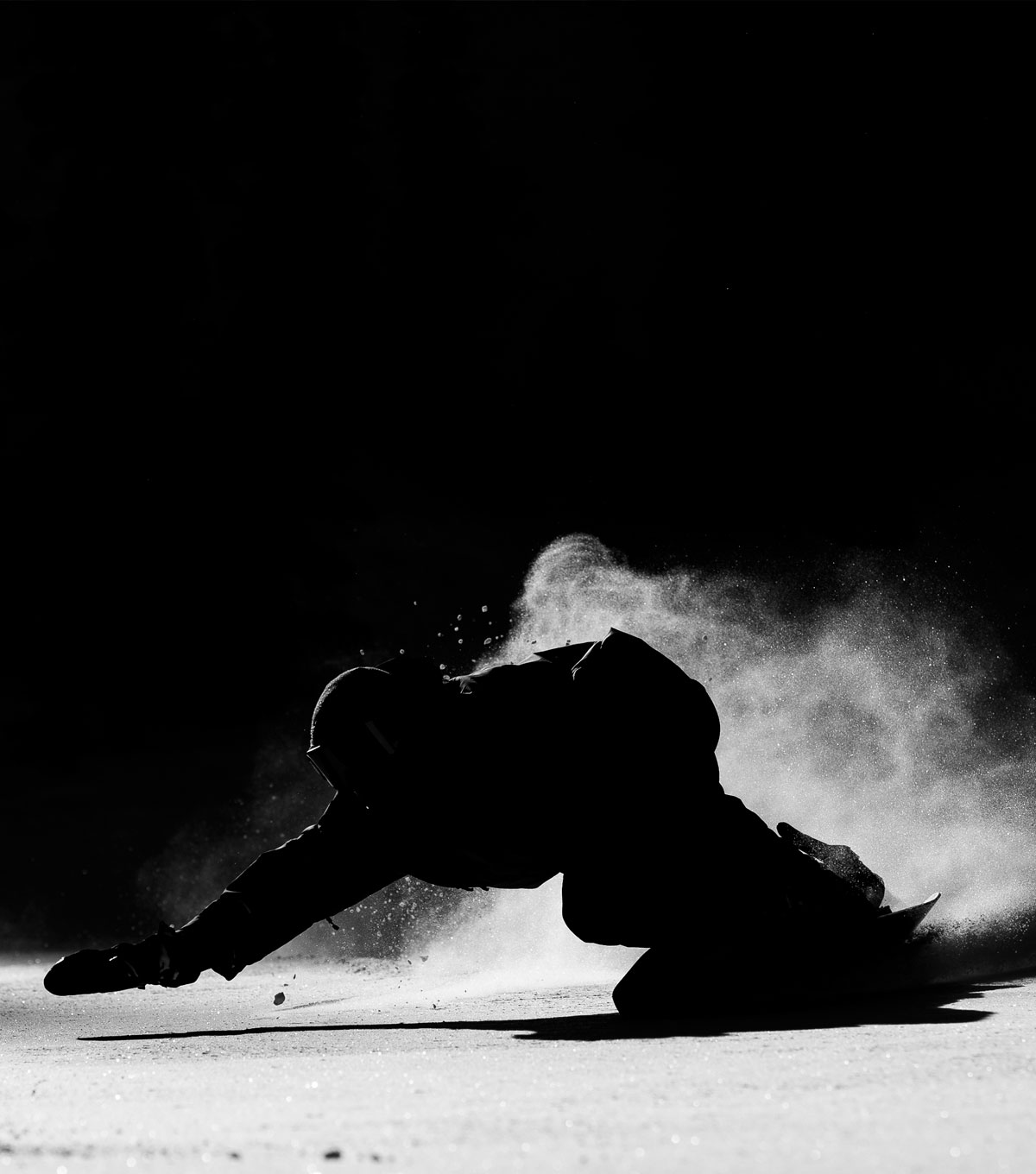 All things can be improved through materials or design. Stagnation is not an option.
There are many paths to progression, but the goal is always the same - to evolve, explore and break new ground. Rules and preconceived ideas are dangerous in this game. Progression takes an open mind and the belief that what is not possible today will be possible tomorrow through hard work and testing.
The purity, clarity and power one absorbs from time in the mountains is essential to all things Jones. Our design round table comes together on pre- dawn skin tracks, chairlift rides, campfires, nights under the stars and mountaintops. It is here that the seeds of new products are planted.
Equally critical to the planting of the seed in the mountains is the growth of the roots in the factory. Once an idea is born it is imperative to nurture the concept with the engineers because they are the ones who will evolve the idea and turn it into reality.
Then it is on to the fun part. Blue ice, white ice, slush, zipper crust, rain crust, wind board, old pow, cold pow, hot pow, blower pow - we test, tweak and refine our ideas in all-conditions because we ride in all conditions. So should your board.
At the end of this cycle, new products are born and new ground is gained. Is the time and money spent on development worth it? This question is never asked. The price of not shooting for the stars is too high.
From concept to production to you.
Test. Tweak. Repeat.