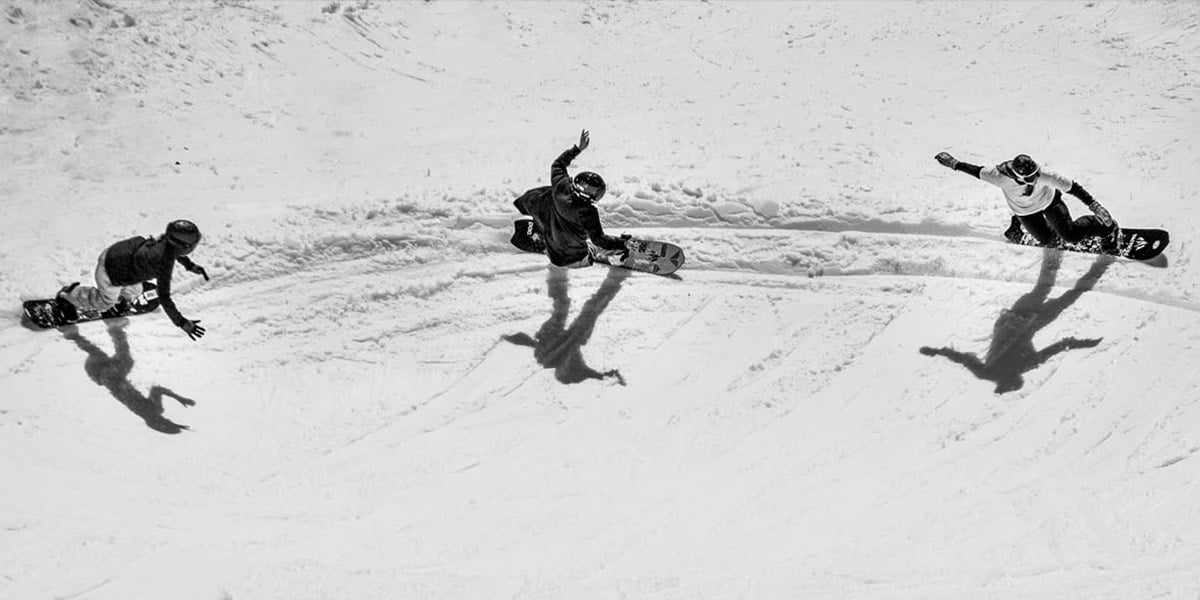 Finding the perfect board can be as easy as knowing your body size and riding style, plus understanding how basic board dimensions affect board performance. Some boards are made to be ridden every day, regardless of conditions, other models are designed for specific conditions and terrain. Understand these concepts to narrow the search down for your perfect board model and size.
"Daily driver" vs "quiver board"
If you're going to ride a board nearly everyday, you want a "Daily Driver" that can handle variable conditions. For most riders, Directional Freeride and Twin boards that have full size tails and camber underfoot will be best for day in, day out riding including those icy days. If all you ride is pow, spring slush, or soft snow, then an Alternative Freeride board with a short tail and surf rocker may also work as your "Daily Driver".
"Quiver Boards" are shred sticks that you ride only when the conditions line up just right with that boards unique performance characteristics. Could be a board for that nipple deep day, a board for spring resort rat packin', or a dedicated park/pipe board. Our Alternative Freeride and Surf Series boards are all worthy additions to your quiver. They are not designed to excel in all conditions, but in good conditions they offer next- level performance.
Choosing your "daily driver" – by Jeremy Jones
Jeremy Jones explains how to find a "Daily Driver" board that will offer you the best performance for day in, day out shredding.
How to build a quiver – by Jeremy Jones
Jeremy Jones explains how to start building a board "quiver" that allows you to choose the best board for the day based on snow conditions and riding style.
Sign up for our newsletter to get connected on the latest Jones stories and product launches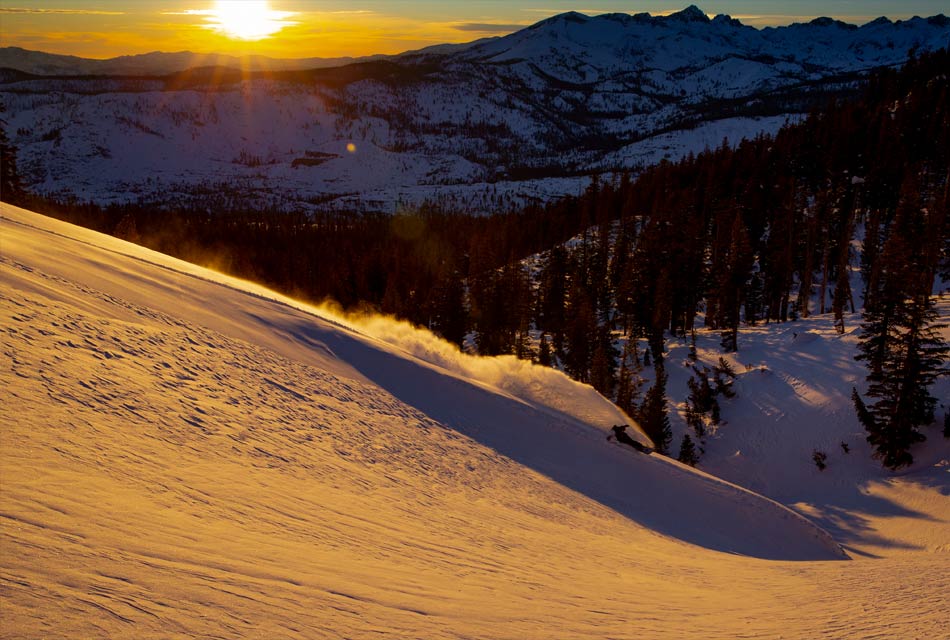 Confidence inspiring freeride models built for maximum performance off piste and in technical terrain. All models feature shapes designed to stomp and straight line plus a directional rocker/camber profile that delivers insane float and unmatched edge grip.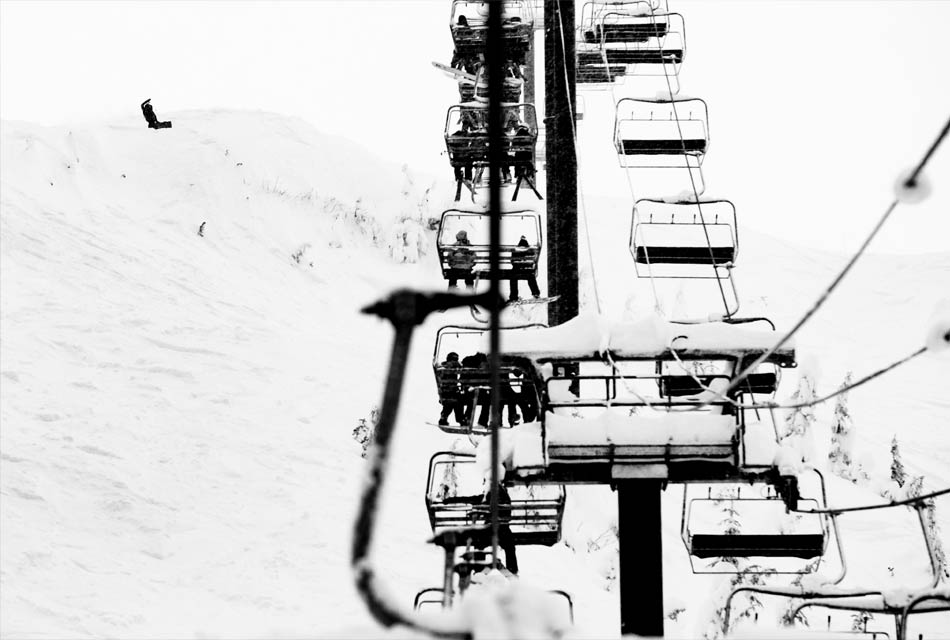 Versatile directional twin models designed for piste, park and pow. Each model features a unique combination of flex, materials and camber profiles that have been fine tuned for maximum maneuverability and stability riding in any snow condition.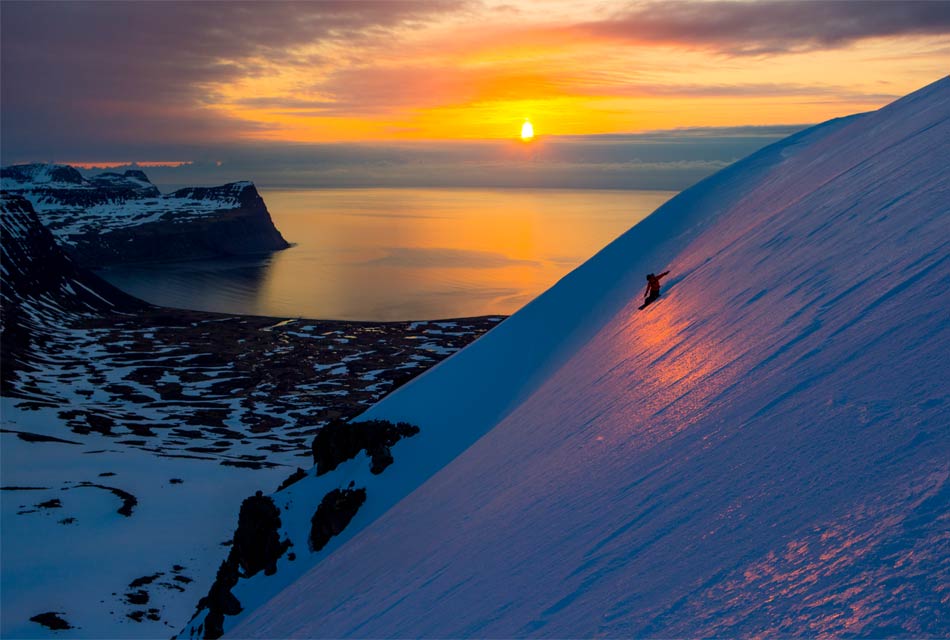 Inspired freeride models that feature unique shapes, camber and SPOON profiles. Designed for the creative freerider who demands a stable and nimble snowboard that offers maximum glide and float in any terrain or snow conditions.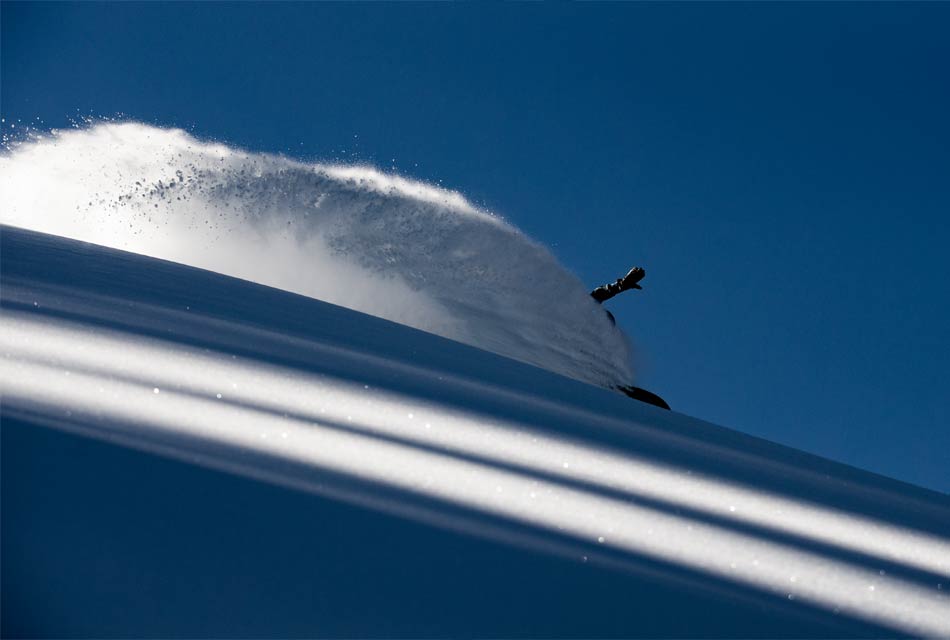 Progressive surf-inspired snowboards designed by surfboard shaper Chris Christenson and Jeremy Jones. Each model in the collection features a unique shape, flex, rocker and SPOON profile that delivers ultra fast glide and nimble performance in pow or on piste.
Find your perfect board: Jeremy Jones compares models
Jones Snowboards' founder Jeremy Jones helps you find your perfect snowboard in this multi-part video series that explains the differences between Jones models and how key components of a board's design affect board performance.
In episodes 7-14, Jeremy breaks down the intended performance differences between several closely aligned Jones models. Watch these videos to get a better perspective on which model best suits your size and riding style.
Mind Expander vs.
Storm Chaser
Hovercraft Split vs. Storm Chaser Split & Mind Expander Split
Flagship vs. Ultra Flagship
Flagship vs.
Ultra Mountain Twin
Mountain Twin vs.
Ultra Mountain Twin
Dream Catcher Split vs.
Women's Solution
Youth Series - Prodigy vs. Discovery vs.
Mind Mind Expander
Mind Expander vs.
Hovercraft