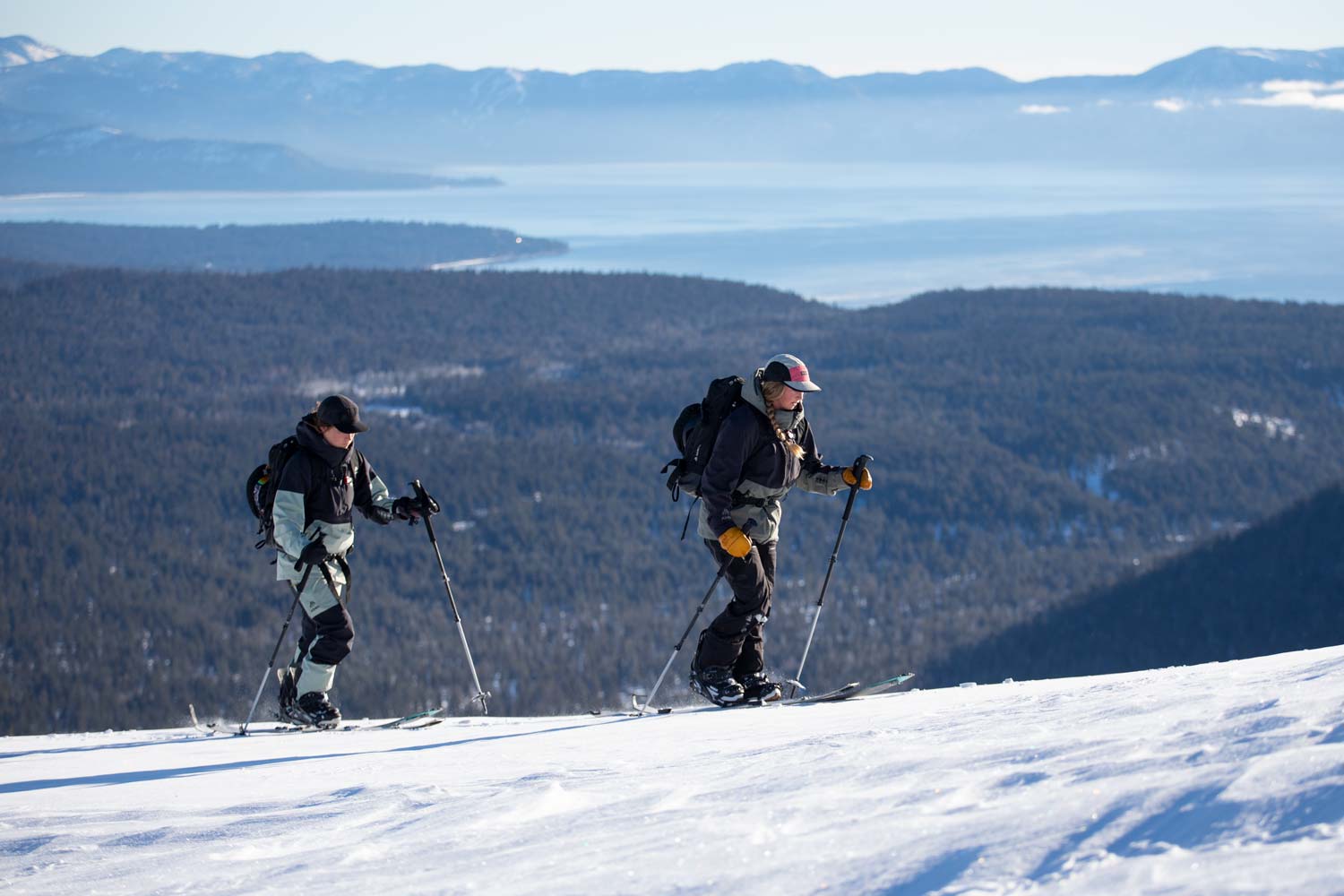 A splitboard unlocks the opportunity to efficiently explore outside the resort boundaries. Backcountry terrain that you've always dreamed about riding can become a reality with a splitboard and the proper avalanche training and rescue gear.
No better way to escape resort powder stress than by strapping into a splitboard and going for a walk. Nine times out of ten you'll find better snow in the backcountry than the resort and you'll always cross less tracks.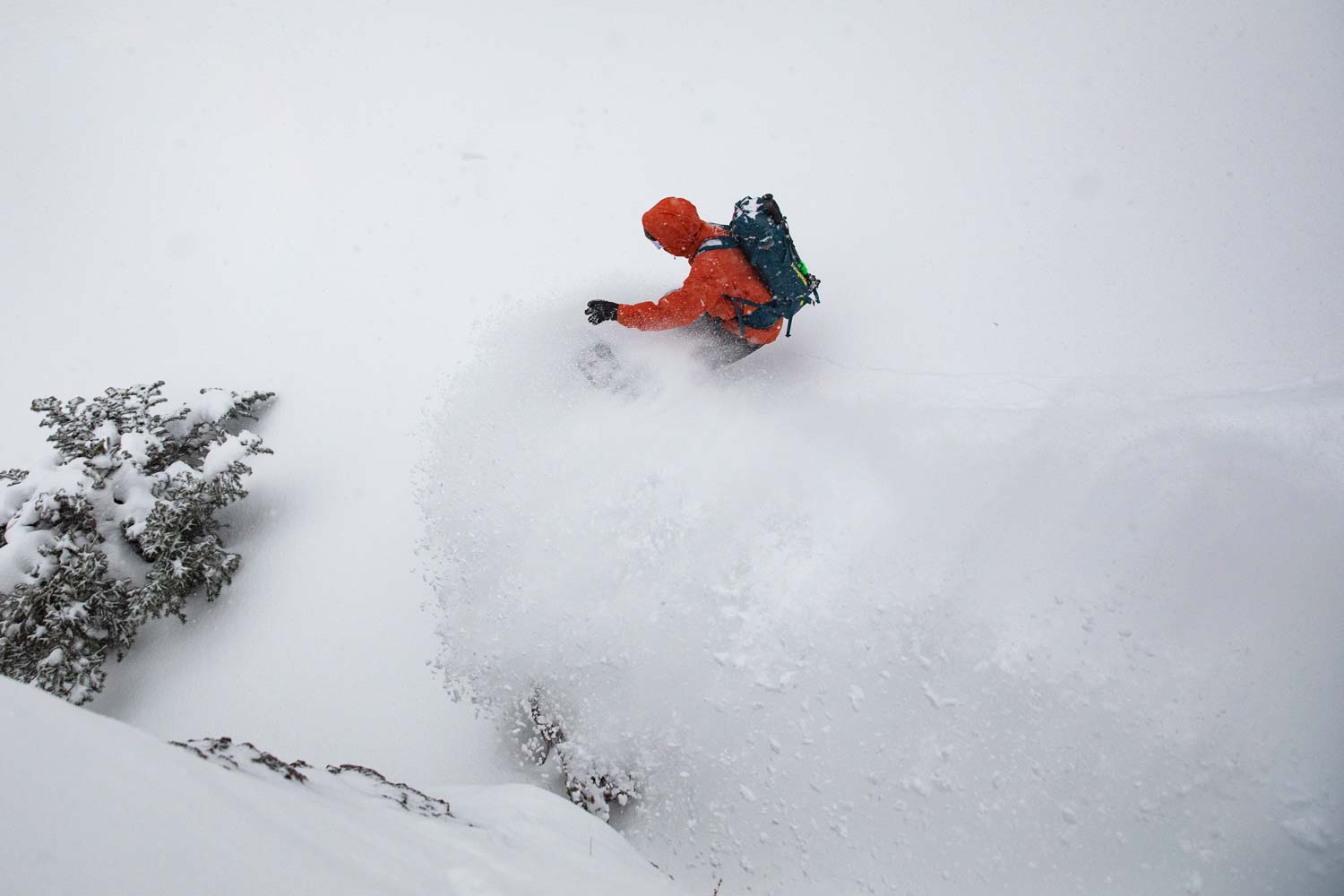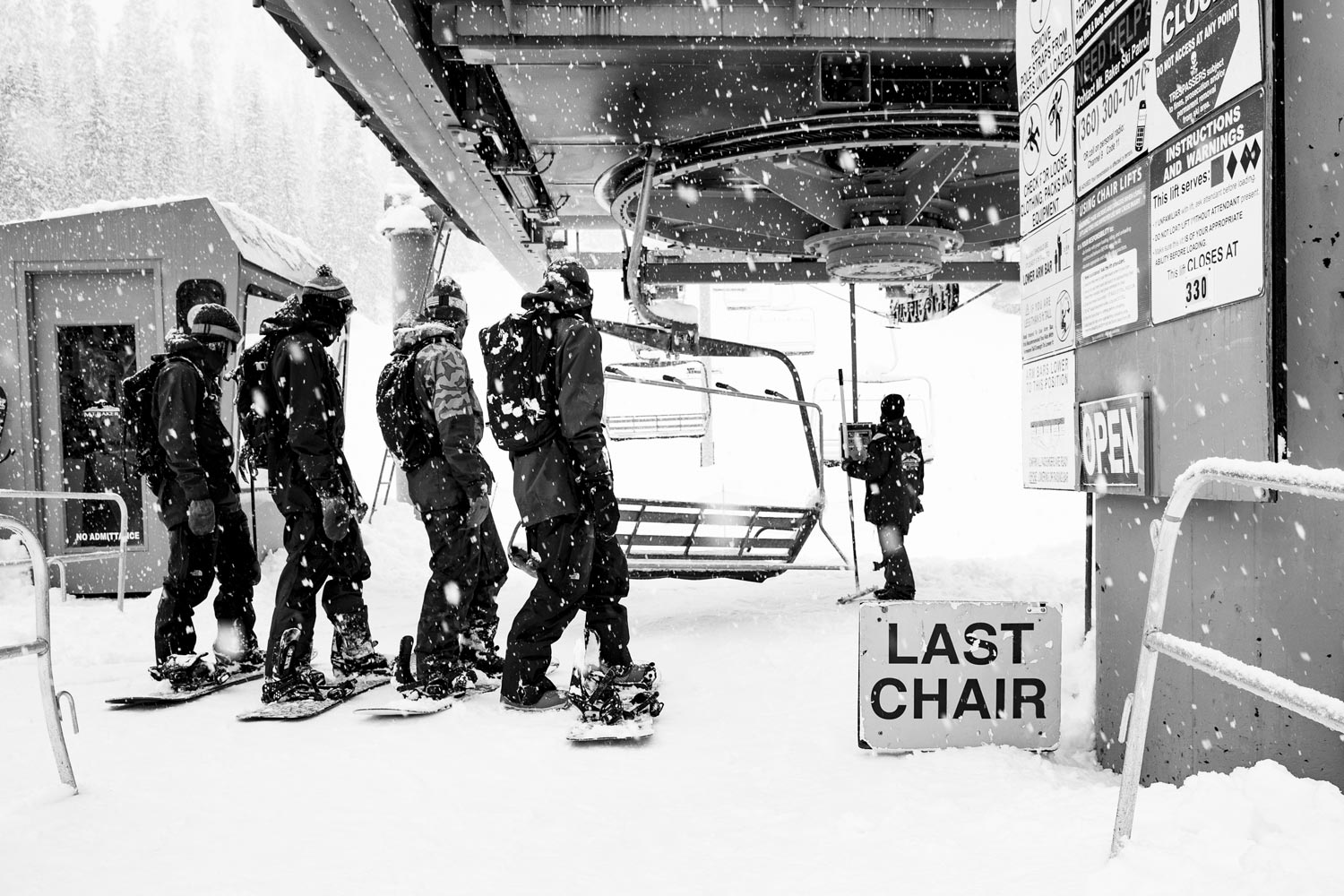 A splitboard is a season pass to the backcountry that never expires. Once you have invested in split gear and avalanche rescue training your only expense to go shred will be food for the hike and gas to get to the trailhead.
When you step outside of human development areas Mother Earth turns up the volume. There's no doubt you'll find a more profound connection with nature and all the wild natural forces at work on our planet when you leave the chairlifts behind.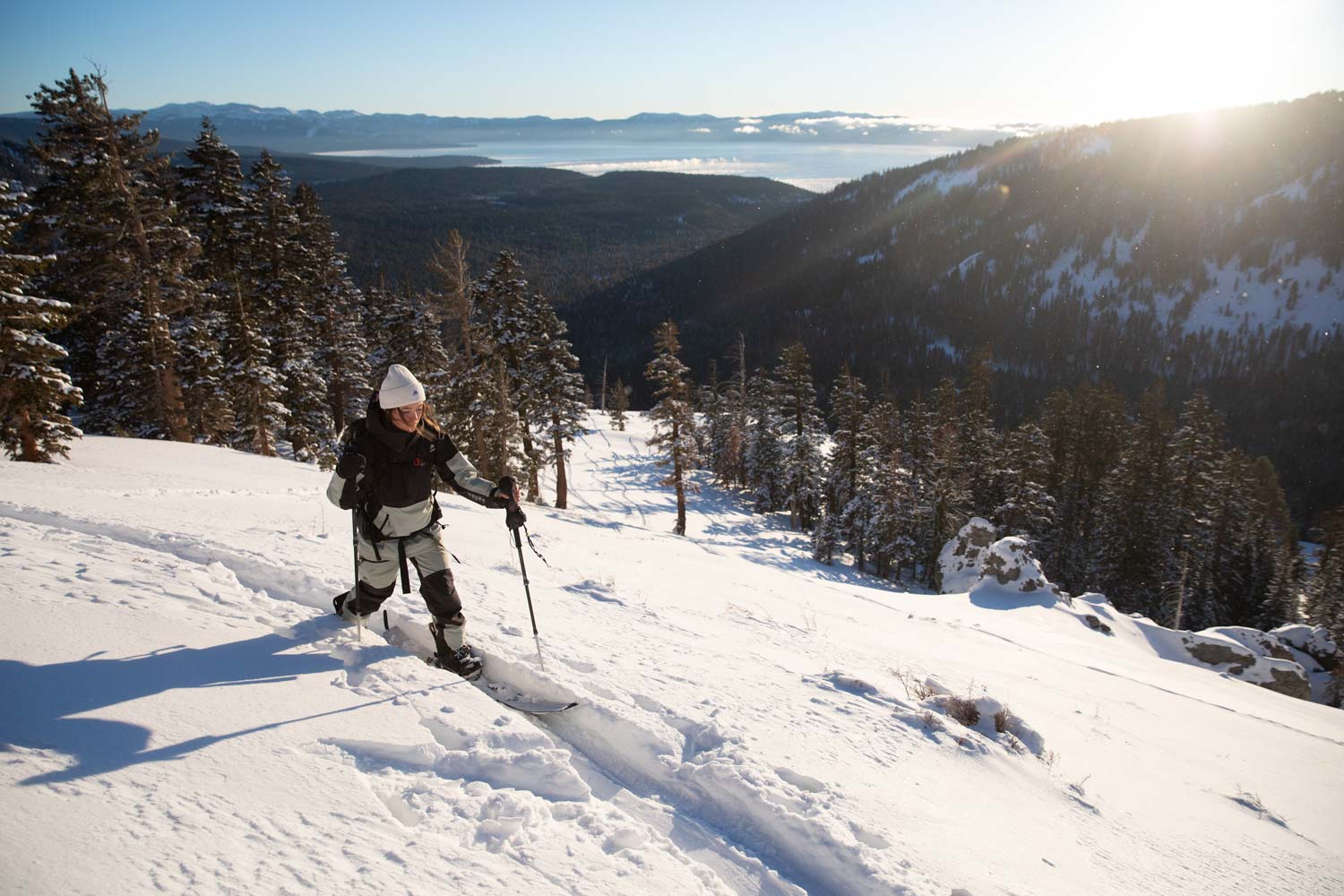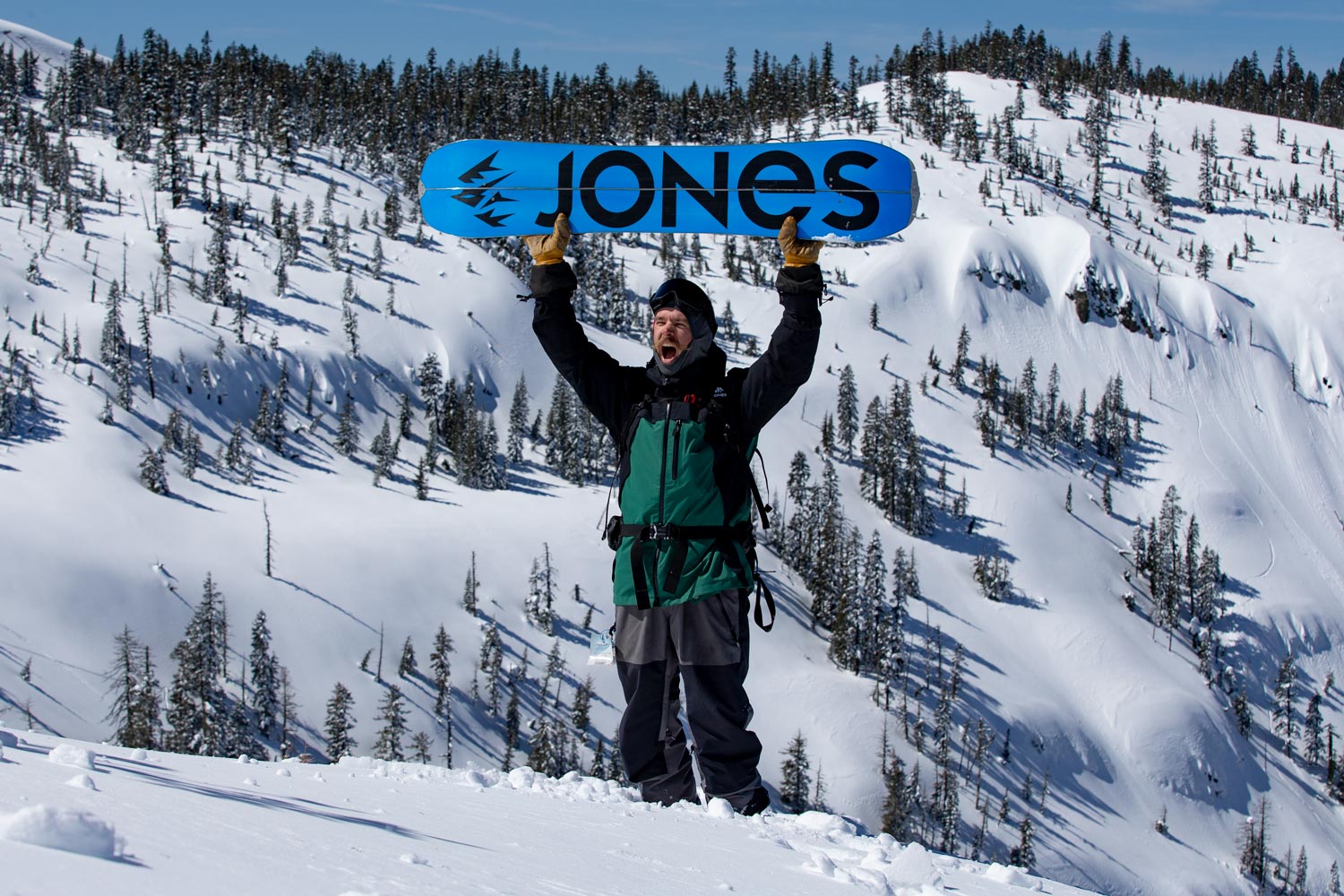 Long days in the skin track will get you seriously strong. Your legs, arms, core, heart and lungs get a solid work out going up and down, while you fine tune your balance and soothe your soul surfing the earth.
The world's resorts may hold some rad lines, but no chairlift or gondola can touch the amount of trophy terrain a splitboard unlocks. Open your mind to climbing mountains and exploring the wilderness on a splitboard and a lifetime of riding dream lines will await you.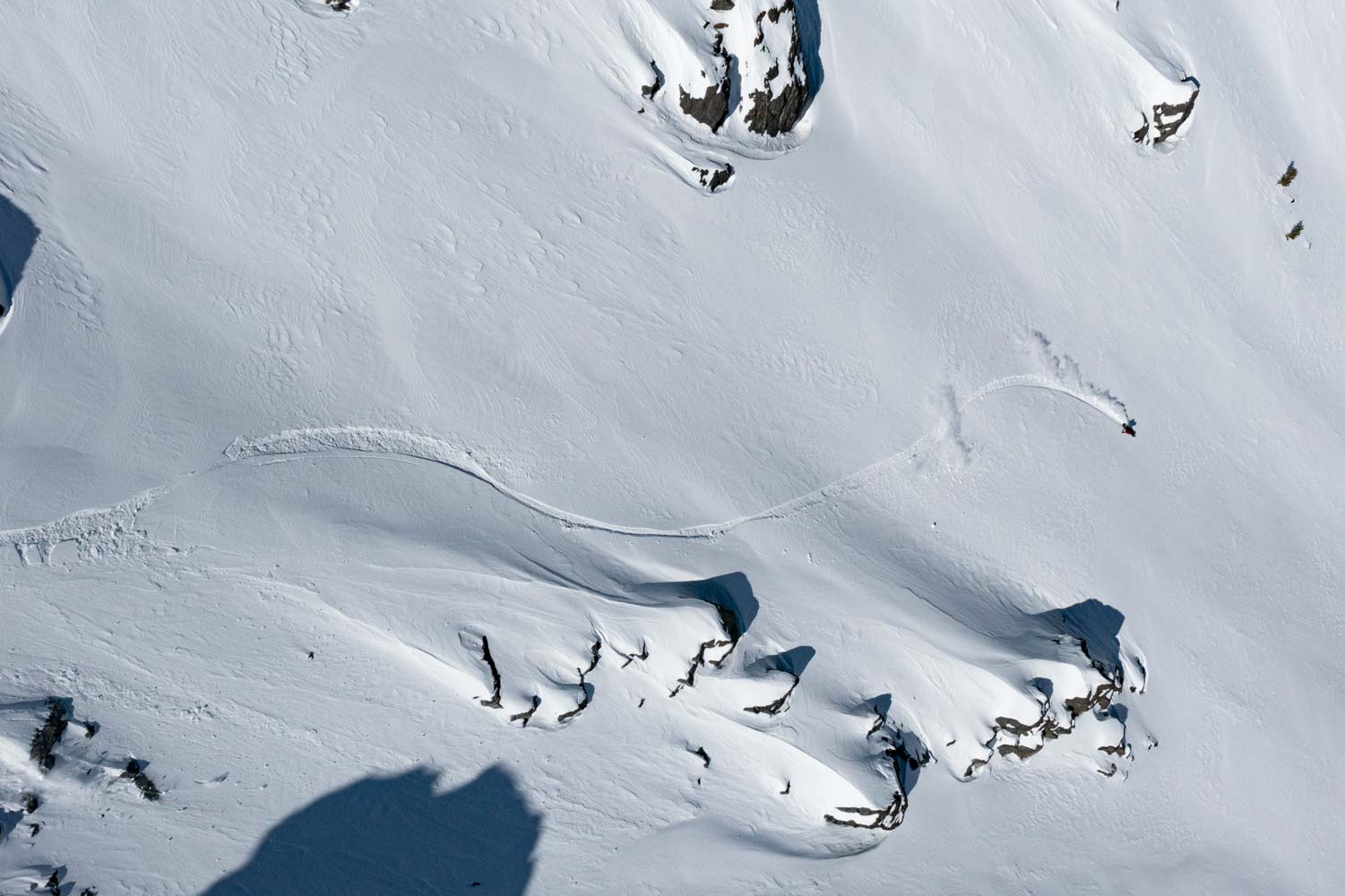 Sign up for our newsletter to get connected on the latest Jones stories and product launches 
The 'How To Splitboard' videos series is a master class in splitboard tips and tricks taught by the legendary UIAGM Backcountry Snowboard Guide Neil McNab. Each episode covers an important aspect of learning to splitboard including avalanche safety, skinning technique and how to set up your splitboard. Neil shares a wealth of knowledge in these videos. Watch all seven to seriously step up your splitboard IQ and learn lessons to practice next time you hit the skin track.
Splitboard poles and skins
Advanced ascent gear, built to last.
Collapsible poles are the four-wheel drive of your backcountry ascent gear. They keep you from slipping and sliding as you ascend the skintrack and give you good balance in the bootpack.
All it takes is one hour in the skin track to realize the importance of solid climbing skins. High performance skins will not only deliver you to dream lines, but they will get you back to the trailhead safe and sound.

We've tested our skins over hundreds of hours in the skintrack and stand by both models as the premier splitboard skins in the world.
Tools for mountain explorers
Jones packs are built to feel like a natural extension of your body as you move through the mountains.