A conversation with Jeremy Jones and Ryan Hudson
Jeremy Jones / July 3, 2020 / Meet the team
The first step in helping make change is to listen and learn from respected voices about the issues.

We've been working with Jones ambassador Ryan Hudson for nearly a decade, so he was one of the first people we connected with to learn about what it means to be a black snowboarder and how we can improve the diversity of the snowboard and outdoor industry.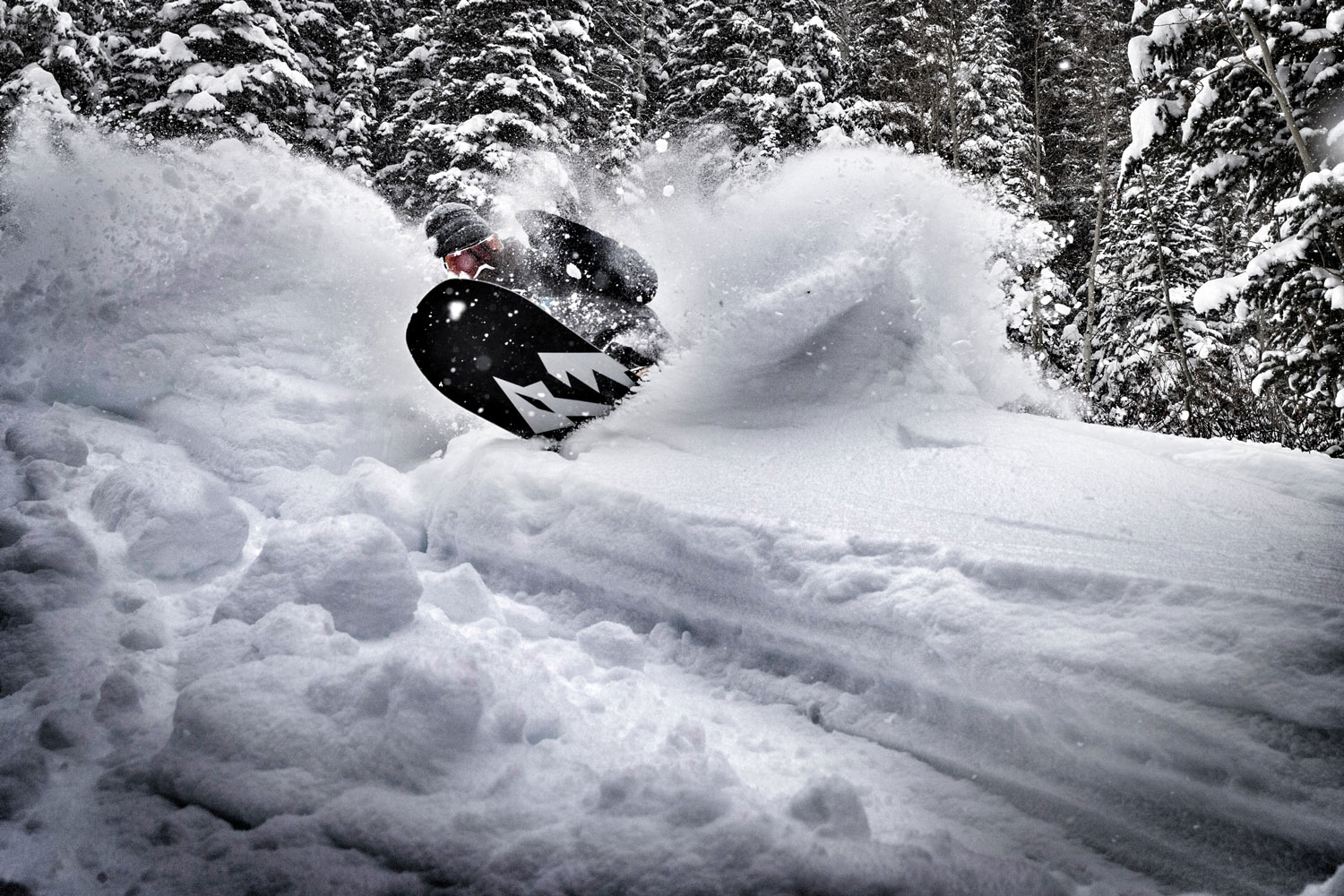 Ryan rips into a bottomless turn at Snowbird, his home mountain in Utah. Photo - Chris Segal

Ryan's life story is unreal. He was homeless until he was taken into a shelter at age 14 and learned to snowboard at age 15 through an urban outreach program in San Diego. From the moment he started snowboarding his life changed course. By 19 he was working at the famous Peruvian Lodge at Snowbird Resort in Utah riding 100 days a year and within two years he was sponsored and competing. He's since gone on to help other disadvantaged youth through his snowboard mentor initiative #Streets2Peaks.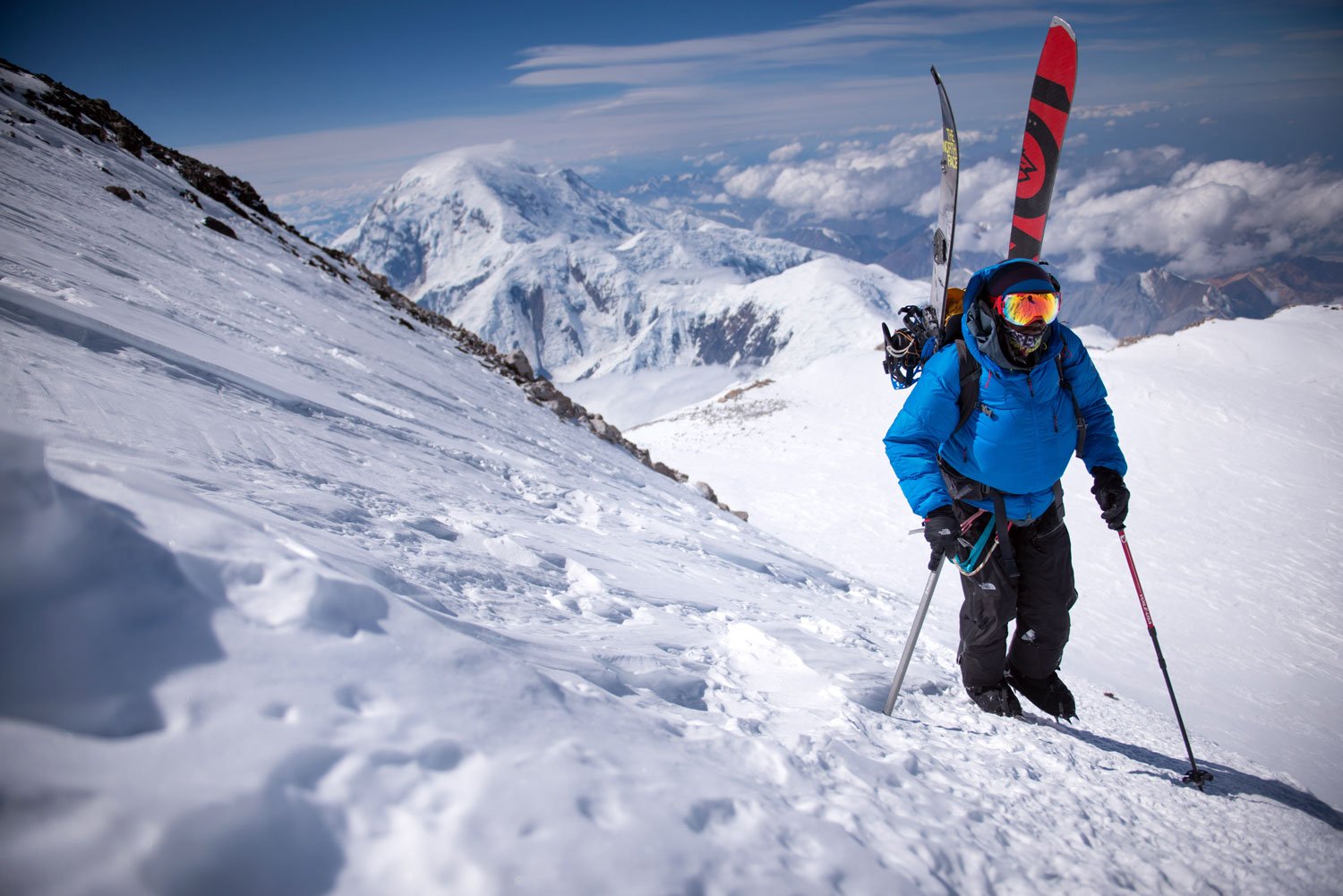 Ryan climbs the West Ridge of Denali on a 2013 Alaska expedition. Photo - Max Lowe

Ryan's life journey is an incredible example of how mountain experiences can change lives. We're thrilled to share a recent conversation between Ryan and Jeremy Jones about his story to kick off our journey towards helping more people like Ryan find opportunity, adventure and happiness through snowboarding.
Help us change lives through snowboarding!
The second step in helping make change is to take action.
We're excited to begin helping change the lives of more kids like Ryan by starting a new partnership with Outdoor Outreach, the San Diego based non-profit that taught Ryan how to snowboard. The partnership will focus on creating a new Outdoor Outreach winter adventure course that will use snowboarding and wilderness experiences to inspire disadvantaged youth to see possibility and opportunity in their lives. The course will be led by Ryan, who is a graduate of Outdoor Outreach's Leadership Program.

Every winter Outdoor Outreach teaches dozens of disadvantaged youth how to snowboard at Snow Valley Resort in Southern California.

We're donating $10,000 to help start this new winter adventure program. We've also created a fundraiser raffle to allow others to donate to the program. Please help us bring this new course to life by entering the raffle!

As an incentive to donate, we're giving away a Jones Flagship 161cm custom painted by artist RP Roberts. The more you donate, the better your chance to win this one-of-a-kind board.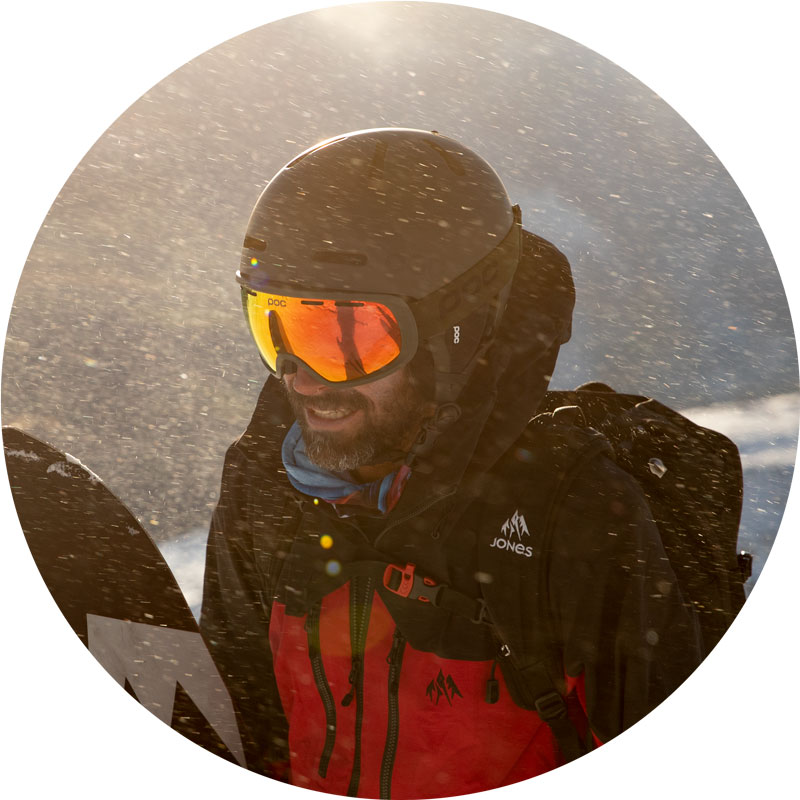 About Jeremy Jones
Jeremy Jones is one of snowboarding's modern pioneers. He's got a massive legacy of film projects and first descents, but what he's most proud of is his work fighting climate change as the founder of Protect Our Winters.