ROAM - Introducing Antti Autti's new film project
First look at photos + film teaser from the Arctic Circle

August 24, 2020 / Meet The Team
Finnish freerider Antti Autti is one motivated shredder. Not only is he always ready to ride, he's always working on a rad film project. After the runaway success of his last three films, Arctic Lights, YUKIGUNI and CLOSER, Antti barely took a breath before launching into shooting for his next project - ROAM.
Captivated by the unique beauty of his "backyard" mountain ranges, ROAM will share an artistic perspective on Antti's Arctic splitboard adventures as he chases the ever changing light cycle. From the dark of the midwinter Polar night to the midnight sun of the Arctic spring, ROAM will highlight the stunning contrast of light and backcountry terrain found in Northern Scandinavia.
Winter 2020 was a difficult year for filming, but that didn't stop Antti from making solid headway in his first year of shooting for the two-year project. To hear more about the film and catch a first look at some of the amazing visuals, we're excited to share a new interview with Antti plus a teaser and photo gallery. Look out for more updates on ROAM throughout the next winter, and the full length film dropping Fall 2021.
What is the concept behind ROAM?
ROAM is an artistic short film about man's connection to the evolution of winter in the Arctic Circle. In the Arctic, you can find snow every single month of the year. Our goal for the film is to showcase how the changing light and snow conditions throughout the long winter make this region so unique.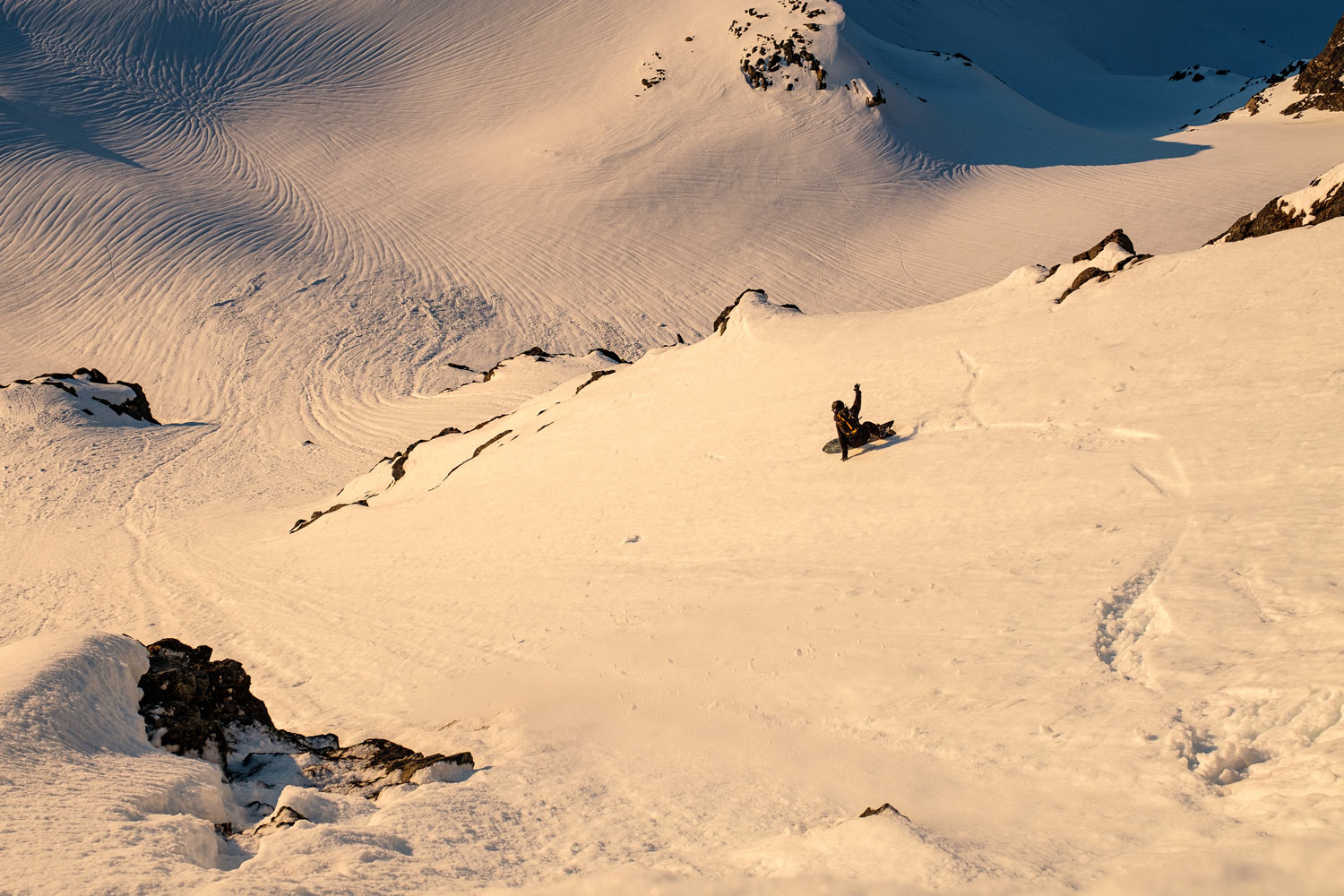 Why is the Arctic Circle such an incredible place to film?
The light in the Arctic Circle is just so unreal. As many well know, we go from having light for only a few hours a day in mid-winter to having the sun up nearly 24 hours a day in mid-summer. This is one of the main themes of ROAM. We will share a perspective on the deep darkness of the Arctic winter and also how special the bright light of the summer can be. The biggest challenge is the snowpack. The region sees a lot of really cold air which can create facets in the snowpack. Depending on the winter, the Arctic snowpack can be really dangerous. We work through those challenges by highlighting the adventure more than just epic pow. That's also what makes finding good conditions in the Arctic so rewarding and such a learning lesson.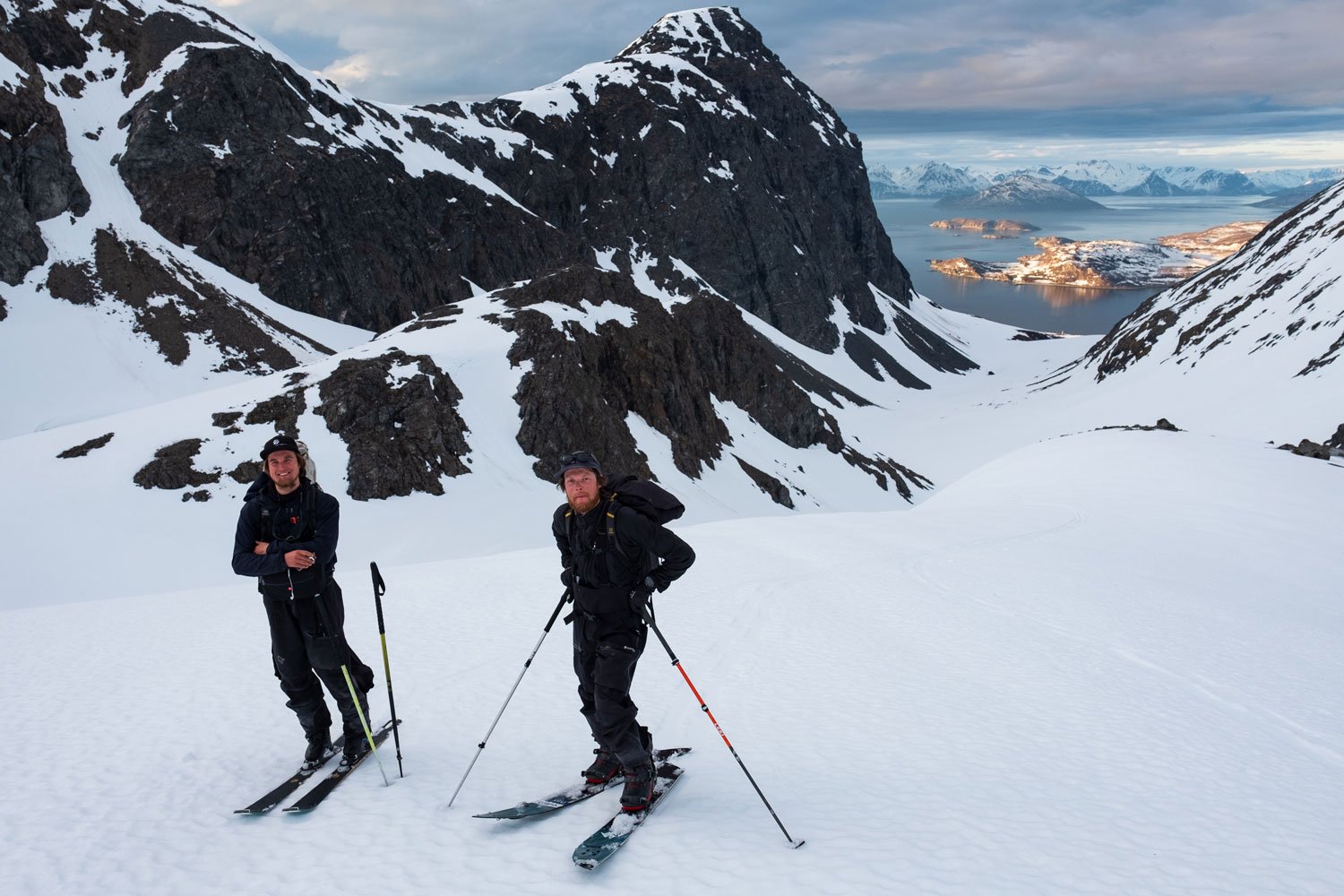 Who are you working with on the project?
ROAM will be directed by Iisakki Kennilä, who directed my last two films. For this project we've also brought in Finnish filmer Joonas Mattila and sound technician Eero Nieminen. I've partnered with Iisakki for four years now and love working with him. We have very similar thoughts on how to capture freeriding with an artistic approach. Joonas is not only an incredible filmer, but also a very experienced backcountry traveler. I can go anywhere with him and trust his mountain skills. Eero will be working on the soundtrack and will play a big part in bringing alive the feeling and vibe of the film. I'm super excited to work with these guys. Putting together such a talented production crew has been my dream since I started focusing on making freeride films.
What were the highlights of ROAM filming in 2020?
One of the highlights was shooting a mid-winter segment in Pyhä-Luosto National Park in Finland. We had an incredible season last winter and to be able to capture high quality freeriding so close to home was a special thing for me. Also finding awesome powder in mid-May in Norway was an amazing experience. We got to ride some steep lines in epic conditions which is always a thrill.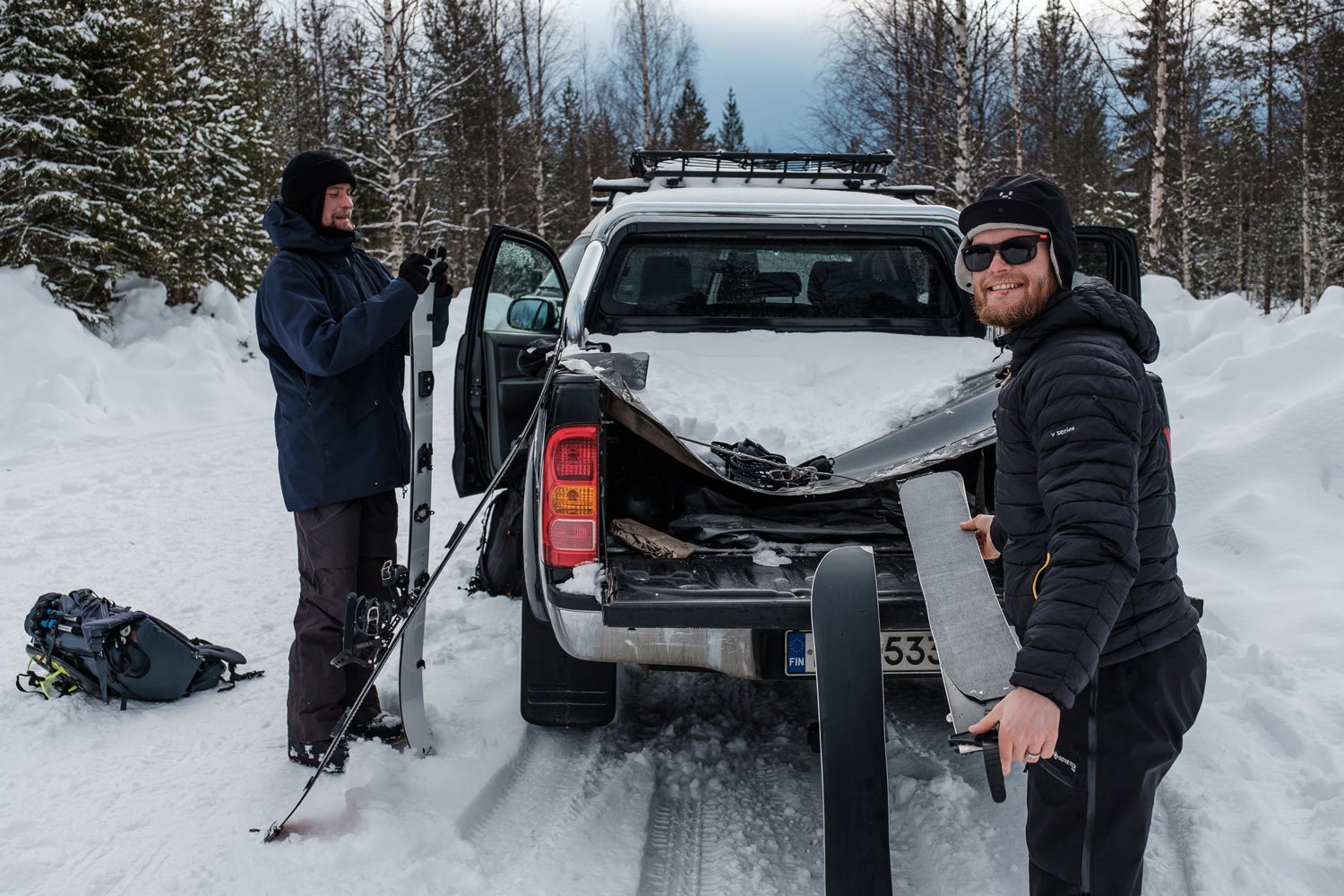 What is the plan going into the 20/21 season?
The COVID-19 pandemic  limited how much we could shoot last winter so we have several very important segments of the film left to shoot. We'll be heading back into the mountains as soon as the snow flies to start up where we left off. The concepts are all there, now it's just a matter of lining up the right conditions at the right time. I'll also be starting work on another more documentary style film project this winter. Plans are still in the works for this project, but it's looking very promising. Excited to share all of our hard work next year!