Put It On, Turn It On - Jeremy Jones' New Years Resolution
New Year's resolutions can be daunting so let's start with a simple one. This season I'm committed to doing more beacon checks. Every time I leave the trailhead for a tour I'm going to make sure all my partners' avalanche transceivers are working.

Like most experienced riders, I have not always been good about doing beacon checks, but I had a very sobering and terrifying experience last season that hammered home how important beacon checks really are.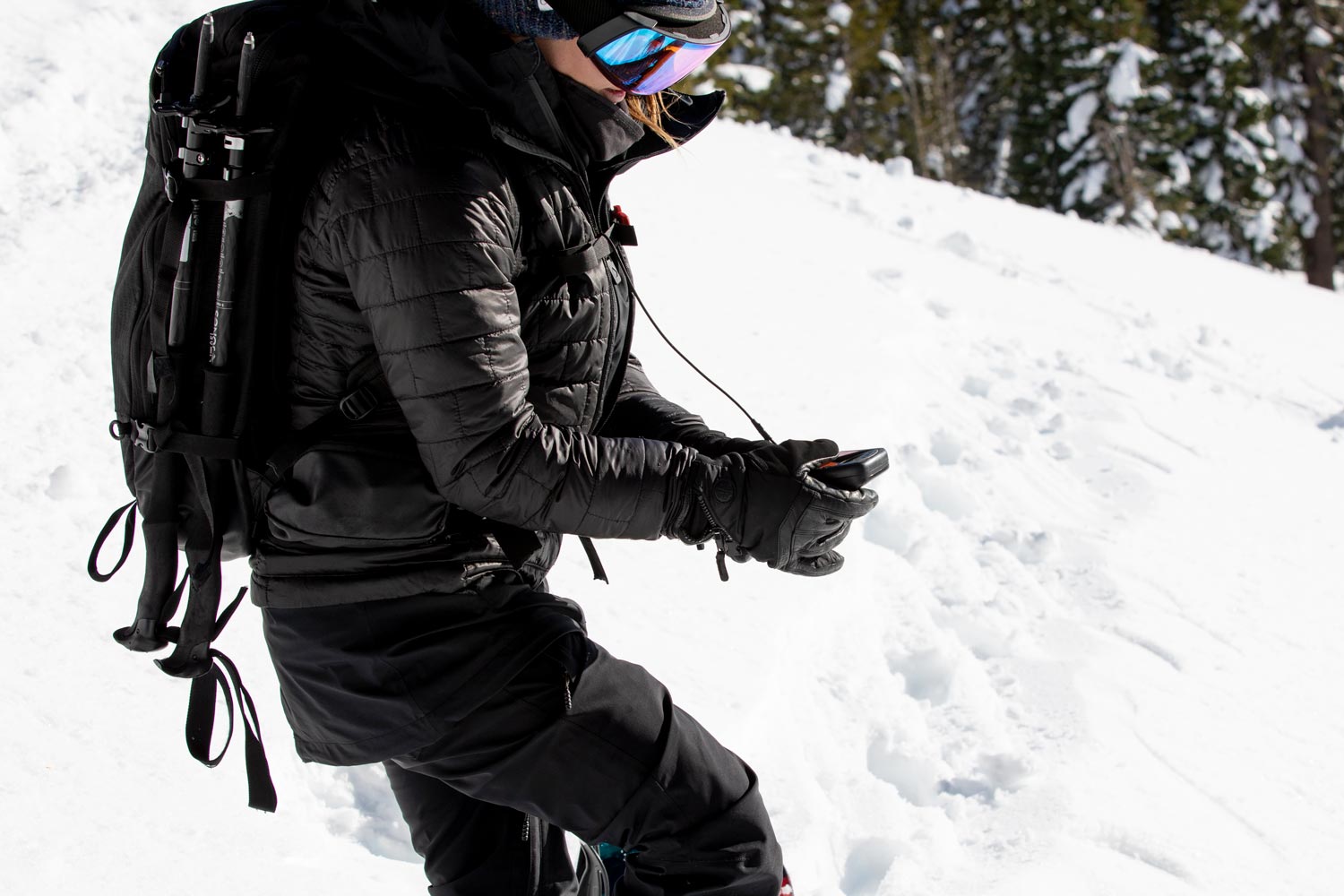 It was pitch black outside as I was scraping the frost from my base and getting ready to put skins on.  I had purposefully gotten out of the hut early to try and get people moving so we could catch sun rise from the ridge. Right before setting off into the meadow where I was going to do a beacon check, I realized I forgot my extra water bottle in the hut.  

Moving through the meadow I was now in the back of the pack as we toured toward the sunrise and enjoyed some morning banter.  Getting a big crew moving is always hard, and we had a sunrise to catch, so I decided not to yell up to the front of the pack to do a beacon check.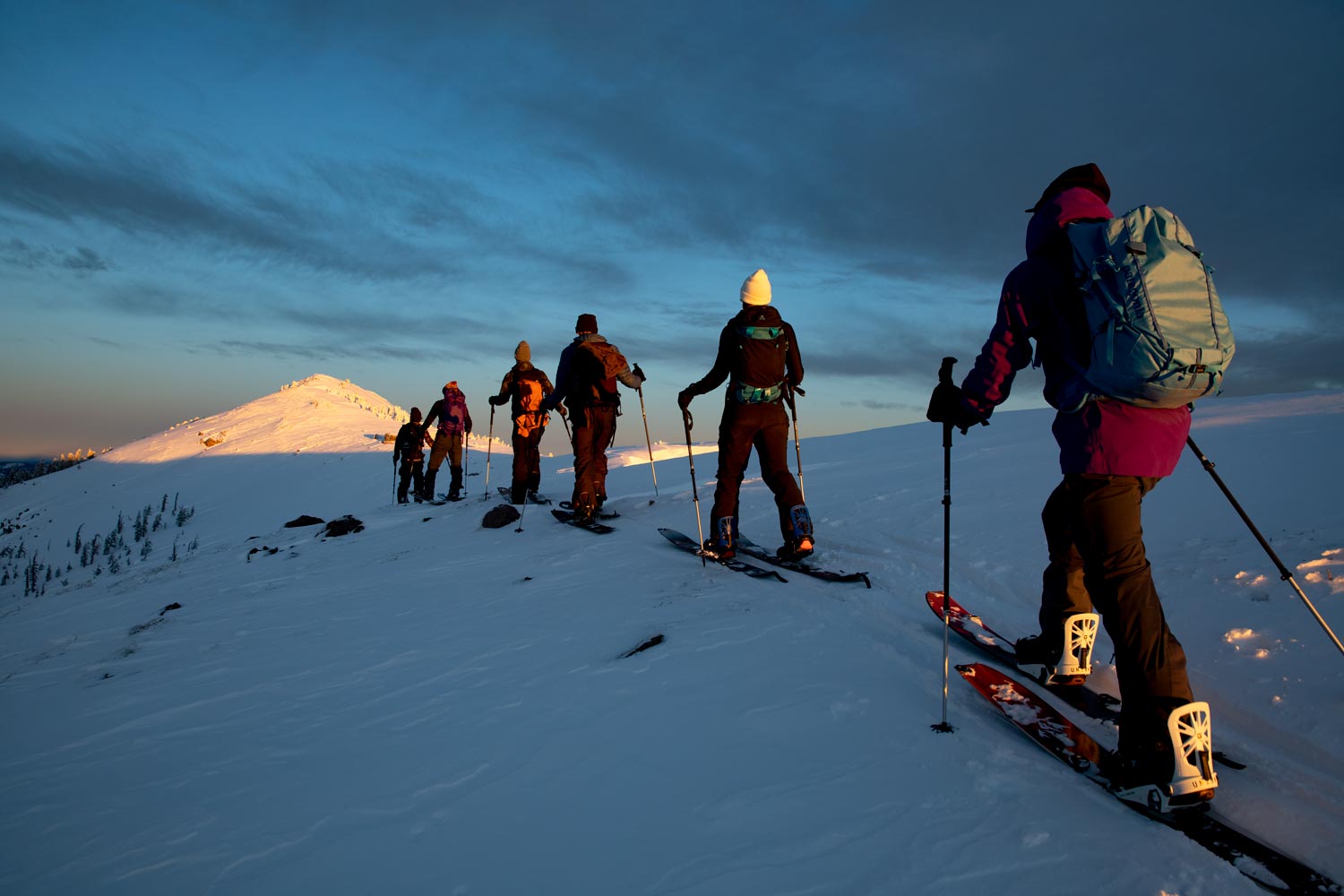 Two hours later I heard "Avalanche" come over the radio and looked up just in time to see the bottom roll over of a slope crumble to pieces around Greg Weaver. Greg was still riding when I lost sight of him behind a ridge that obscured my view.  

"No sign of Weaver! Is it safe to ride down to him?," said Andrew over the radio. Andrew was still on top and could not see the whole slope.

"Yes, stay on his track," I responded.

As terrifying as the scenario was, I knew Greg was toward the bottom of the slope that was not that big and the outrun was clean. The size of the avalanche was also not that big.

But then I heard these three horrifying words over the radio, "Still no signal!"

We train avalanche rescue every year, and take it very seriously, but the whole system is based on people's avalanche beacon being turned on.
Fatal accidents involving victims who were wearing beacons that were not turned on are more common than you think. Just last spring, two experienced backcountry travellers were killed in an avalanche wearing beacons that were not on.

After a couple decades of trailhead beacon checks, this does not surprise me.  I calculate that somewhere roughly 15% to 20% of the time someone in the group has a beacon with them, but not turned on, myself included. Dozens of times, someone had forgotten their beacon in the car, and were reminded to grab it thanks to a trailhead beacon check.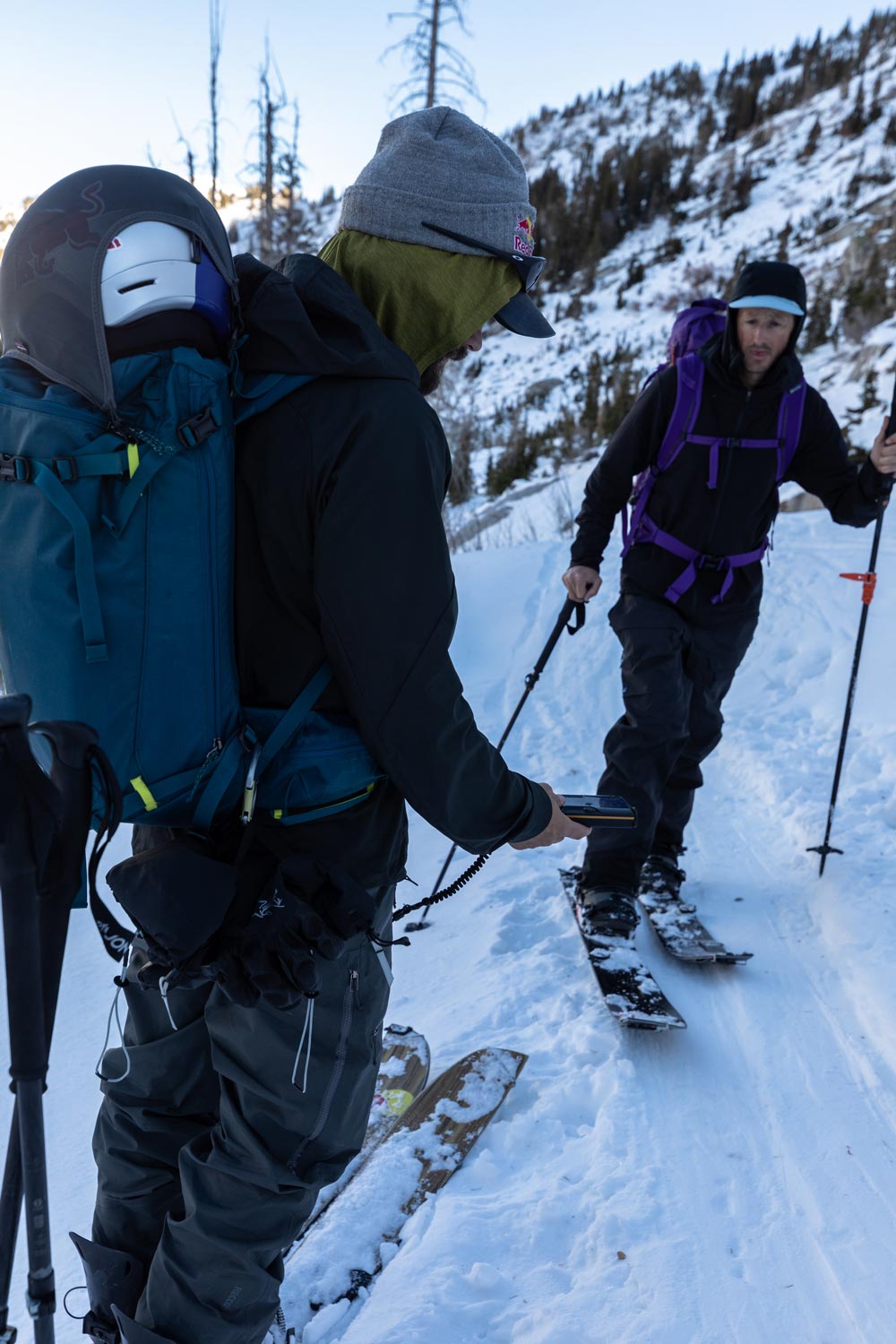 "Put it on, turn it on" is something that was instilled in me since the beginning of my time of wearing a beacon. Don't try to save an extra half hour of battery life by waiting to turn it on. I know one resort ski patrol's protocol is to keep all staff beacons on 24/7 and replace batteries every two weeks to avoid a patroller from forgetting to turn it on.

Greg was fully buried in the slide, but thankfully, his beacon was turned on. Three riders who were at the base of the slope got a signal right away and were able to dig him out in under 4 minutes. For more details about the incident watch our new video - Buried Alive: Real life Snowboarder Avalanche Burial And Rescue.
So are you ready for this resolution? All you have to do is get a couple steps ahead of your partners leaving the trailhead and check to make sure everyone has a signal when they skin past you. It could be the easiest resolution you ever make. And it just may save your life.
Avalanche awareness and basic first-aid are critical skills for the backcountry rider. Start or refresh your avy and emergency rescue education here and take a course to solidify your knowledge.