Welcome to the Team: Garrett Warnick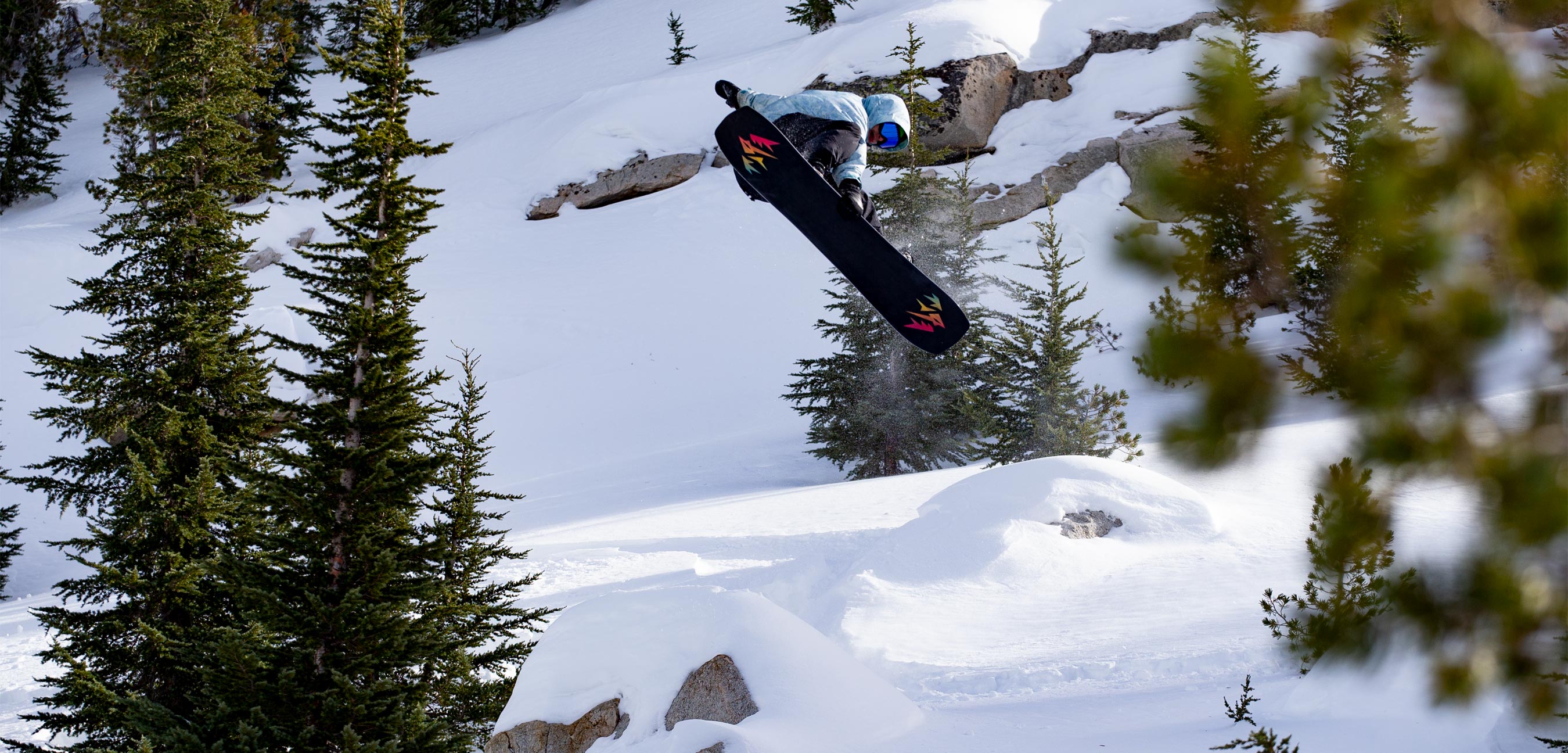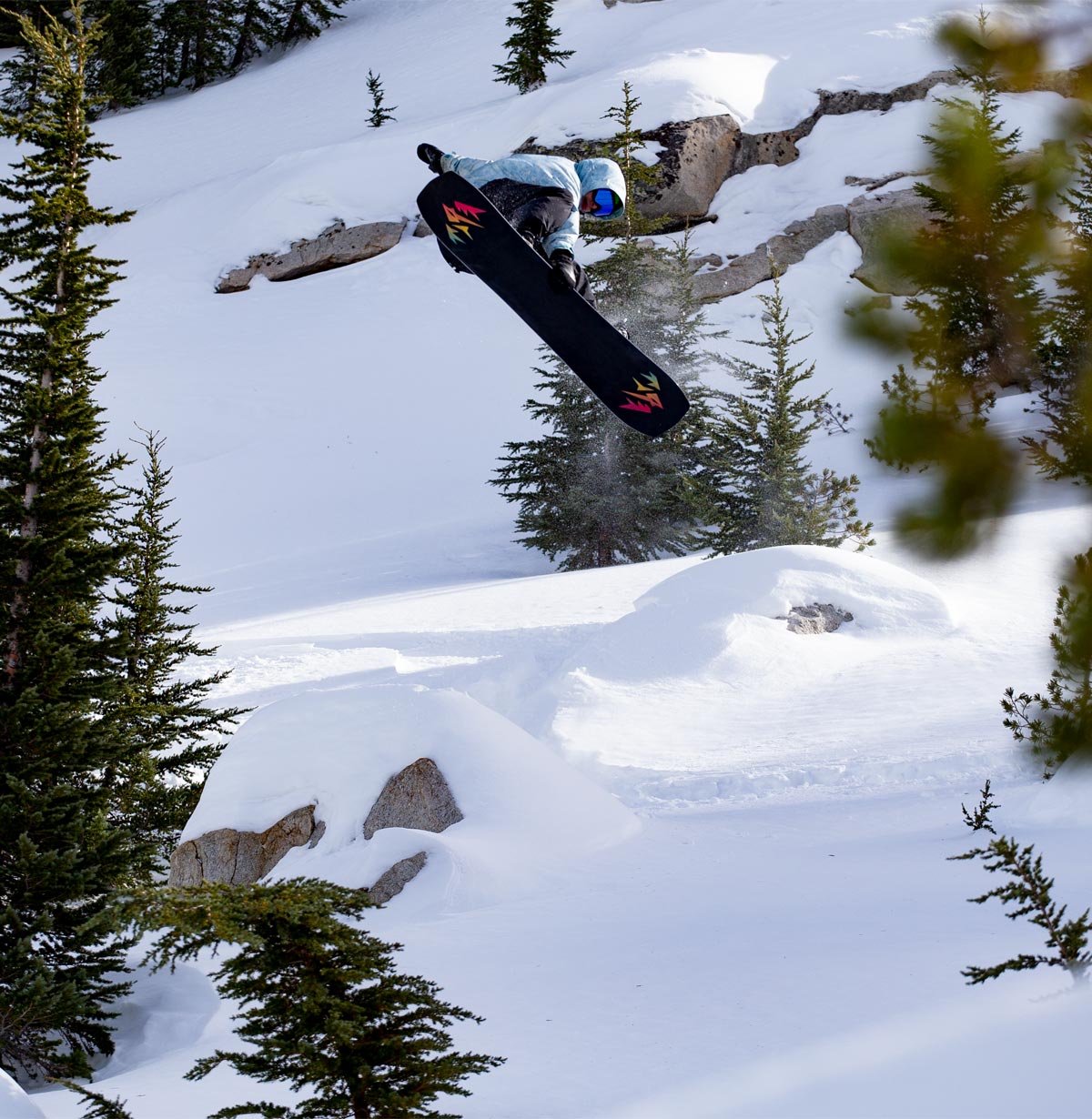 Every so often the right rider comes along that we know will be a natural fit for the Jones team. Honored to announce we found another one of those perfect additions...

Please give a warm welcome to the ever-talented Garrett Warnick!

Garrett started shredding in the surf and the snow at a very young age and quickly got noticed for his amazing freestyle skills. He started filming video parts in his teens and went on to shoot with Absinthe Films for many years. All that time filming with some of the world's best riders shaped him into a very well rounded rider. Garrett has a big bag of tricks and is as comfortable filming urban jibs in the streets as he is riding lines in Alaska.  We're excited to work with Garrett and watch him take his freestyle snowboarding to the next level as he starts a new chapter of his career with our team.

To get up to speed on Garrett, check out the interview below, and watch out for him on our social feeds this season.


First off, welcome to the family! Super excited to have you on the Jones team. Let's start from the beginning, where did you grow up and how did you get into snowboarding?
Truly an honor to join the team! I grew up in Bend, Oregon, and got into snowboarding through my older brother, who was already ripping by the time I started riding at age three. Naturally, I wanted to do the same thing as my older bro, and luckily my parents started taking me riding really young. I've been in love with snowboarding ever since.
Where has your snowboarding career taken you so far?
I grew up riding around Mt. Batchelor and started filming video parts at age 18, first with Snowboarder Mag, and then with Absinthe films. Some years it felt like I spent the entire season on the road traveling from place to place in search of snow. In the midst of all the jump building and filming, I got to travel to some amazing places and ride resorts all over Europe and Japan. I have always felt really lucky that snowboarding has allowed me to experience other cultures and ways of life.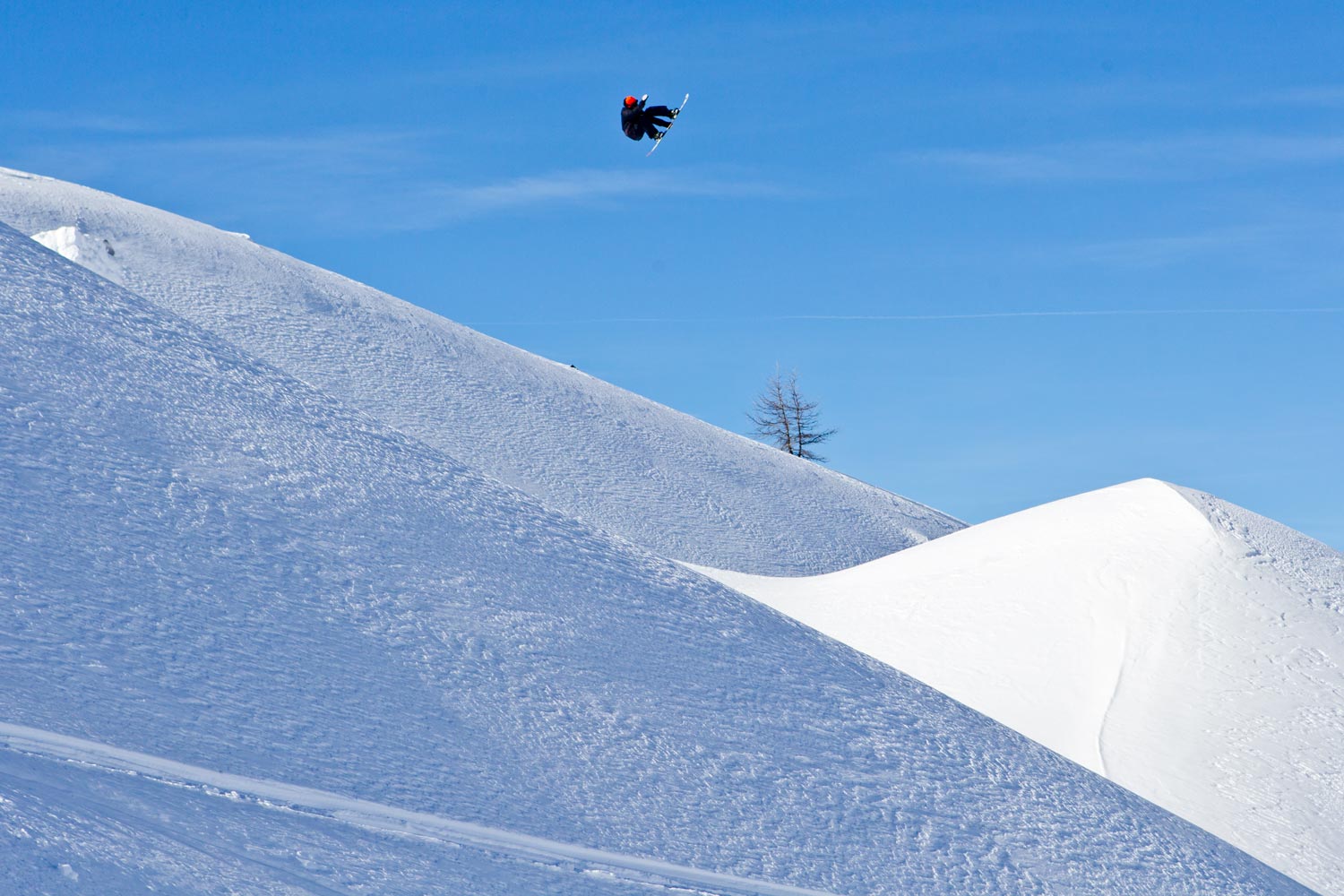 Two seasons ago you produced a signature web series called "Tenderfoot Snowboarding" which offered a really cool glimpse into the lives of a bunch of different snowboarders. How was that experience?
Tenderfoot Snowboarding was an amazing experience for me! With Tenderfoot I set off with the idea that snowboarding is what it is; not because of what we do, but because of who is doing it! And although I was pretty certain that for me this was true, I had my own doubts of whether other individuals would agree, and what snowboarding would mean to them. But after traveling around and seeing how different snowboarders lived, interviewing them, and seeing what snowboarding meant to them, I saw it was true. Everybody had a different way to say it, but at the end of the day, snowboarding wasn't just about the epic pow turns, it was about everything, from the friends we make, to the meals we share in the mountains, snowboarding has really created a home for so many of us.
Who have been some of your biggest influences and mentors in your career so far?
I am fortunate to have been with some amazing crews over the years that have taught me so much, Vlady from Absinthe helped me in so many ways, as well as Wolle Nyvelt who has taught me so much over the last decade. Also Bode Merril has been a huge influence and mentor to me. Jason Robinsion, Manual Diaz, Jerome Tanon, Justin Hostynek, Shane Charliebois, All of Absinthe Crew! And Pepper crew. They say it takes a village and it really does with snowboarding, so thanks to everyone who helped out along the way.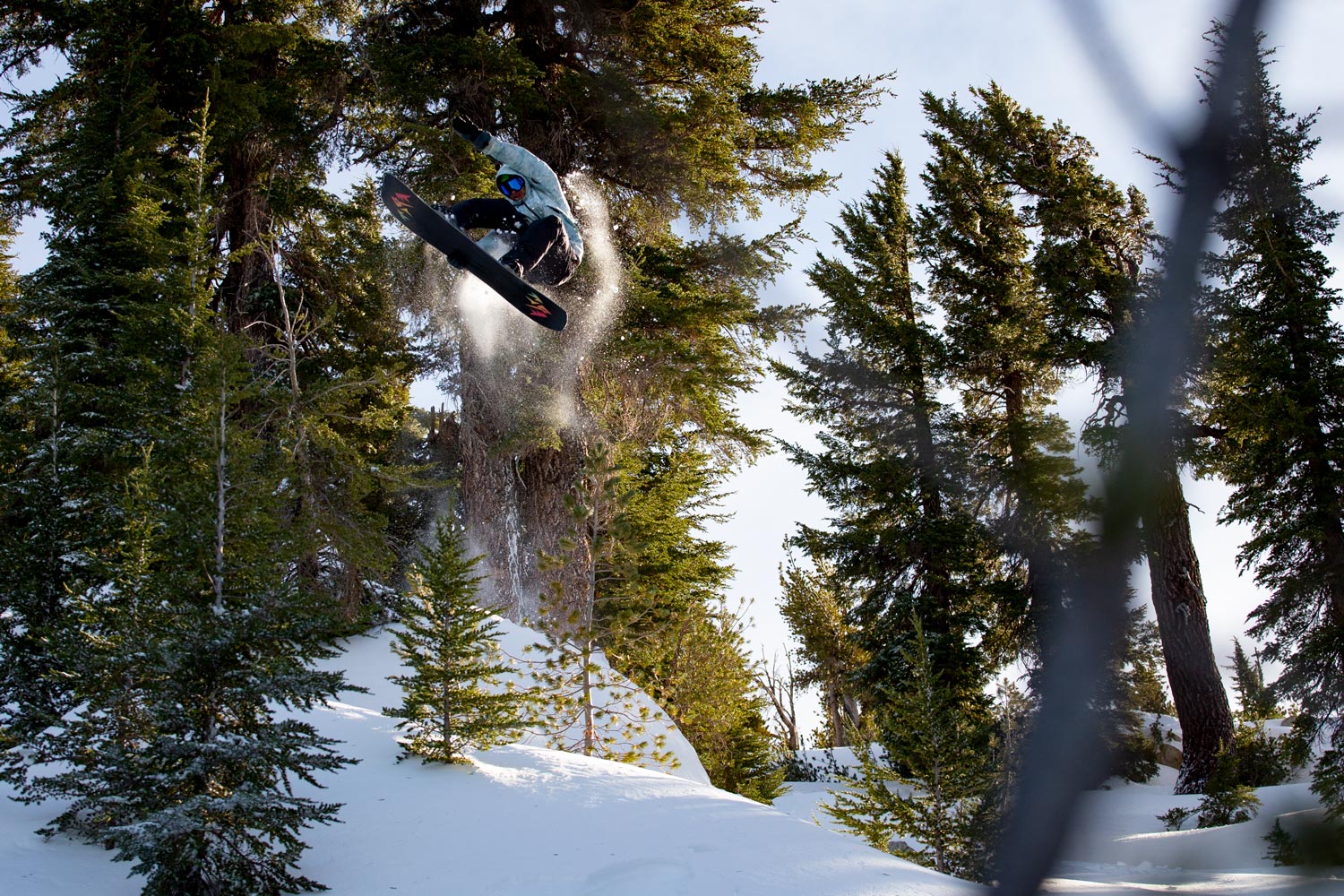 So I know you are in music school. Tell us about that and what you're studying.
Yes! Music school has been a really insightful chapter of life. Because similar to the mountains, music requires you to reflect on life, and in order to be the best rider or musician you can be; IT REQUIRES YOU TO BE THE BEST HUMAN YOU CAN BE. Music school has been awesome especially with all the extra free time that this summer gave us! I am studying a broad range of subjects at the moment, but will most likely be majoring in film score. The reason I chose film score is because of the way it connects basic human emotion to music.

You've been featured in a bunch of Absinthe films including AfterForever, Channel Zero and Ever Since. What are some highlights from filming for those projects with them?
So many unforgettable moments with the Absinthe Crew. Something that sticks out to me was a week in the Italian Alps that we had during the filming of Ever Since. I was with my all-time favorite crew of snowboarders, J Rob, Manuel, Jerome, Mat Schaer, Justin, Valdy, Andrew! And the conditions lined up just right! We were able to score two weeks of glorious euro resort riding; and pizza and tiramisu for dinner every night. How can you beat that?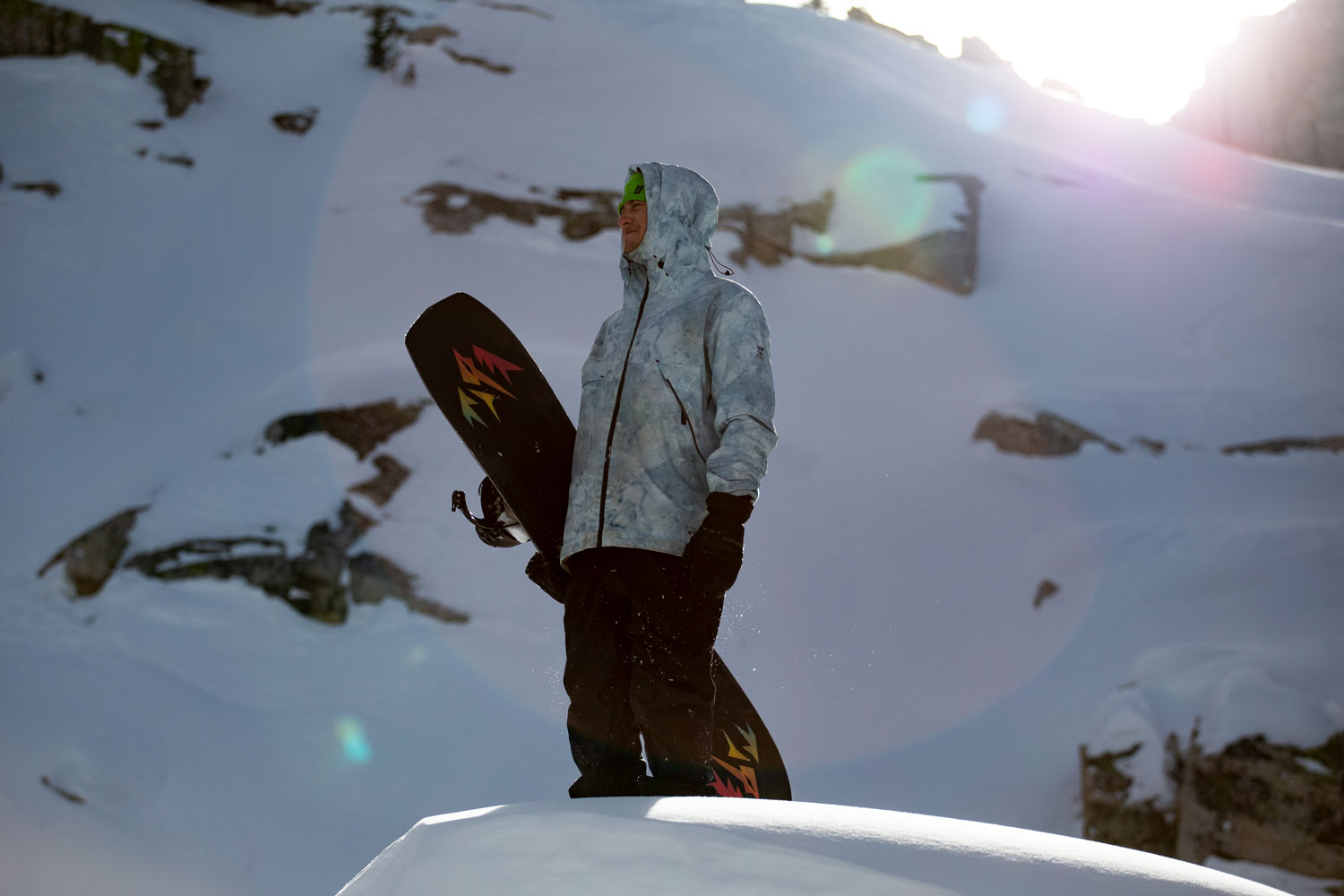 What does the future hold for you? Any goals, trips or projects for this season?
Like so many of us, I am looking forward to 2021, and praying for good times ahead. I have a few different snowboard projects in the works, but I am really excited to get out with Jeremy Jones and Nick Russell. I am hoping those guys will help me take my knowledge and love of mountains one step further as I've always wanted to ride more demanding lines like they do!