Leisure time: Mt. Hood Jones team trip
Photos by Andrew Miller / Video by Greg Weaver, Tyler Malay
Join the Jones crew for a summer shred celebration with some snowboarding, skateboarding, surfing and camping in Oregon.
After almost eight months on the winter grind the Jones crew gathered one last time to celebrate a successful and safe winter.  There is no better place on earth to relax and enjoy some summer leisure and board time than Mt Hood, Oregon. From the top of the Palmer glacier, to the endless concrete skateparks and peaky waves of the northern coast, Harry Kearney, Garrett Warnick, Timmy Taussig, Forrest Shearer, Robin Van Gyn, Frank Knab, Marissa Krawczak along with special guests Hagen Kearney and Austen Sweetin joined together for all things shred.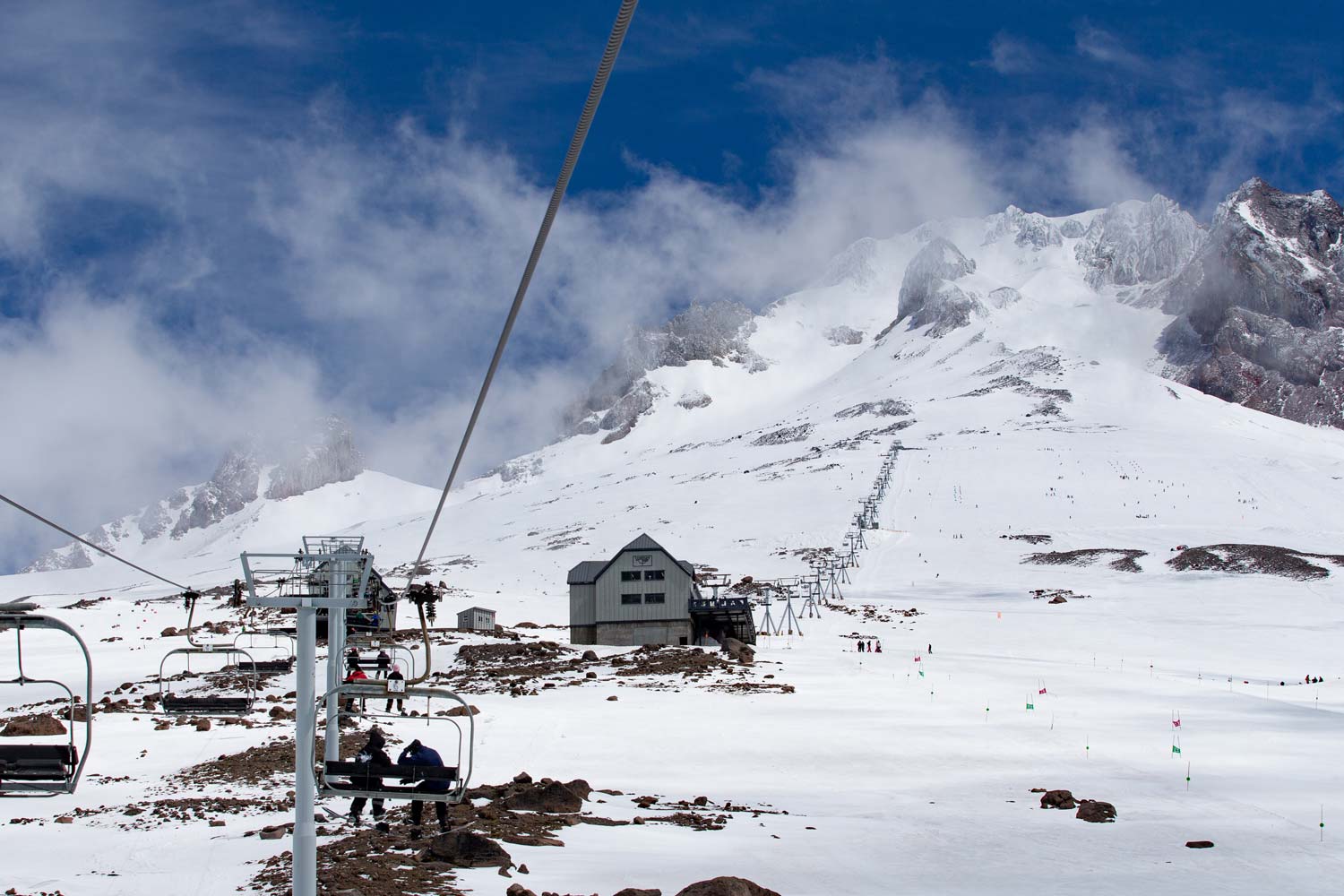 June views from the life headed up to shred Palmer Glacier, Mt Hood, Oregon.

Opening day on the Palmer lift.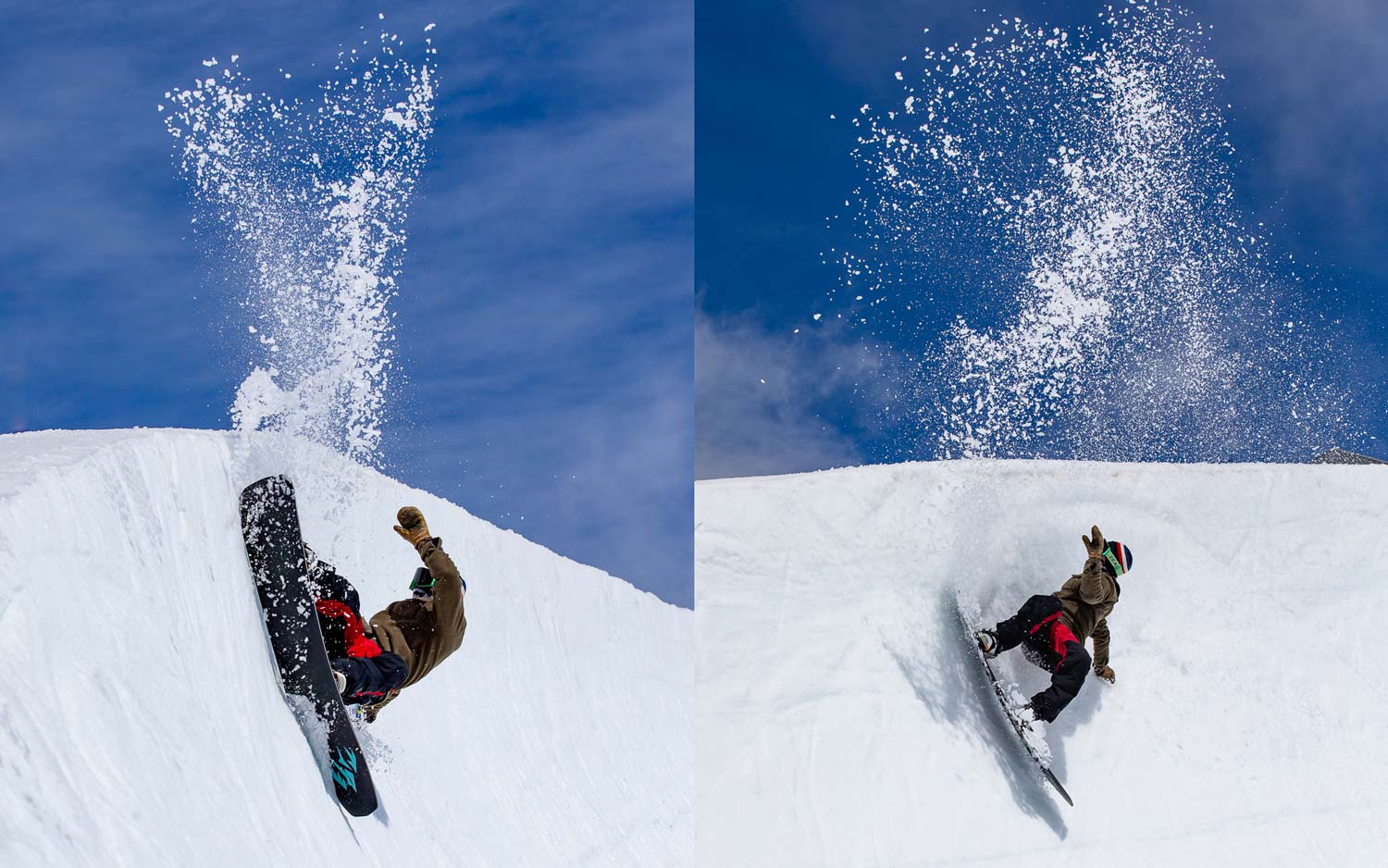 Looks like Harry Kearney ready for some summer surfing. Here channeling his best John John impression on the Mind Expander.
RVG and Marissa Krawczak hiking up for another hit.
Marissa finds some air off the ski racing course.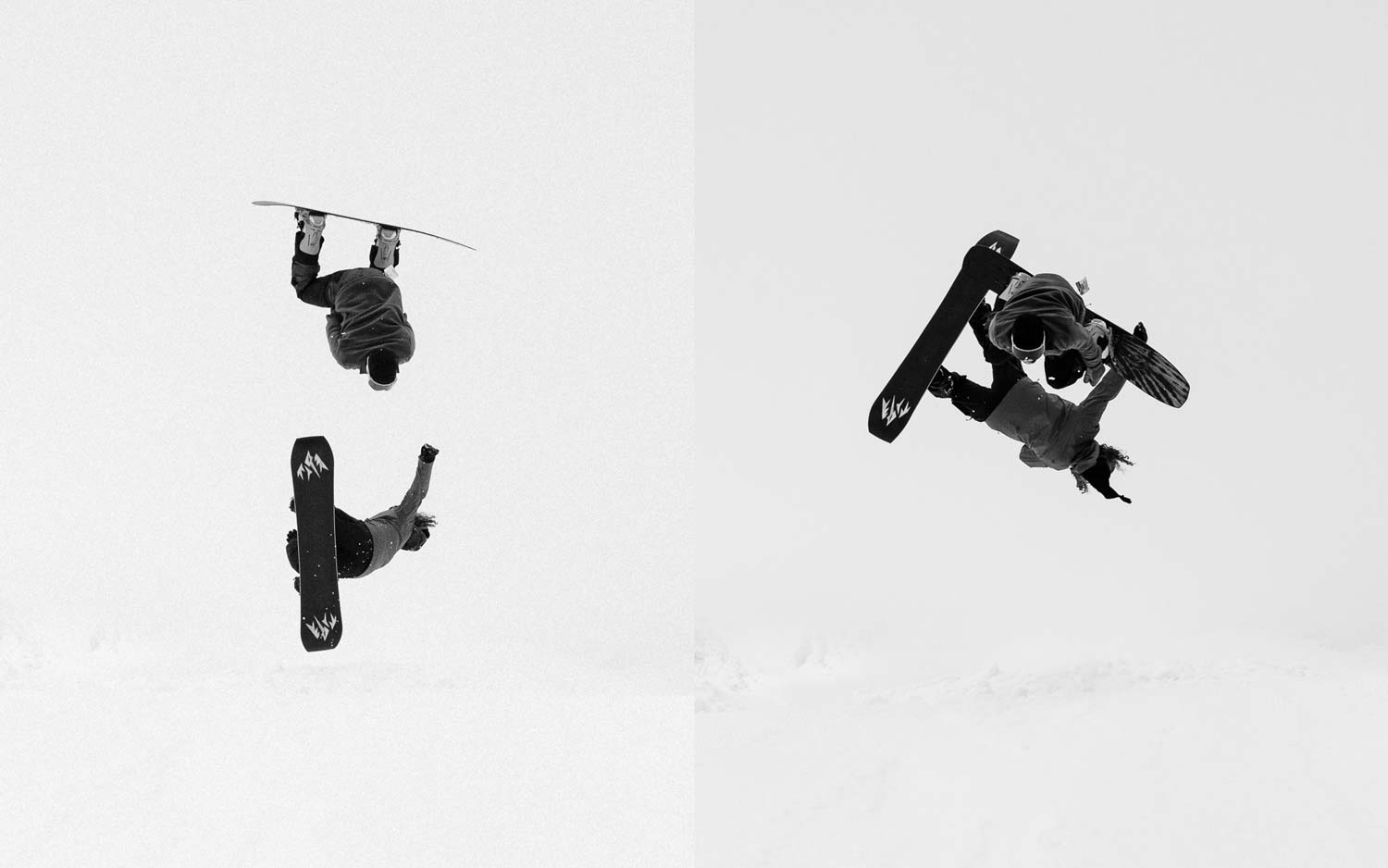 Frank Knab and Harry Kearney flipping out in the fog.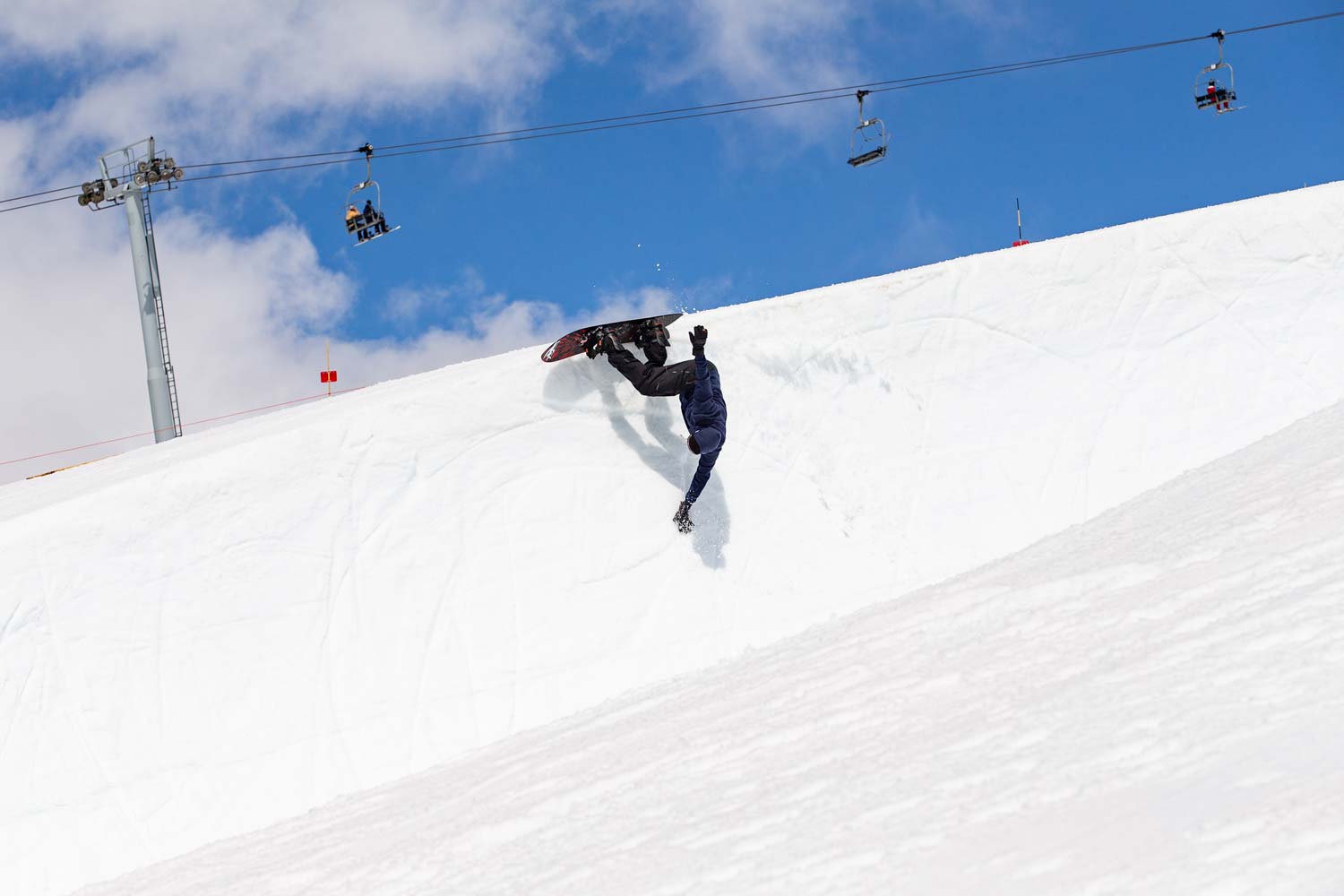 Forrest Shearer's favorite ride in the pipe - Storm Chaser 147.
Party laps never end, especially during the last run of the day. Timmy, Harry and Worm headed to the lot.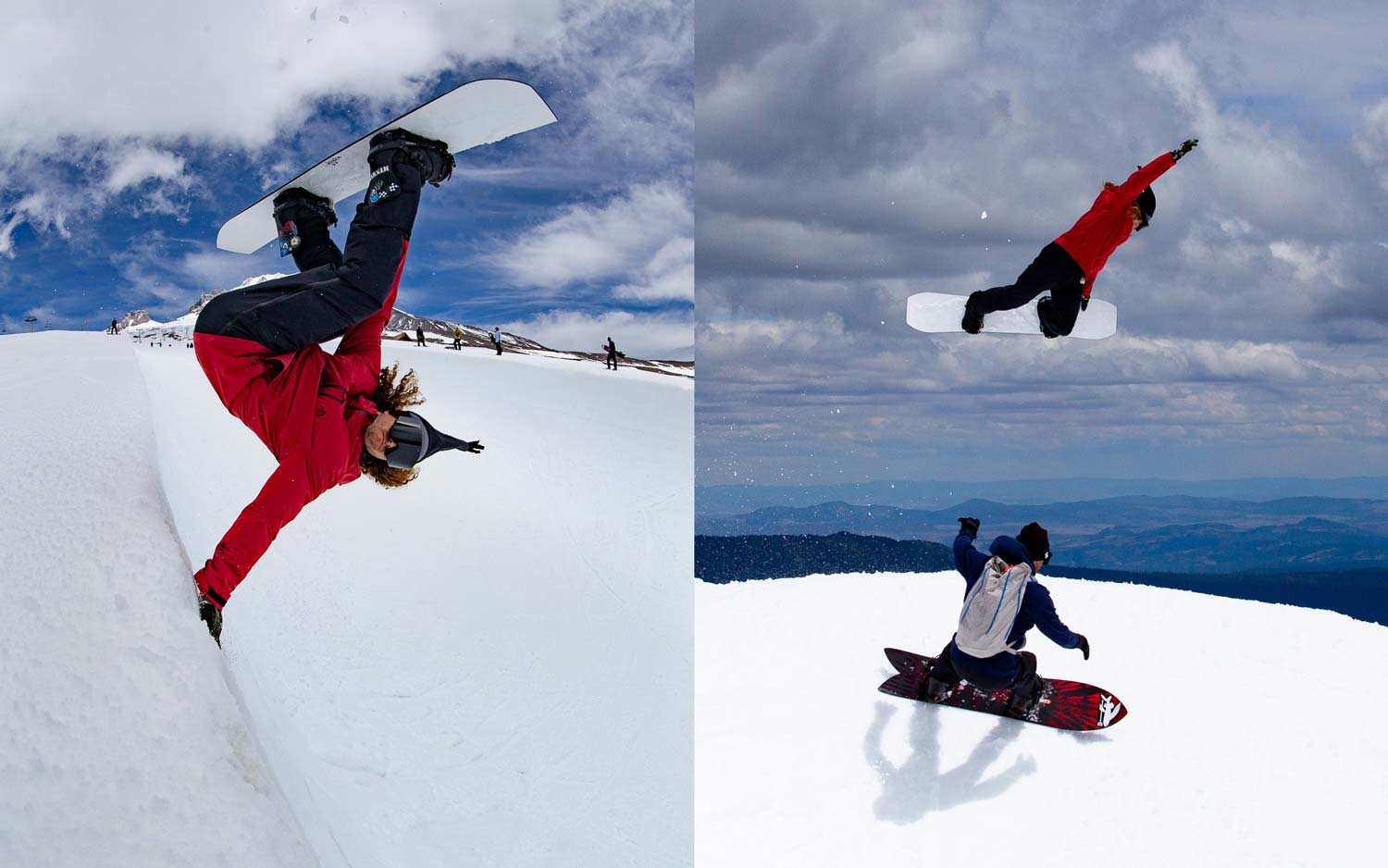 Frank Knab came all the way out from New York to help tweak a new prototype.
Misty mountain hit with Harry Kearney on the Mind Expander 154.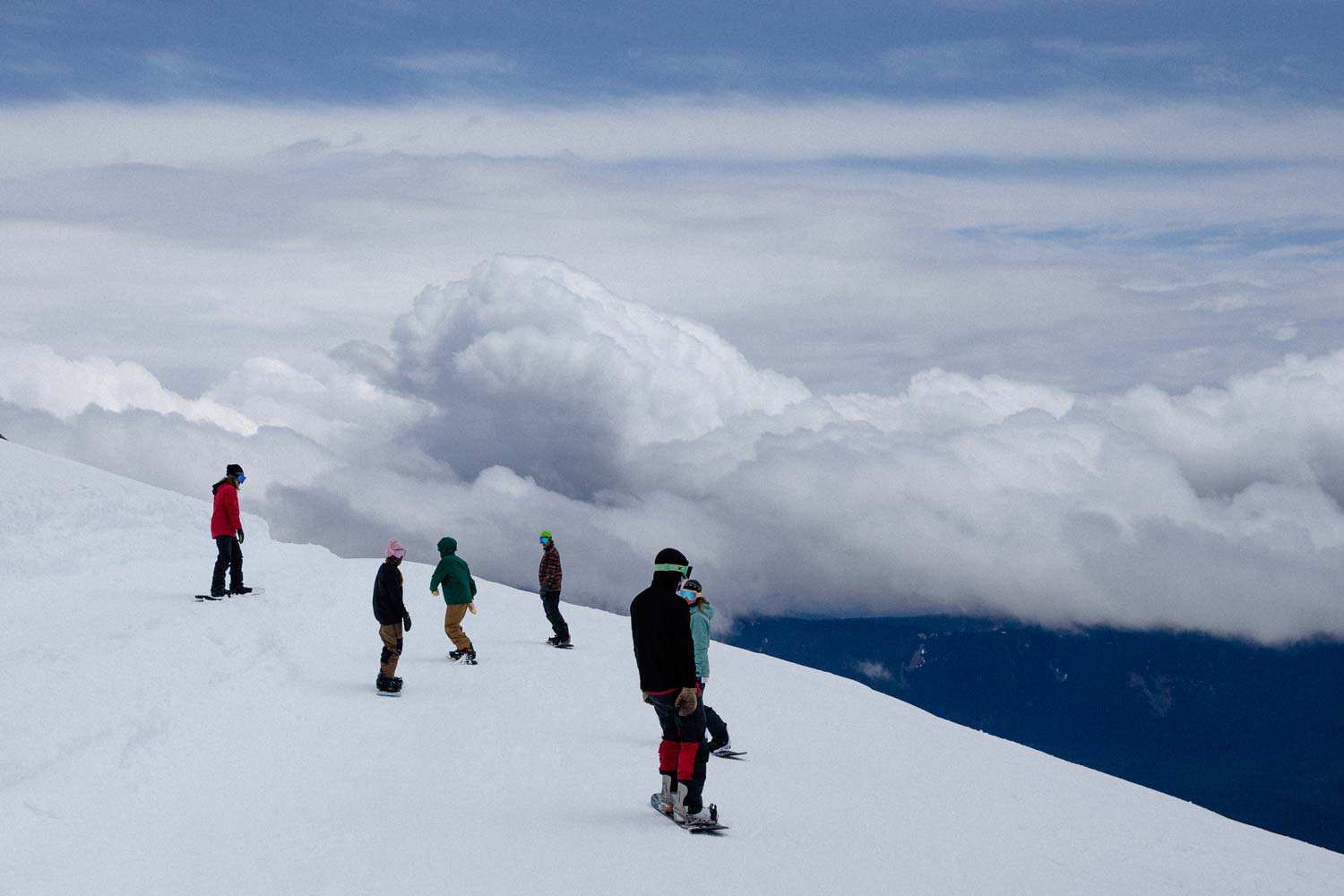 The crew got to enjoy some awesome turns and views for the opening day Palmer chair for the summer.
Garrett Warnick flying his Ultracraft through the pipe.
The crew got cooler temps and unsettled weather which made for some epic groomer runs.
Timmy Taussig cranking the Stratos into another dimension.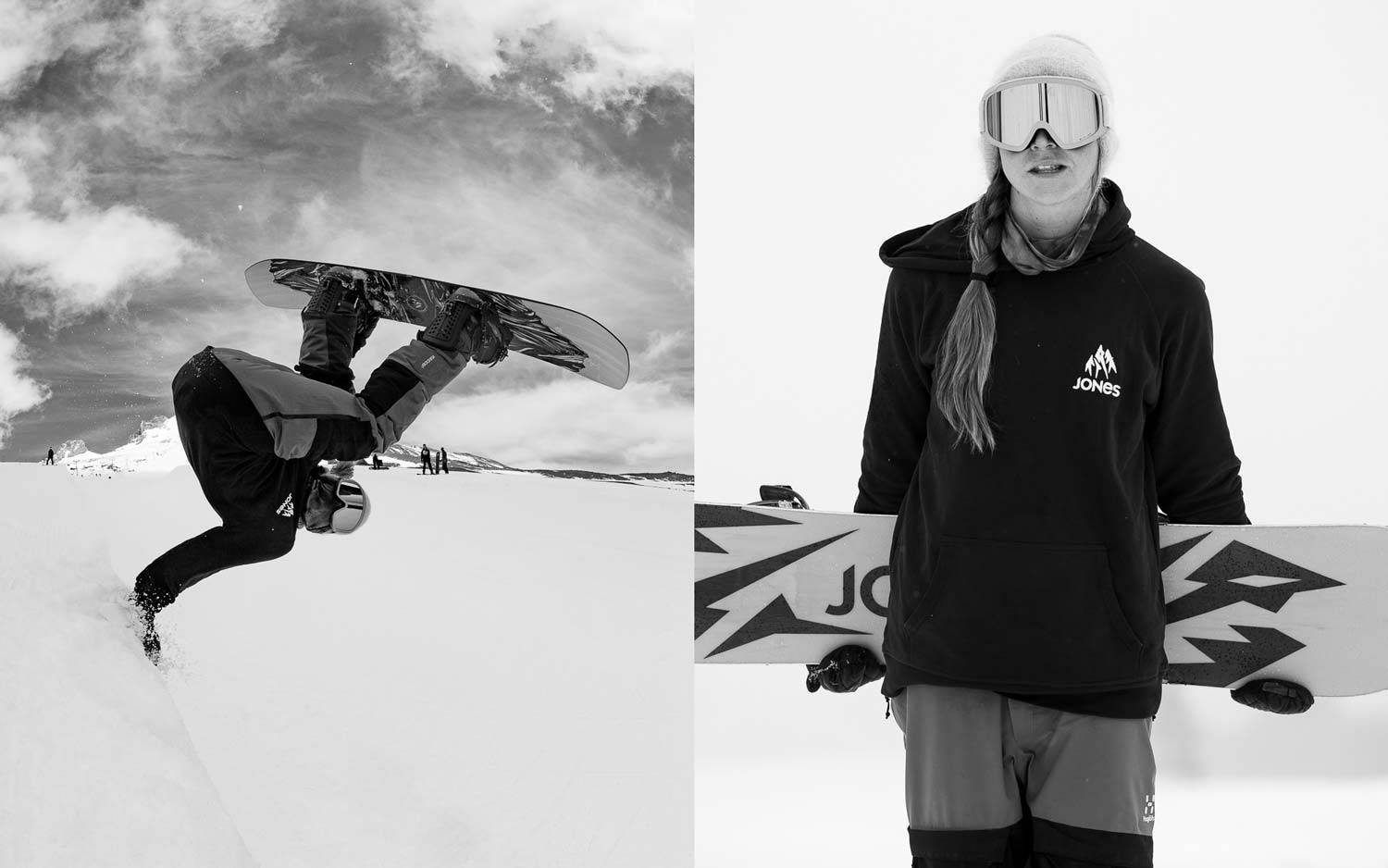 Big Mountain Marissa laying down her first fs invert in the pipe.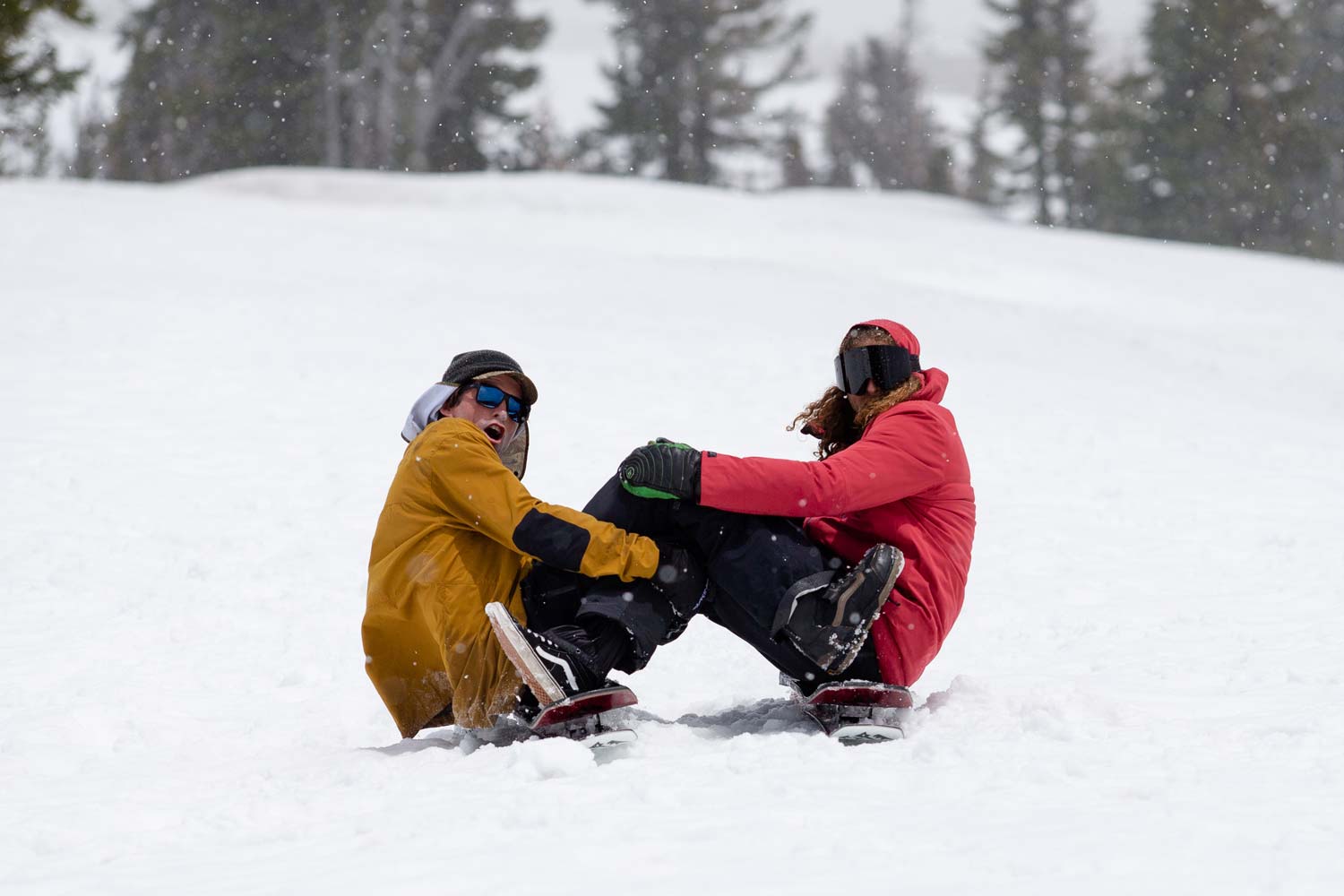 Timmy and Frank getting into the summer vibe with a snowskate catamaran.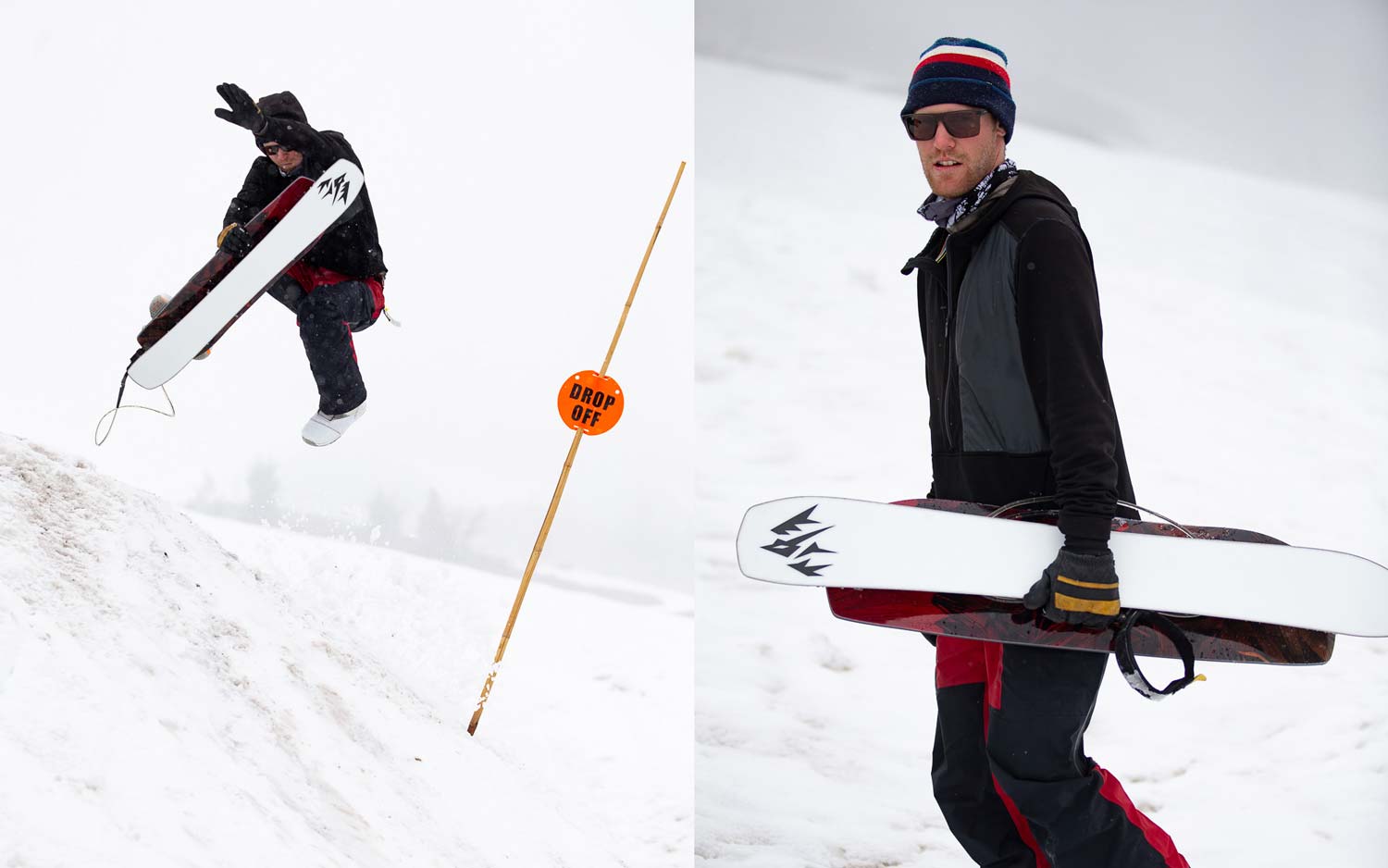 Rado's finest Harry Kearney stepping to a boneless on the Mountain Snowskate.
No trip to the hood is complete without some serious post shred skate sessions at Seek NW Skate camp.

Crew'd up at Seek Skate Camp.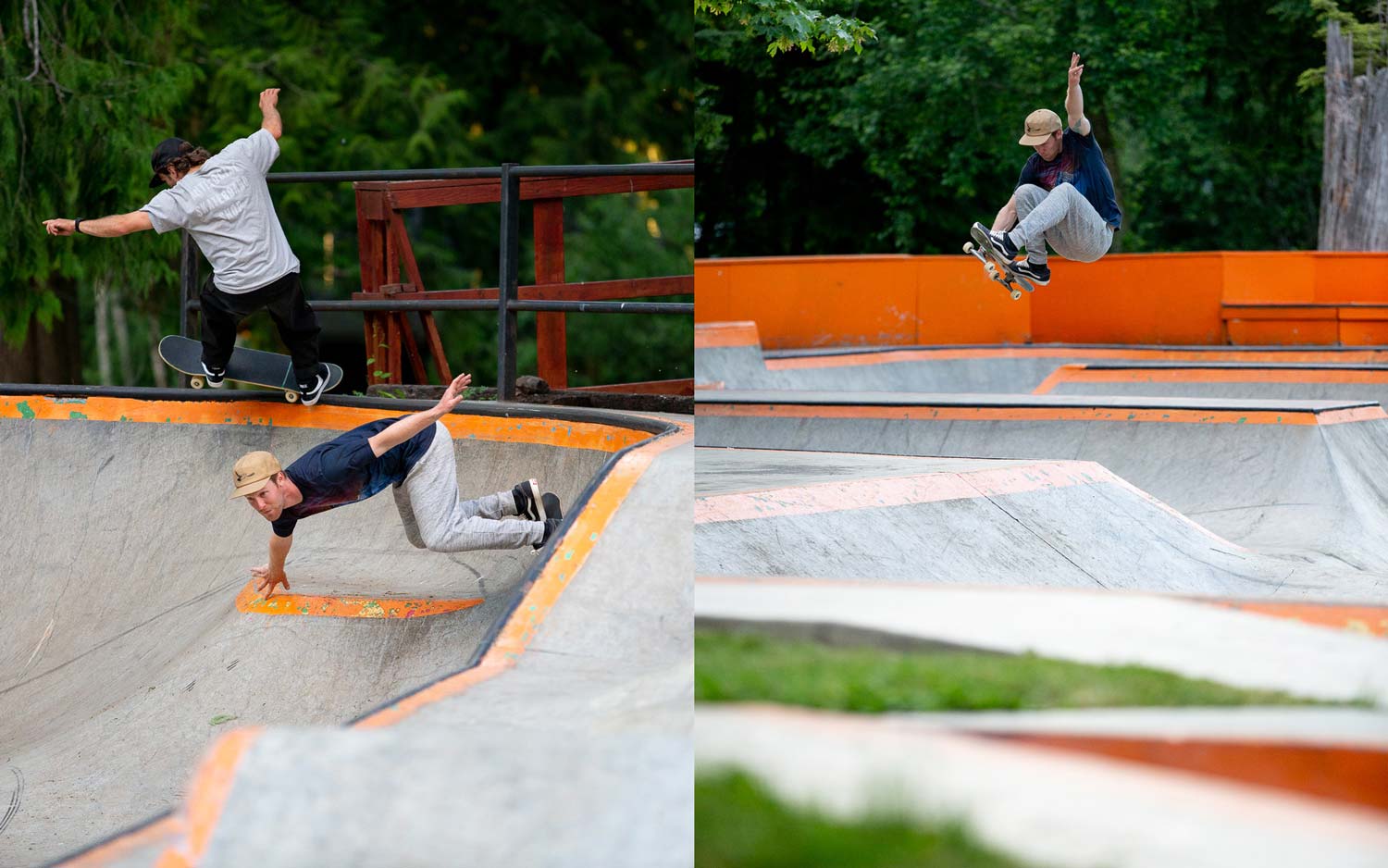 Harry Kearney ripping around with Austen Sweetin.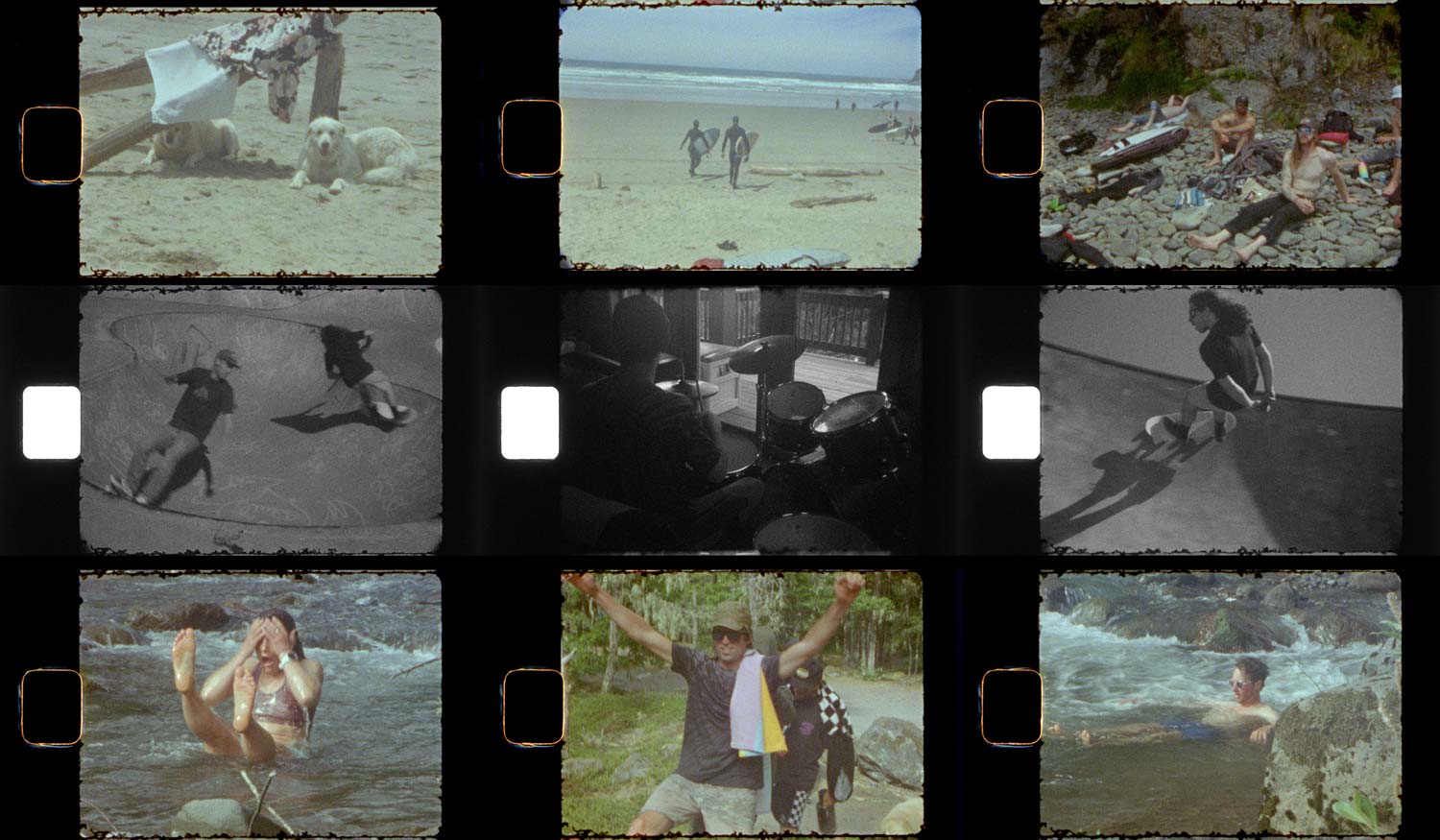 River cold plunges, concrete bowls to fun waves on the coast Oregon is epic!
Such a fun crew! Thanks Mt Hood. See you next year!