Let your stance be heard!
Results - Jones Global Stance Survey

Let your stance be heard!
Results - Jones Global Stance Survey
Rider stance plays a critical role in how a board of a given shape and size performs. This global stance survey collects the stance habits of the international snowboard community to help raise the standard of snowboard fit and performance. We're sharing every result of the survey to help you understand how your chosen stance compares to the average stance, and also to inspire you to experiment with your stance. Enter the survey below, and check out our stance guides for advice on how to pick the perfect stance for your body size and riding style.
The most comprehensive snowboard stance survey ever.
Stance data collected from thousands of riders around the world.
Get the latest Jones stories and product info delivered straight to your inbox.
Learn how to find your Natural Stance
Your natural stance is the stance that works best for your body type and that enhances your riding abilities. Find your perfect stance and learn the fundamentals of how your riding stance affects your riding style using our stance guide.
Goofy vs Regular
If you are new to snowboarding your first decision to make is whether you are goofy footed (right foot forward) or regular footed (left foot forward).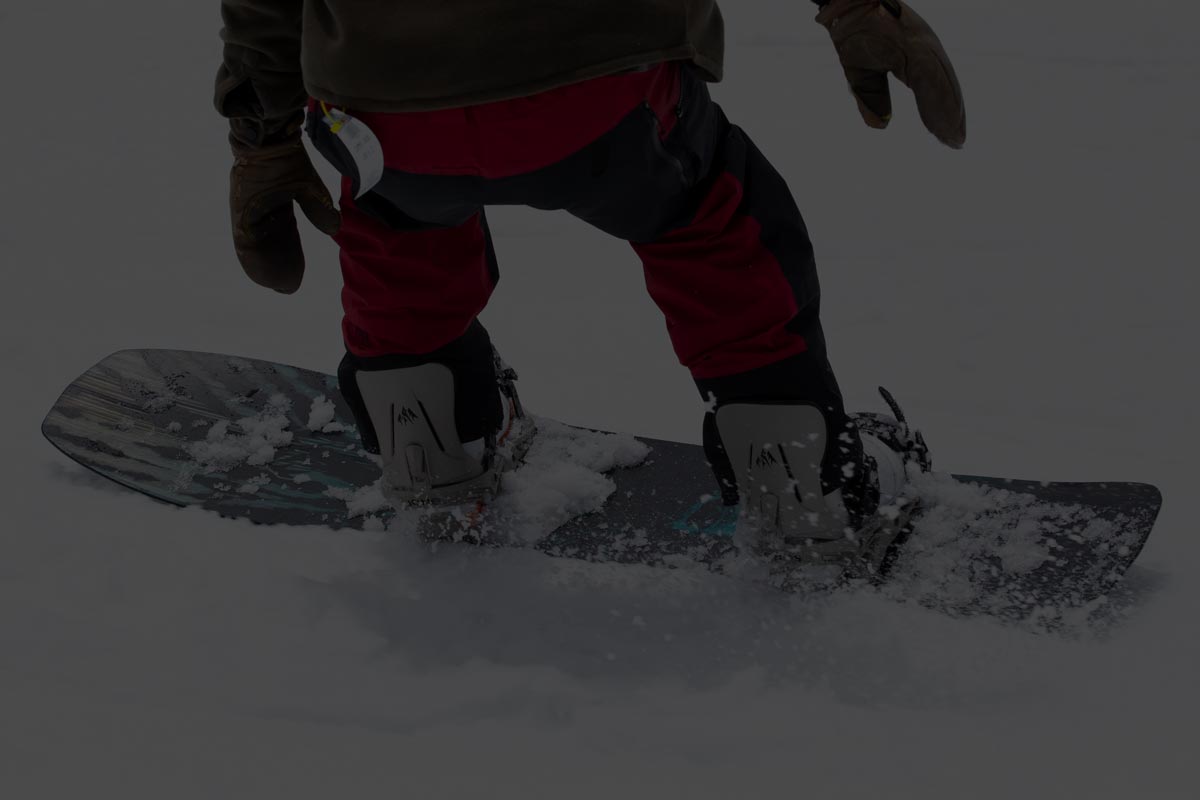 Choosing a stance width
Stance width plays a critical role in your balance and turning ability on a snowboard.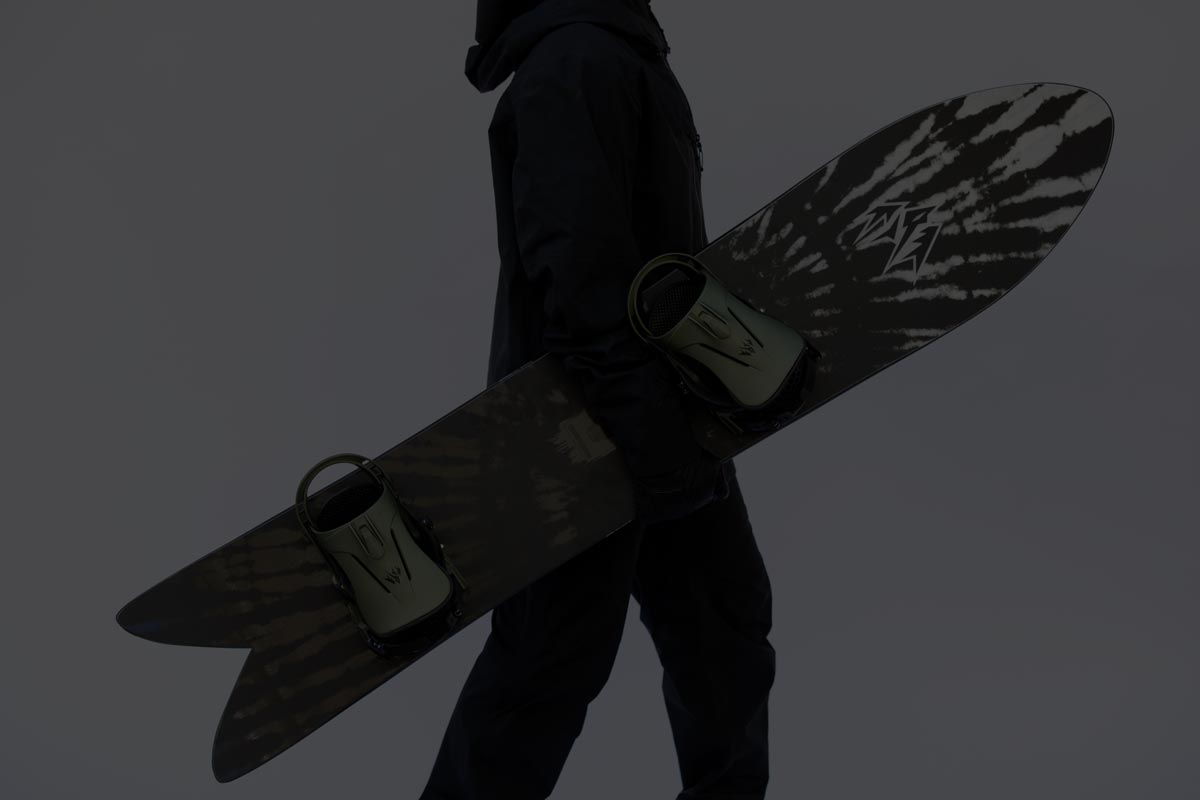 Choosing stance angles
The angles of your front and back binding play a huge role in how you can move your body over your snowboard. Your hips and knees align and move in different ways depending on which direction your feet are pointing.
Jones' ambassador riding stances
Learn what snowboarding stances the Jones Ambassador team is running and why.