Compare tool
Find the best gear for you using our powerful compare tool. In the catalog pages, use the to add a product and get started.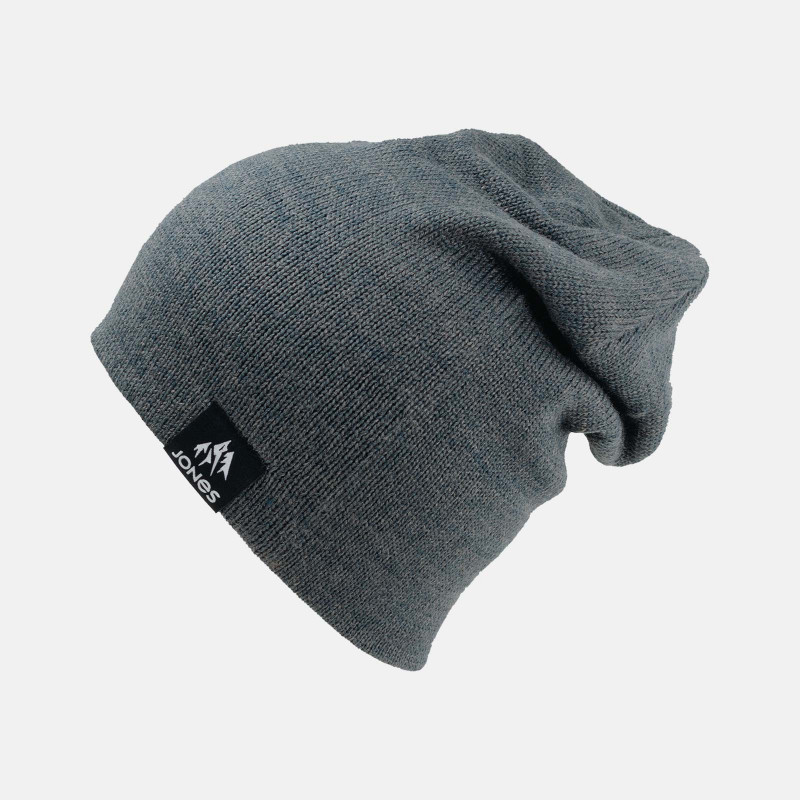  
Made with 100% recycled polyester.
---
Environmental and social responsibility
BSCI certified
The Business Social Compliance Iniative (BSCI) is a leading supply chain management system that supports companies to drive social compliance and improvements within the factories and farms in their global supply chains.
100% recycled polyester
Jones only uses recycled yarns to reduce the overall impact on the environment and keep plastics out of landfills and incinerators.
1
Made with 100% recycled polyester.
Frequently Bought Together with: