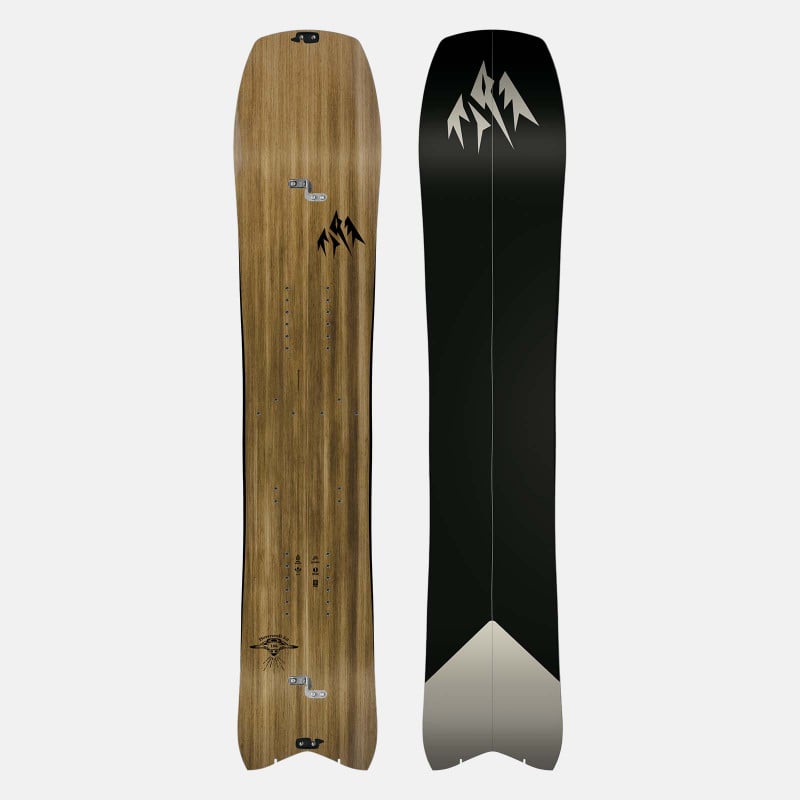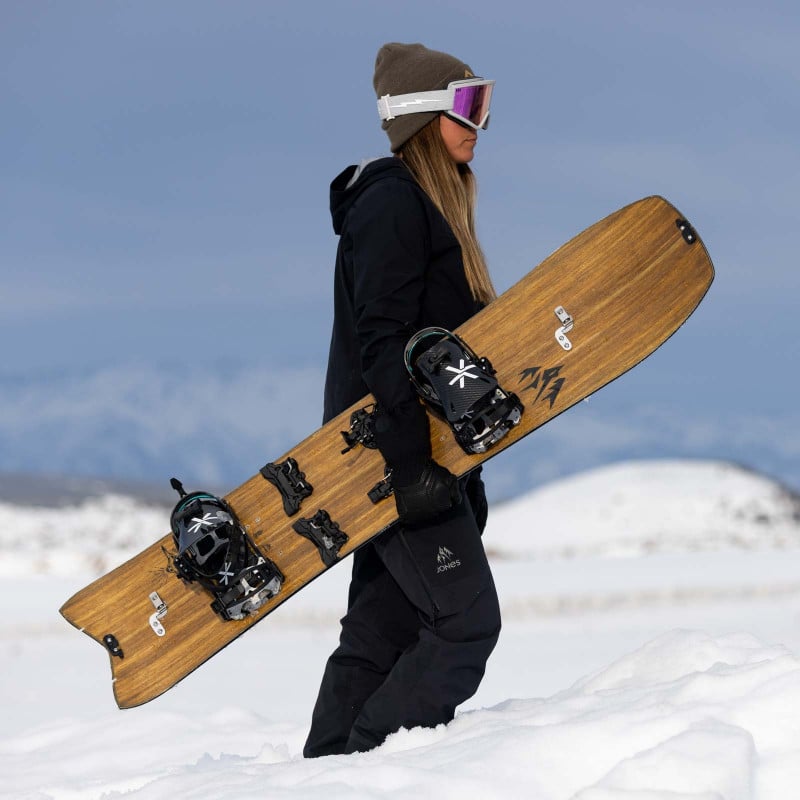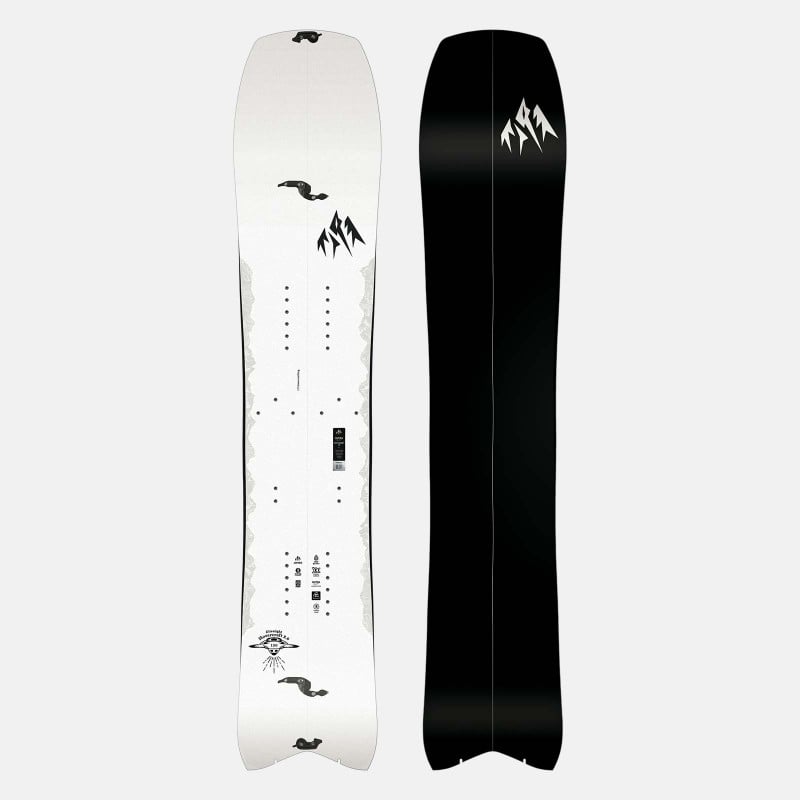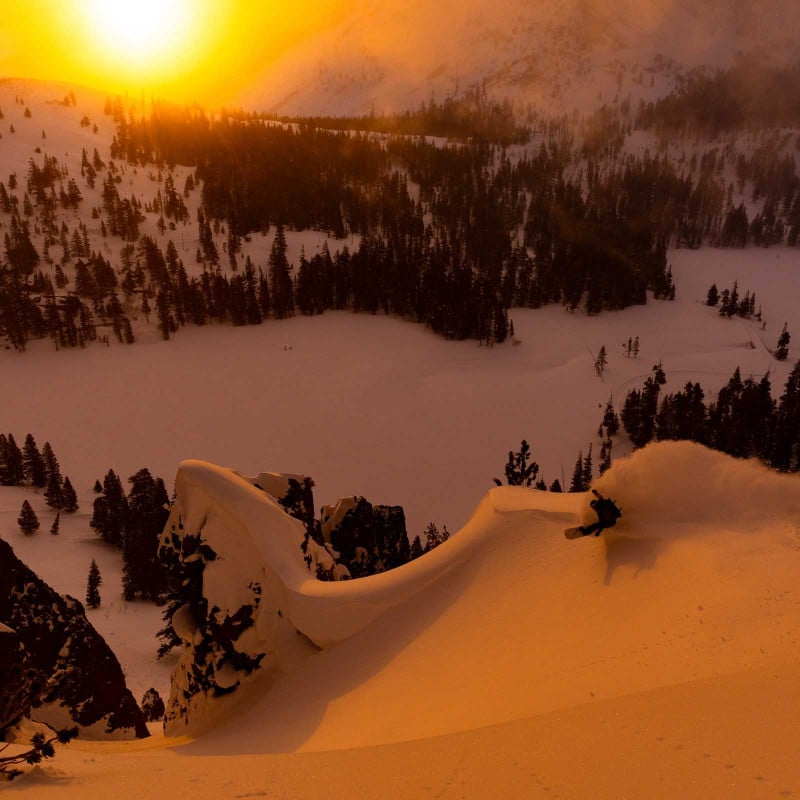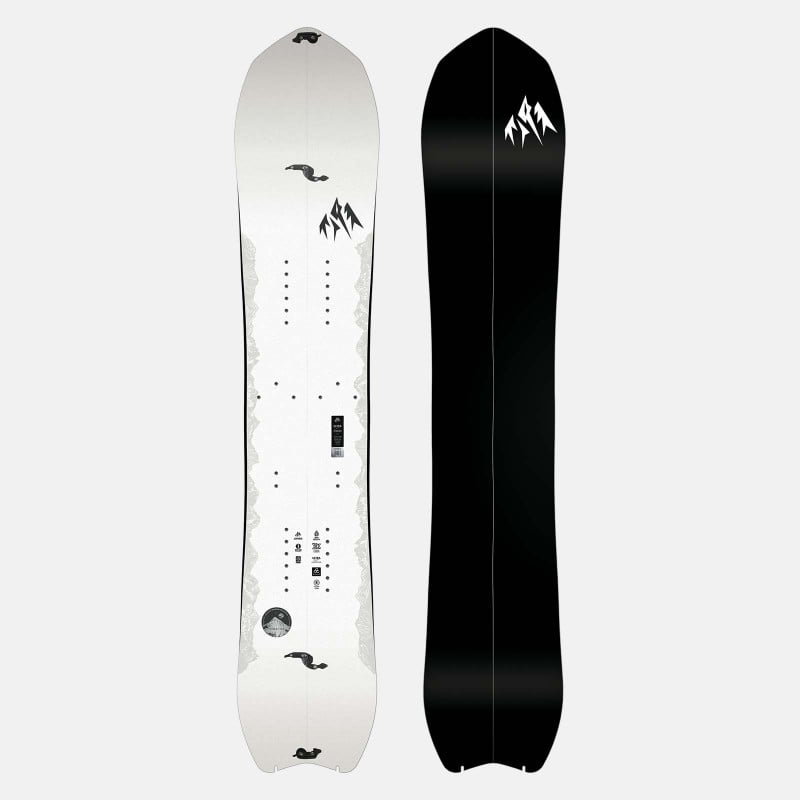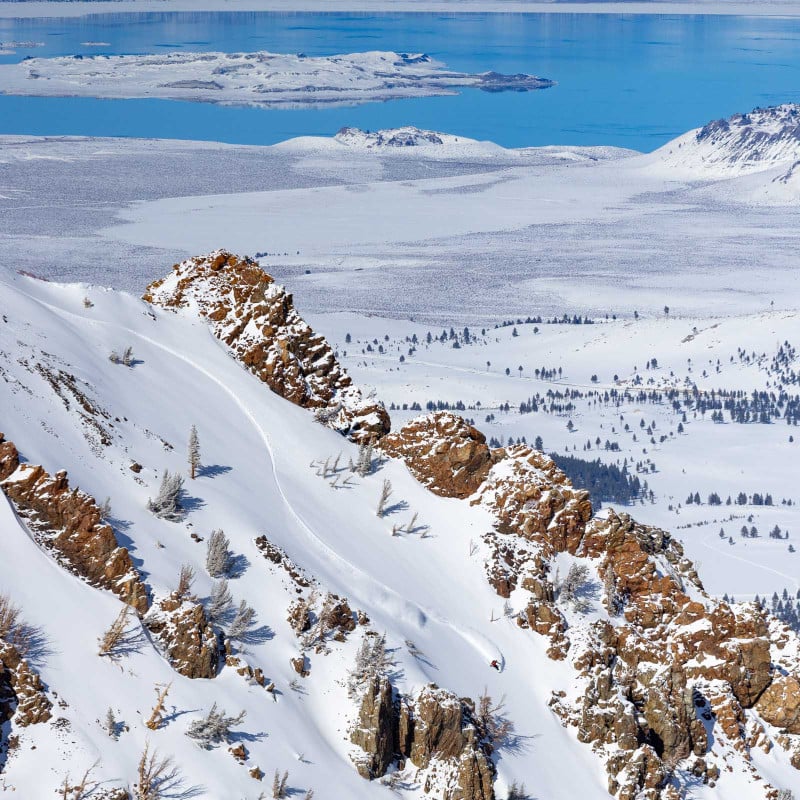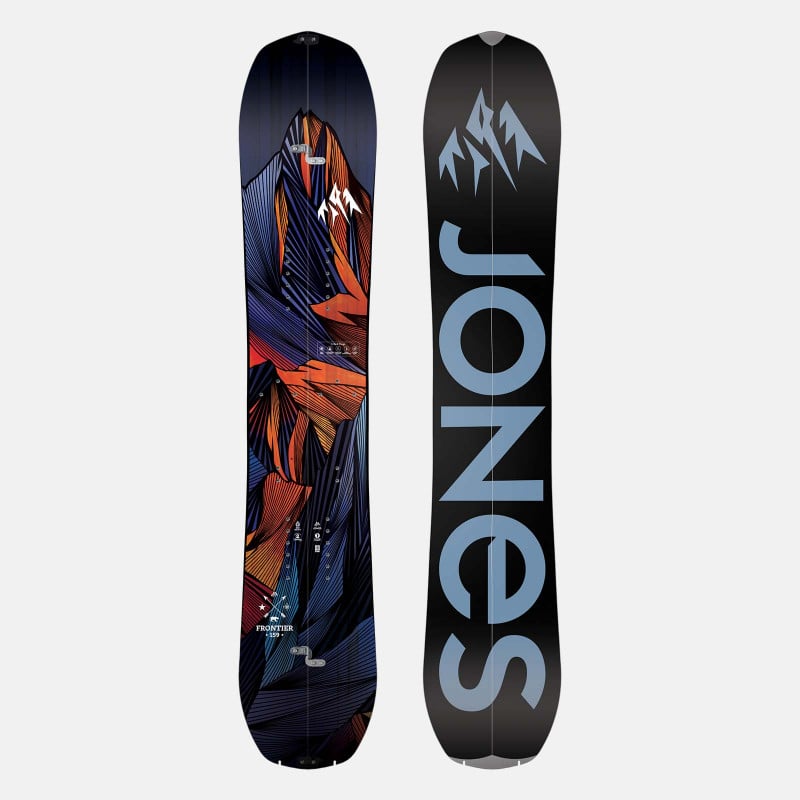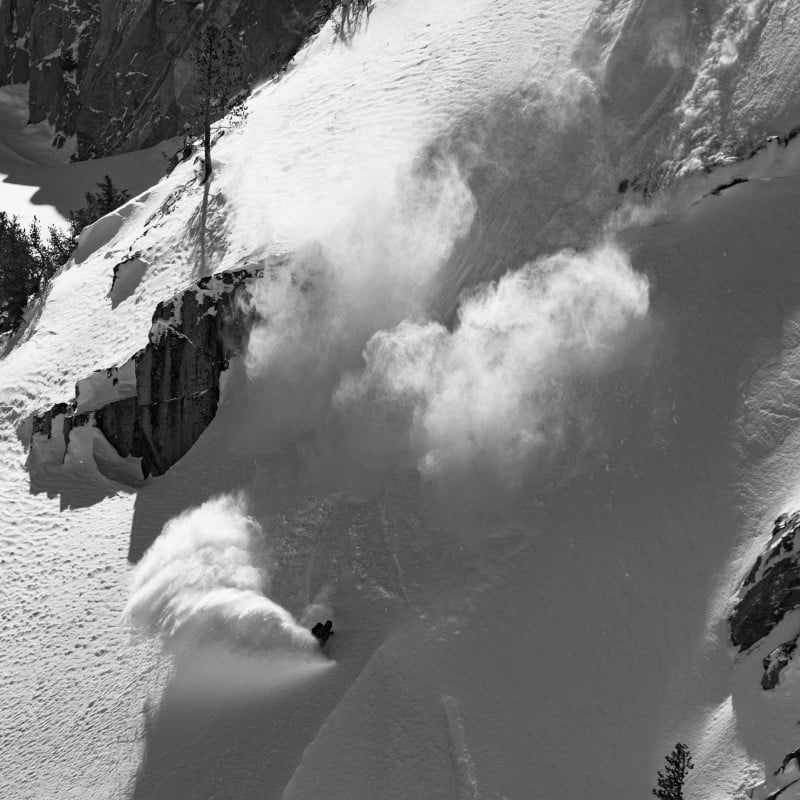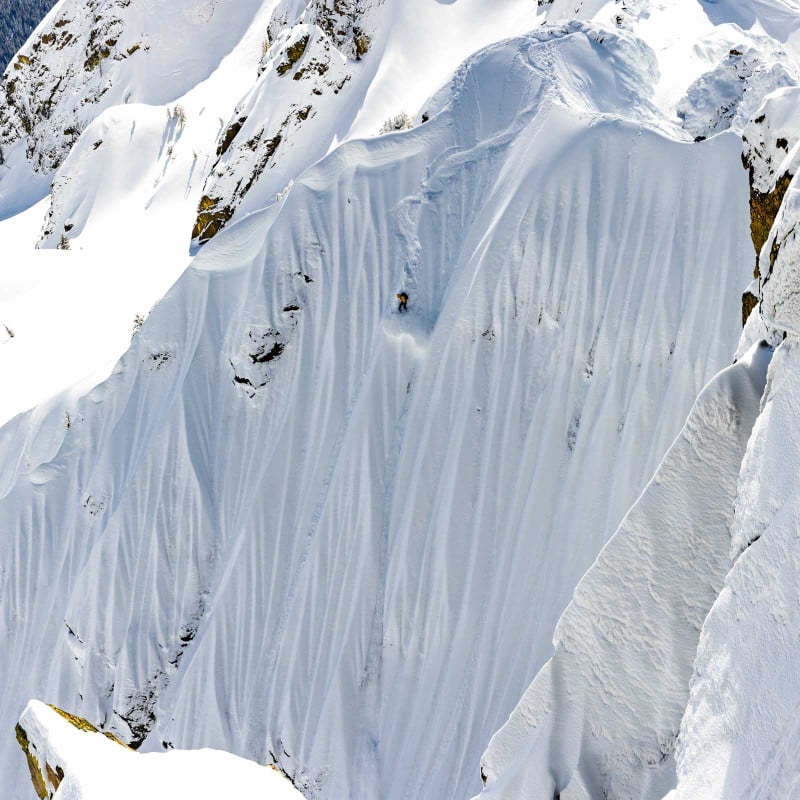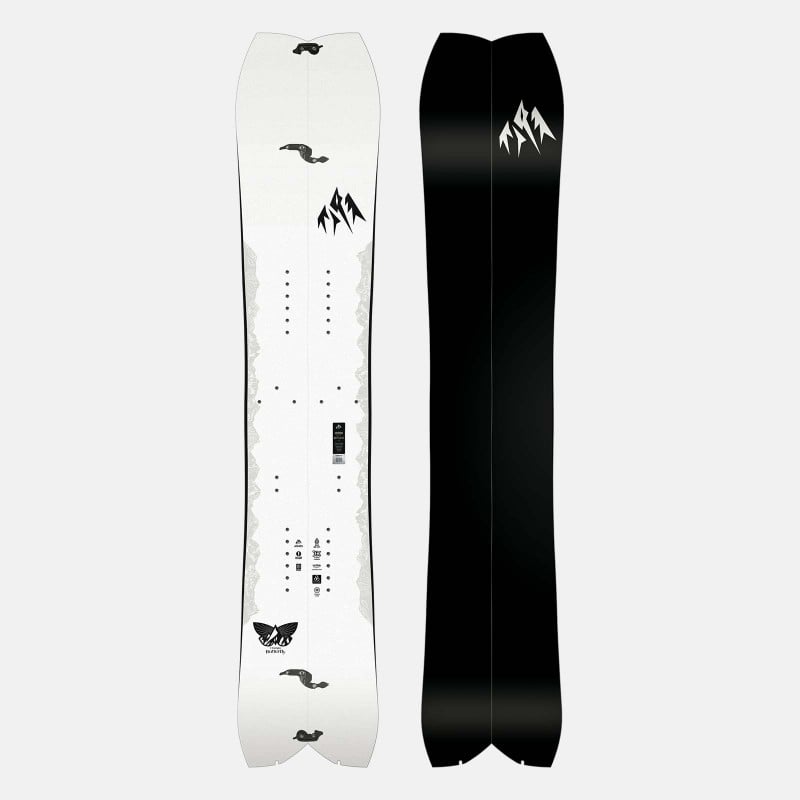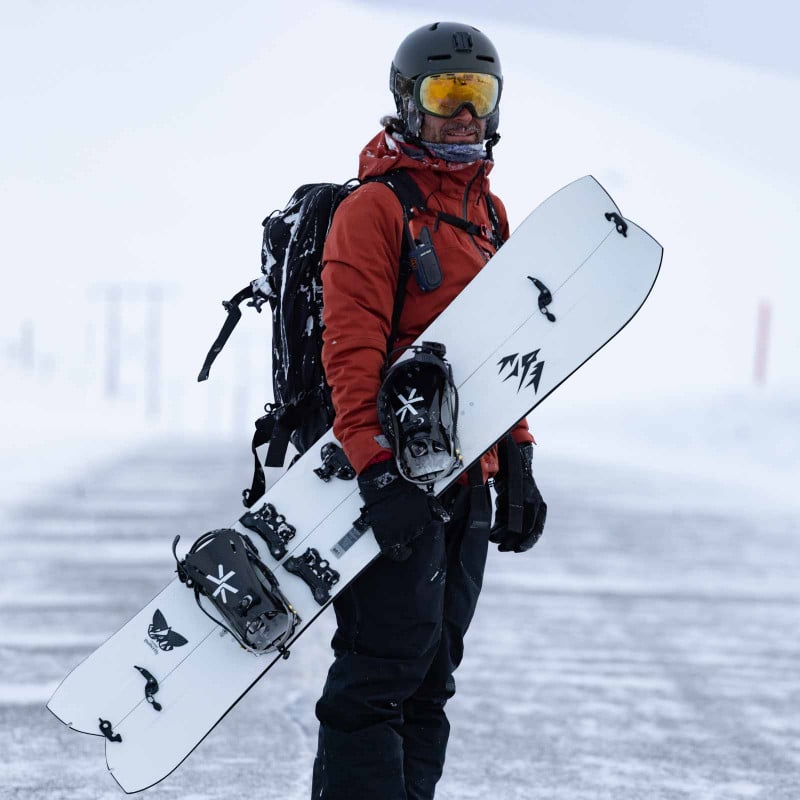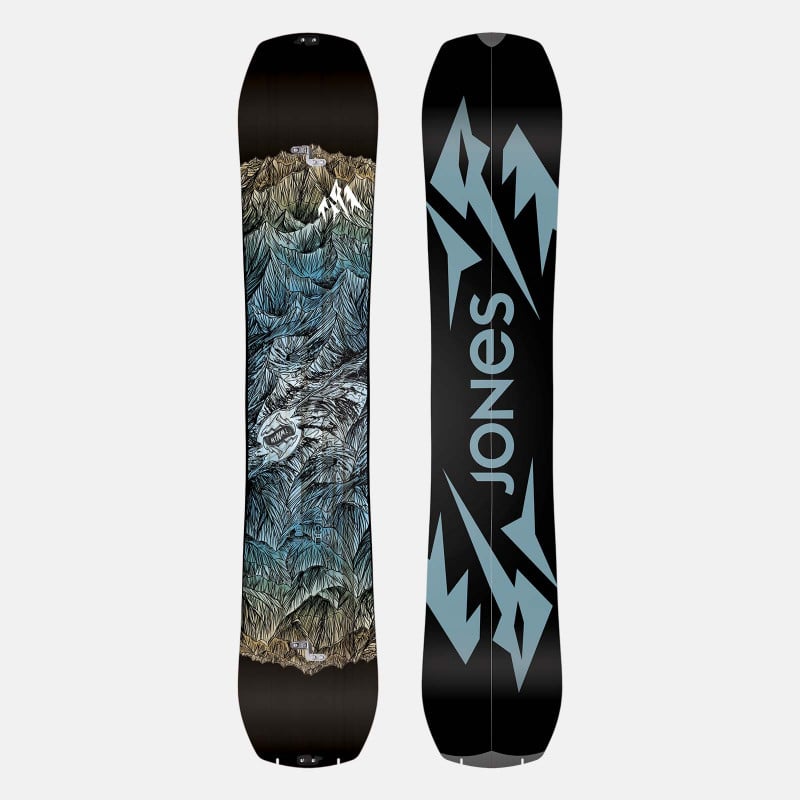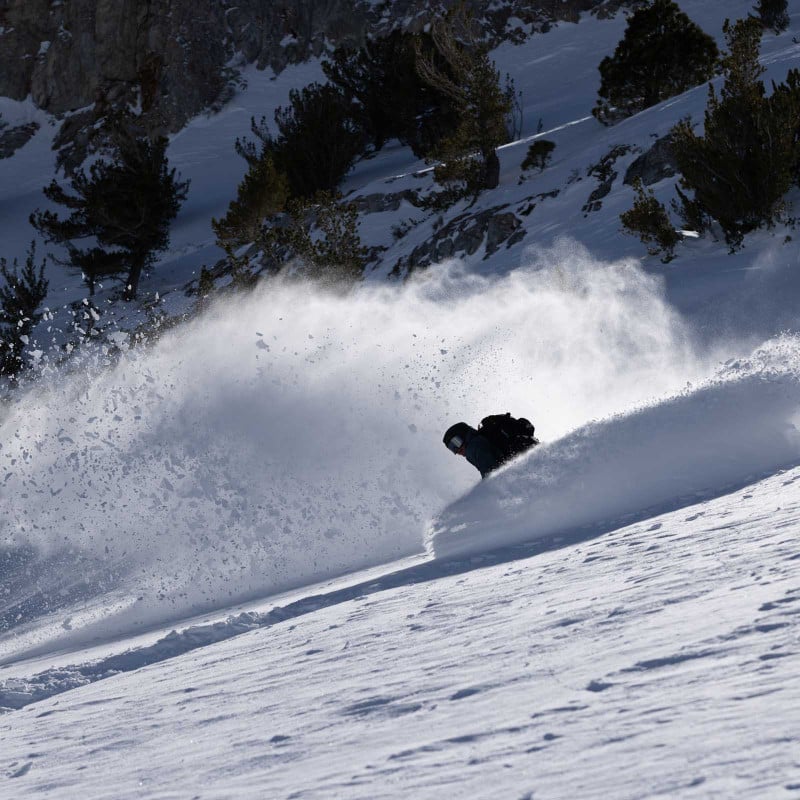 Gear 101
Learn how to choose the right gear and how to use it.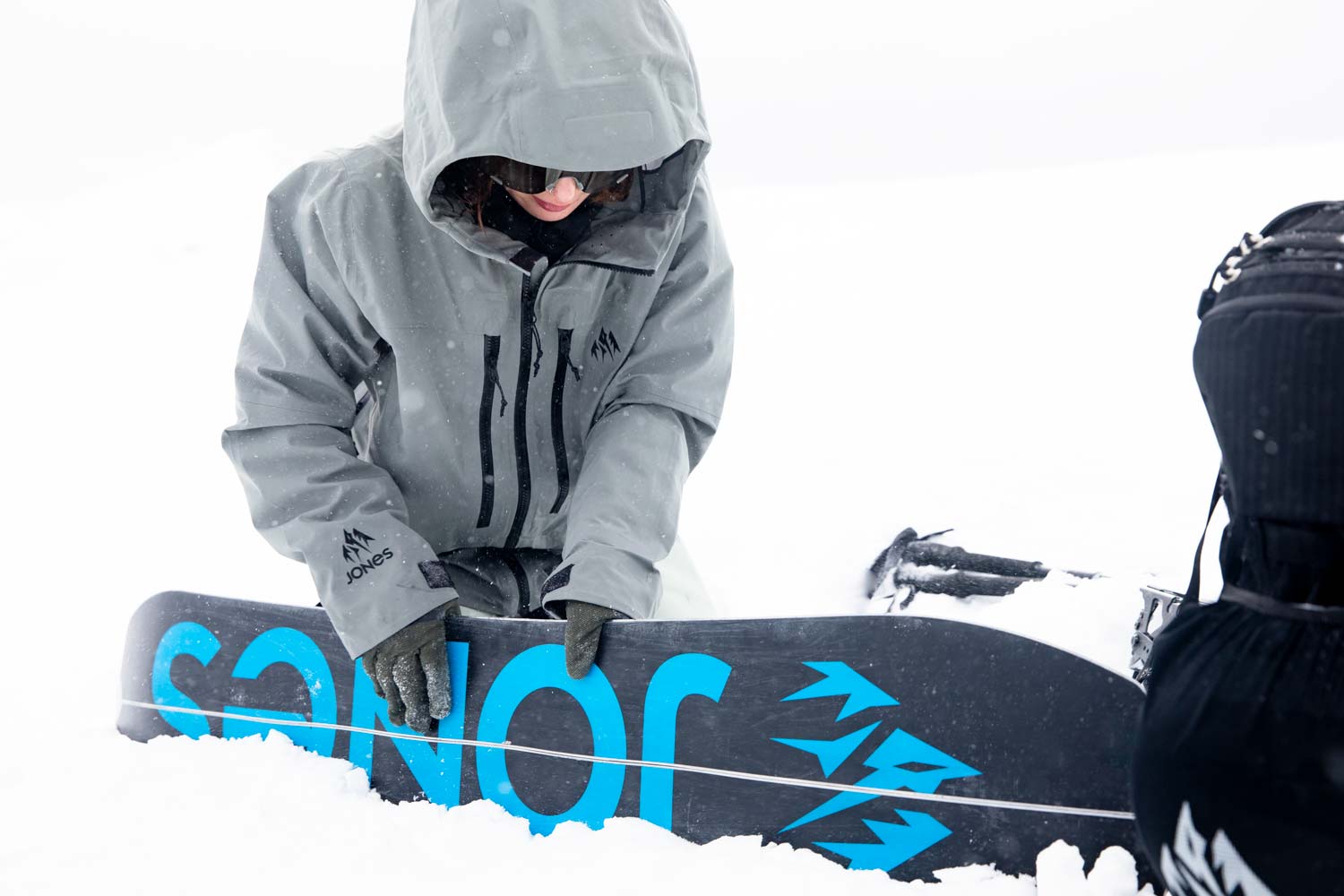 Choosing a splitboard is an important decision. Riding the right splitboard for your size and the terrain will allow you to be most efficient moving up or down.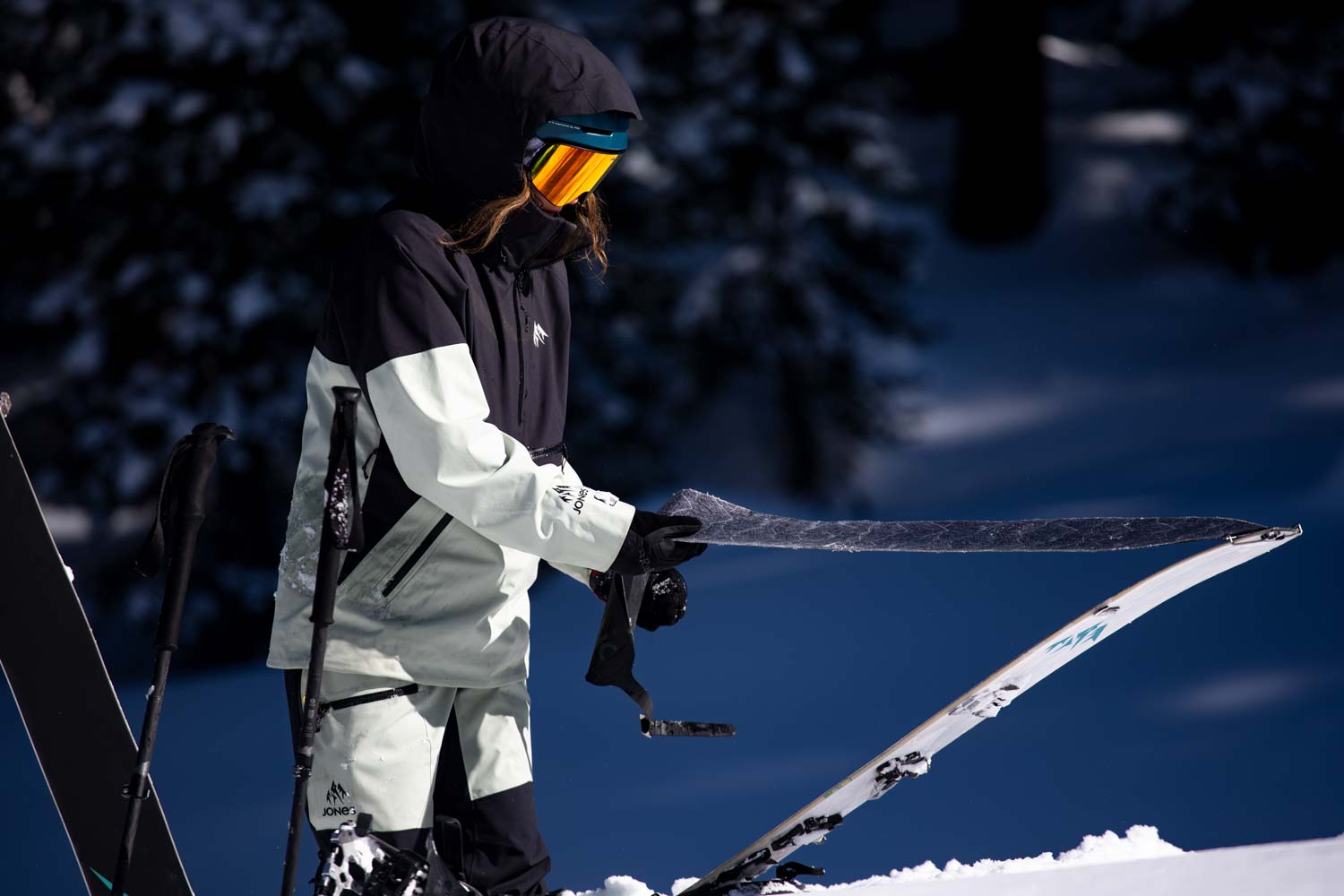 Climbing skin performance can make or break your day in the backcountry. Find out how to adjust and take care of your skins.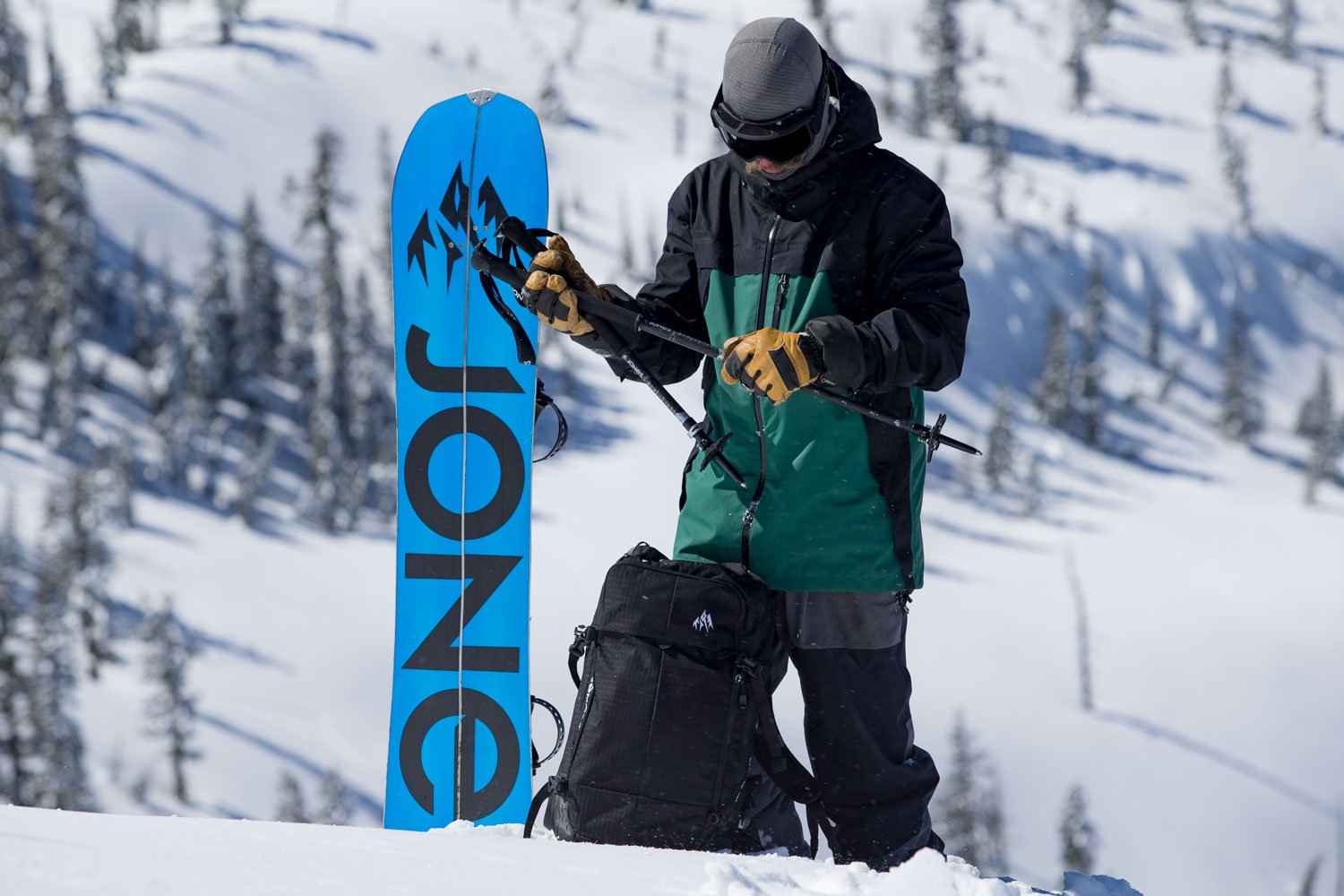 Collapsible poles are the four-wheel drive of your backcountry ascent gear.  Find out how to adjust and take care of your poles.
Recognized by consumers, athletes and media
+100 Product Awards
+1000 Reviews since 2009
Solution
87 reviews
Very efficient to climb the mountain and technical in the descent.
"Last winter was my first winter with this splitboard and I have done about 50 activities in the mountain with different types of snow and situations. This splitboard has been very decisive in all of them. In the ascents it behaves as a great climber and it's capable of surfing all kinds of snow in the descents."
Ultracraft Split
7 reviews
Best Deceptacon on the Mountain
"I have the 2020 Jones Ultracraft Splitboard. It's definitely a Deceptacon of a transformer with it's dark, sexy black top sheet and patterns. Lighter than air, but stronger than rock. Gone are the days where you get one run in the backcountry... with this board, I can count on getting in 3 laps easy. It surfs so well in powder, I'm almost tempted to take it out on the ocean to see how it does on the waves!"
Hovercraft Split
23 reviews
Quiver Of One
"Bought the Hovercraft Split for a "Bucket List" trip to Japan along with Karakoram Bindings. The Hovercraft rode well on all aspects... groomers, shin-deep powder, thigh-deep powder... and felt like my solid Hovercraft. Buttery smooth, surfy and fast with gorilla grip edge hold! I wish I had bought this earlier and wish I had more time on the mountain. I am a split board convert! Thanks for making the Hovercraft Split!"
Storm Chaser Split
12 reviews
Best investment of my snowboard career!!!
"From the epic design to the out of this world riding performance, the storm chaser split board kept me safe in the Whistler Blackcomb backcountry, floating over powder and a bullet back inbounds. Thank you Jeremy and all the Jones staff. Until I return to the snow, this piece of art decorates my home in Lanikai, Oahu. Aloha from Hawaii, Arturo"
Ultra Solution
14 reviews
When snowboarding becomes magic!
"Ultra Solution 161. A splitboard but the most efficient board i ever had in thirty years of snowboarding. Precise, reactive, almost untameable: more than a board, the best way to fly over mountains and transcend your soul! Thanks Jeremy."
Our most sustainable collection ever
High performance, sustainably made gear
We design gear that balances performance, durability and sustainability. We strive to make equipment you can trust with the most eco-conscious materials possible.

Unique Technologies
Built with the finest tech and materials.
Every board we make features innovative tech and materials like 3D Base Contours and Traction Tech for unmatched turn performance and bio-resin and recycled edges + sidewalls for added eco-performance. 
All Jones boards are backed by a 2+1 year warranty and your purchase helps protect clean air, clean water and a healthy planet through our 1% For The Planet donation to environmental organizations.
Splitboarding 101 Video Series
The 'How To Splitboard' videos series is a master class in splitboard tips and tricks taught by the legendary UIAGM Backcountry Snowboard Guide Neil McNab. Each episode covers an important aspect of learning to splitboard including avalanche safety, skinning technique and how to set up your splitboard.
From world champions to pioneers of the heaviest descents on Earth, the Jones Pro Team defines the art of snowboarding and giving back to the sport.
Avalanche awareness and basic first-aid are critical skills for the backcountry rider. Start or refresh your avy and emergency rescue education here
One of the founding goals of Jones Snowboards in 2009 was to make the highest performance splitboards in the world.
We are proud to have smashed that goal with a revolutionary splitboard collection featuring industry leading splitboard technologies like 3D Base Contours and the Boltless Bridge, plus eco-performance materials like bio-resin and recycled edges + sidewalls. 
Where you tour and how you ride will determine which splitboard model is best for you. Every splitboard is finely tuned to approach terrain and snow conditions in it's own way. But no matter which splitboard you choose, the quality and environmental ethos of our boards are guaranteed.
All Jones splitboards are backed by a 2+1 year warranty and your purchase helps protect clean air, clean water and a healthy planet through our 1% For The Planet donation to environmental organizations.